Saturday night in London was mental! Had such a good time, shout out to everyone who came to the awards and a big thanks to Monster, New Era, GoPro and Vans for sponsoring the event.

Dan Paley was man of the match for sure, heavily refreshed he took to the stage and turned it into a Northern rap battle, with the likes of Harry Main up there throwing down some lyrics. I've not laughed so hard in along time, it was amazing.
Here's the results, well done to all the winners and nominees for the Reader Awards 2013. Massive shout out to all you guys who voted, without you this could never happen. You have spoken, and here's how it looks..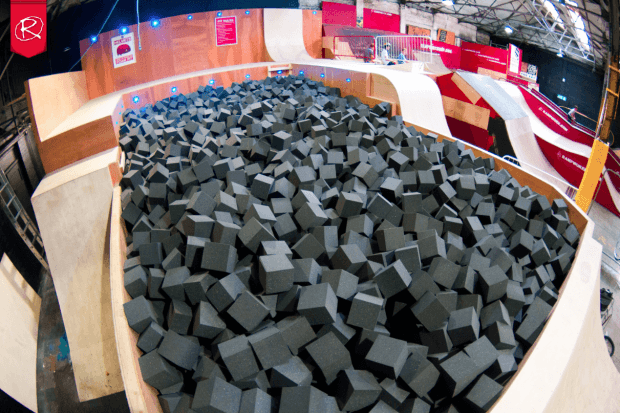 Unit 23
Rampworx
Adrenaline Alley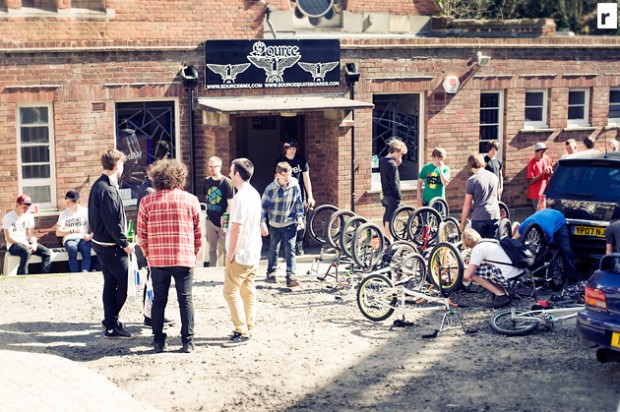 Vans Best UK Retailer – Source
Crucial BMX
Source
Custom Riders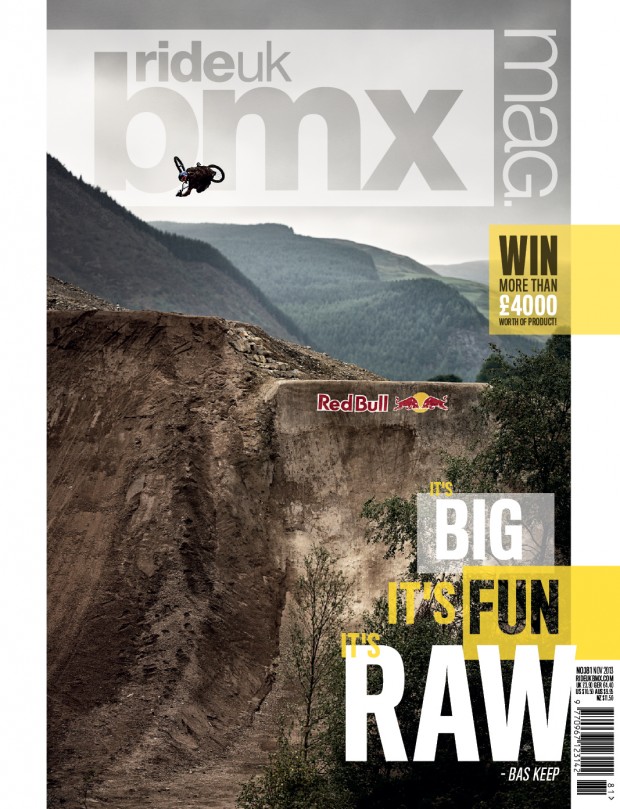 Ride UK Cover – 181 Bas Keep
171 Ben Lewis
181 Bas Keep
170 AK

Worldwide – Chad Kerley
Chad Kerley
Tom Dugan
Garrett Reynolds
GoPro Best Edit – Kriss Kyle – Source
Harrymainia
Kriss Kyle – Source
Alex Kennedy – Primo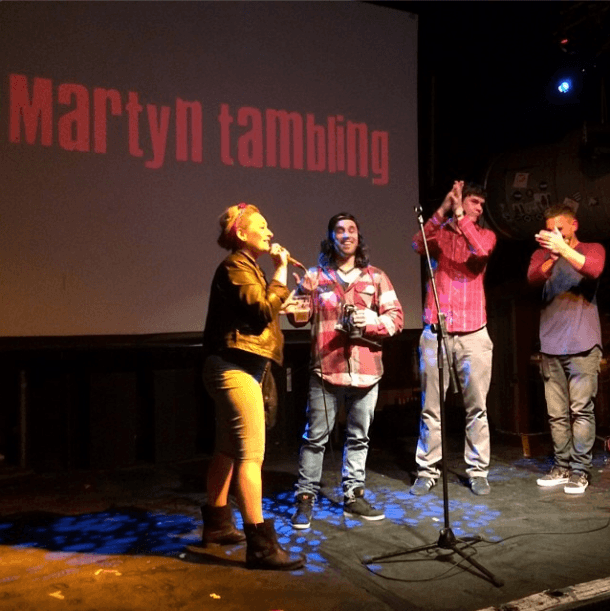 Lifetime Acheivement – Martyn Tambling
http://www.youtube.com/watch?v=3hltDLCmkWo
UK Dirt Rider – Ben Wallace
Matt Priest
Kye Forte
Ben Wallace
UK Park Rider – Harry Main
Harry Main
Kriss Kyle
Alex Coleborn
http://www.youtube.com/watch?v=0vO0Jyxb7us
UK Street Rider – Alex Kennedy
Dan Lacey
Alex Donnachie
Alex Kennedy
Favourite Brand – Cult
BSD
Cult
WeThePeople