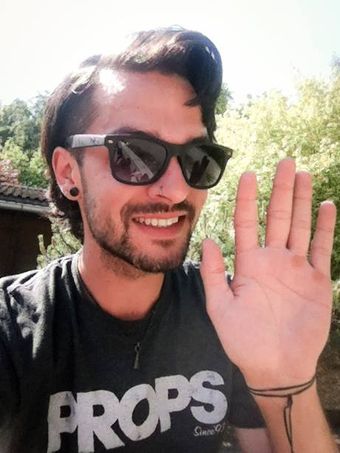 Robin has been creating work for Ride UK for several years. Starting while he was at university in 2010, he ended up bunking off more and more lectures to go on trips photographing his heroes. While we were still printing, Robin shot nine of our covers, wrote countless original features and regulars, plus filmed many popular web videos that linked in with the printed mag. After contributing to the last fifty issues of Ride UK, Robin now works as Online Editor, taking care of content across the website, Facebook and Instagram full time. Whether out shooting our photo and video work, editing content in the office, or just going for a pedal, Robin lives BMX.
The other major thing that makes Robin tick is music. He's had an interesting career as a guitarist and singer in a number of bands, writing and recording music and touring the UK and Europe for nearly ten years. Previous bands include Hold Your Horse Is and Meanwhile. He currently fronts SO–CRATES.
Cover photo shot by Isaac Lesser.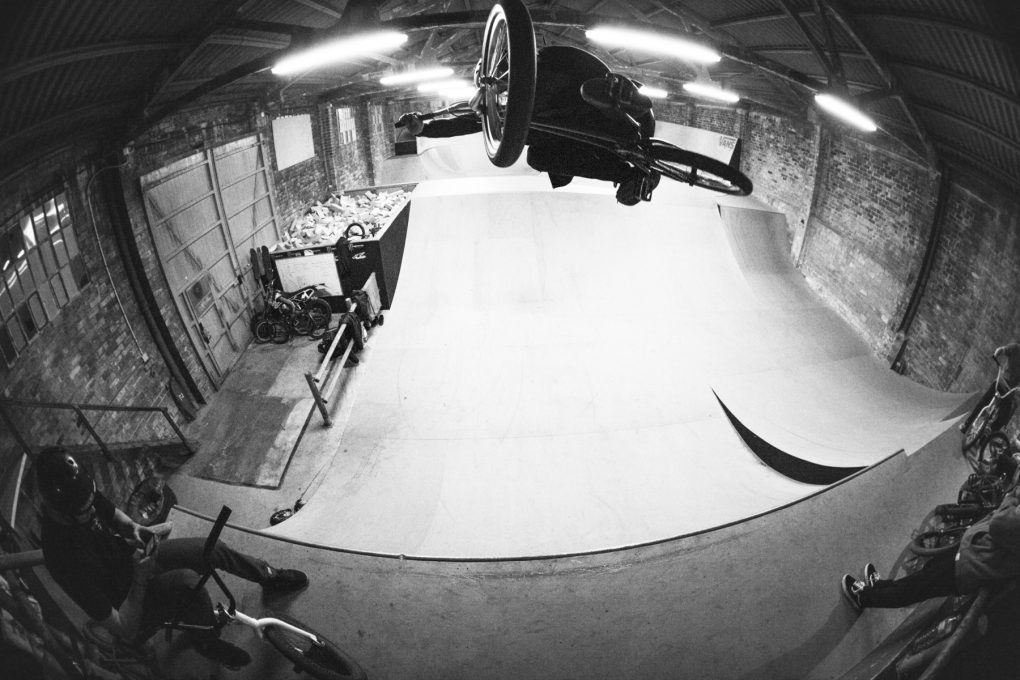 Like the rest of the Ride UK staff, Robin rides BMX, almost every day. The dude has some style too, and to cap it all, he's a rad guy to be in the company of. If you ever see him, say hi and let him know you appreciate the hard work he puts in.
---