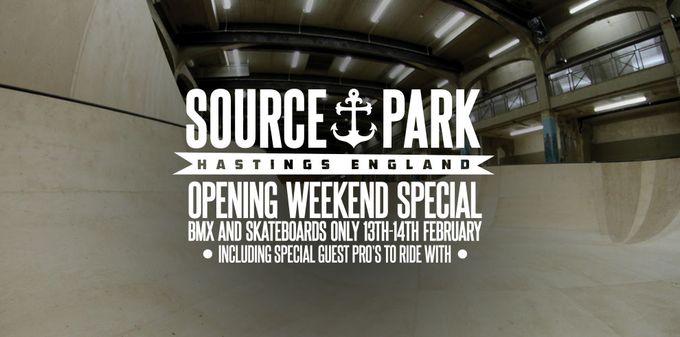 We've got some absolutely blinding news for you ladies and gents! The Source Park will be opening its doors on 13.02.16 so if you're up for riding the UK's first underground skatepark facility which is smack-bang underneath the Seafront in the heart of Hastings then roll down and get your session on!
Source Park caters for BMX & Skaters providing mixed sessions which will be open BMX, Skateboards, scooters, inline, MTB etc. (Please note that they do not allow entry to folding scooters or mini BMX bikes/Rocker bikes.) – Fair play really.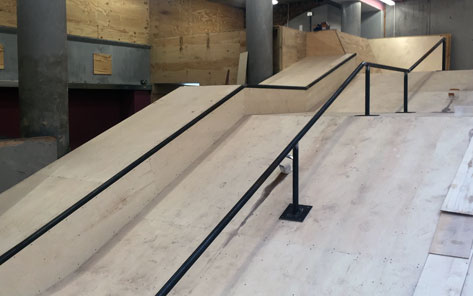 "BOOK ONLINE OR JUST TURN UP!"
"BOOKING FOR THE OPENING WEEKEND:13-14TH OF FEBRUARY – BMX AND SKATEBOARDS ONLY (AND REGULAR SESSIONS FROM THE 15TH) WILL BE AVAILABLE ON THIS PAGE ON MONDAY 8TH FEBRUARY AT 7PM."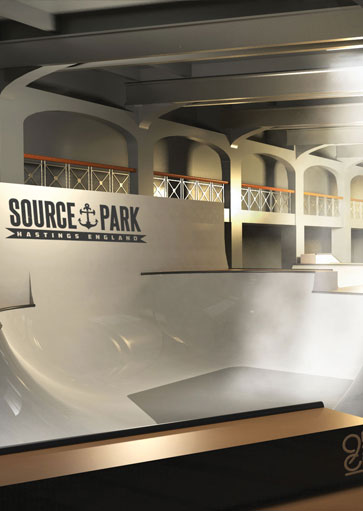 The Park has two separate skateparks, the main park and the Plaza as well as housing the largest bmx/skateshop in Europe. Each session is specific to the separate parks and not for both at the same time. Available to book in advance now by visiting The Source Park's website.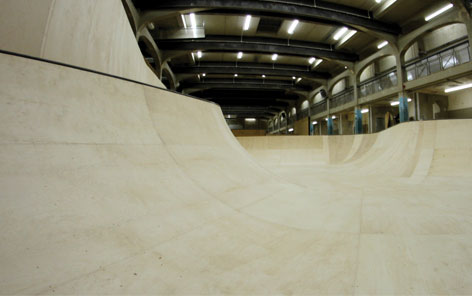 "Booking in advance is not compulsory but it will guarantee you a spot in one of our parks. You can also just turn up on the day!"
Source Park Opening Times:
Monday to Sunday 10am to 10pm
For directions to the Source Park and parking info please visit our location page.
Source Park and Shop Location:
White Rock
Hastings, East Sussex
United Kingdom
TN34 1JL