#2
The Teams.
Every year I always look forward to finding out which teams are on RTG. Last year we had a HUGE star-studded cast of riders including teams from: Vans, Fox, United, Stay Strong and ofcourse the winners – Premium.
When I got the email through with information of which teams were doing RTG this year I was absolutely stoked and even more-so when I heard who the special guest for Hoffman Bikes (which has been announced now so I can say who it is…)
I mean, it's no biggie. It's only the legend himself MAT HOFFMAN! – Mat will be at RadBMX Shop for the Finish on the 2nd of August so get yourselves down for a meet and greet with The Condor himself.
Here's a little reminder of the teams we have for this years Ride To Glory!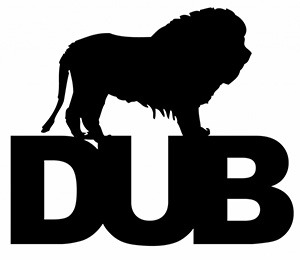 DUB BMX:
JOSH ROBERTS
SAM JONES
JAMES CURRY
JOE JARVIS
DIAGO SANTOS
JACK DUB – TEAM MANAGER AND FILMER
FOOMAN – PHOTOGRAPHER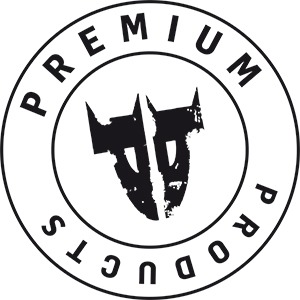 Premium:

BRAD MCNICOL
MOLE
SVEN HACKETT
LUKE FAIREY
CONNOR LODES
ROB ANDREWS – TEAM MANAGER
NICK ARMSTRONG – FILMER
DUNK – PHOTOGRAPHER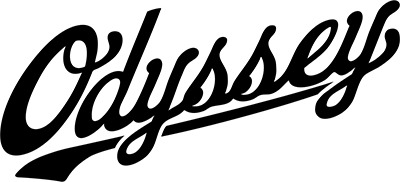 Odyssey BMX:
SEAN SEXTON
BROC RAIFORD
MATT NORDSTROM
MIKE 'JERSEY' TAYLOR
LLOYD WRIGHT
FILMER – TBC
WALTER PIERINGER – TEAM MANAGER AND PHOTOGRAPHER


Hoffman Bikes:
JAMIE SKINNER
DAN SHEPHERD
DEL SHEPHERD
BOB MANCHESTER
SETH KIMBROUGH
ROBIN PEARSON – PHOTOGRAPHER
JOHNNY ELIA – FILMER
SCOTT SUMMERHAYES – TEAM MANAGER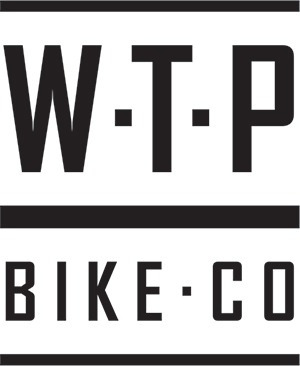 Wethepeople BMX
MIKE CURLEY
JORDAN WATERS
JASON PHELAN
MORTIZ NUSSBAUMER
DILLON LLOYD
CALLUM EARNSHAW – FILMER
JOE BAILEY – PHOTOGRAPHER & TEAM MANAGER