There's always going to be a place for scantly clad females awkwardly posing next to a BMX bike. There's nothing overtly sexy about it in all honesty. Usually a BMXer will give her a quick look over, and then do the same with the bike. Here's some of the tackiest images we've come across in recent times, no pun intended!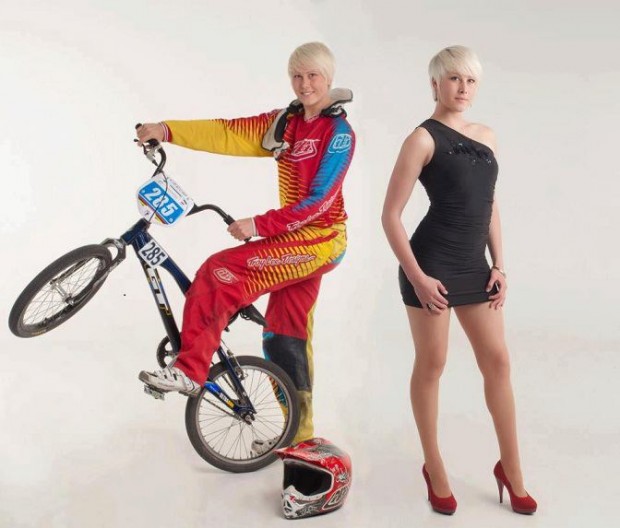 This loverly lady looks fantastic in the dress, the race kit is doing zero for the sex appeal though!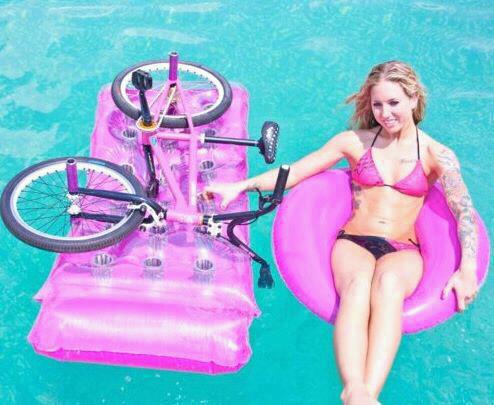 How much riding do you actually do? sexy pose or not, no BMXer dunks their bars in water. Thats a throttle grip nightmare if ever I've seen one.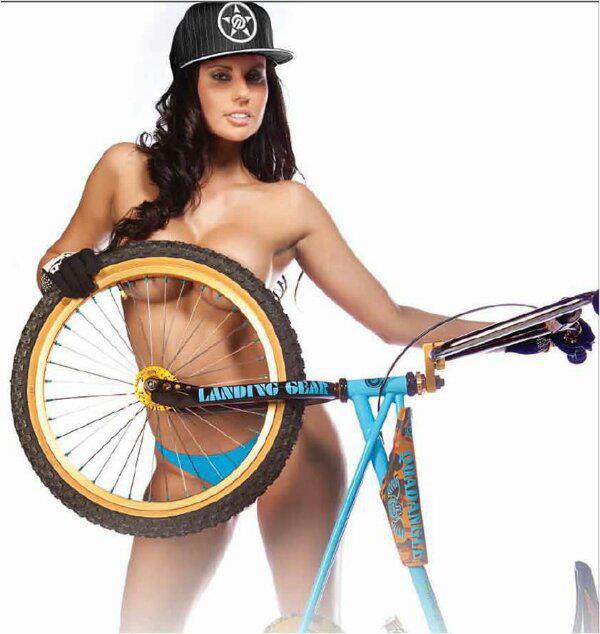 That Comp 3 tyre is not the only thing thats been inflated in this image!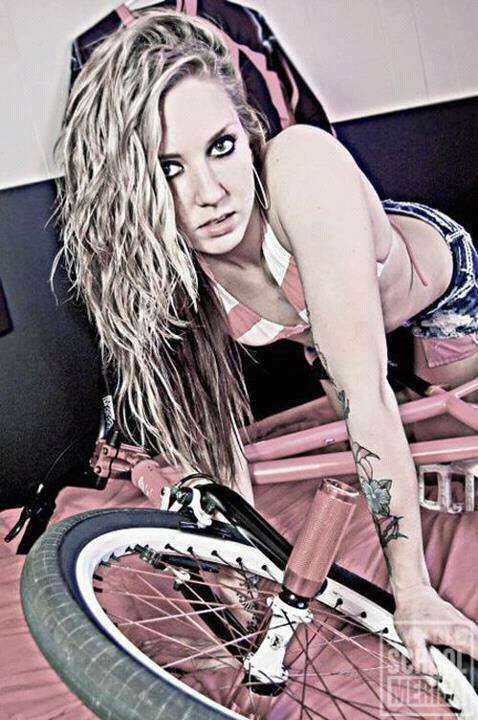 Are those "come to bed" eyes, or "have you got a 6mm" eyes? Confusing..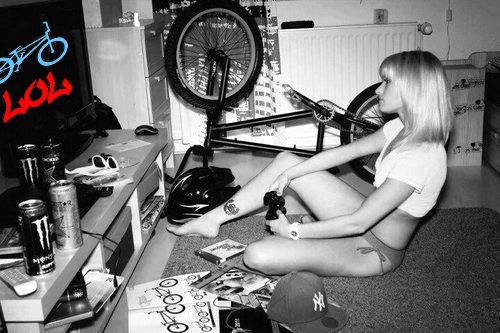 Are you doing everything I do to impress me? or do you seriously want to spend eight hours on GTA5 then go ride a curb spot?