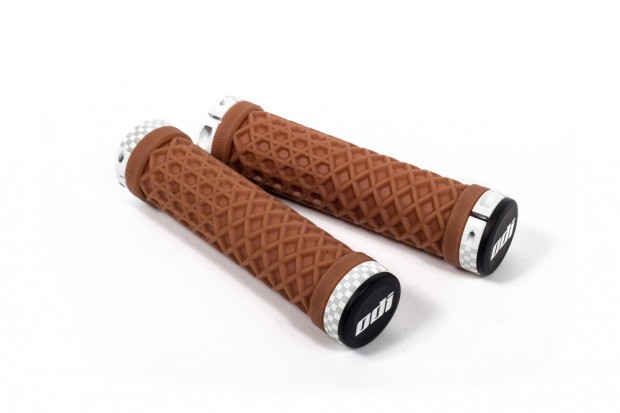 ODI Vans Lock on grip
ODI are new producing these super comfy Vans waffle lock on grips. Throttle grip is a thing of the past with the lock ons and married up with the classic waffle sole design these are a real tidy option. Available in a stack of good colours and even a check option too, can't beat it.
RRP: £21.99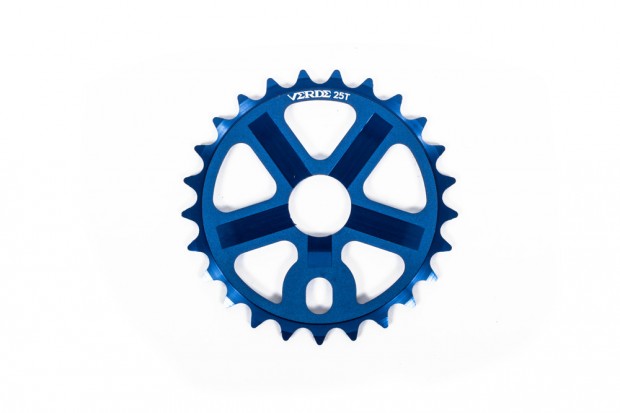 Verde Regent sprocket 25t
Great value on this one from Verde. Forged and then CNC'd from 6061 aluminium this looks a durable piece of kit. Comes with 19mm and 22mm adapters and a range of colours. 25T only and weighs 59g. The price is something to shout about too, RRP: £29.99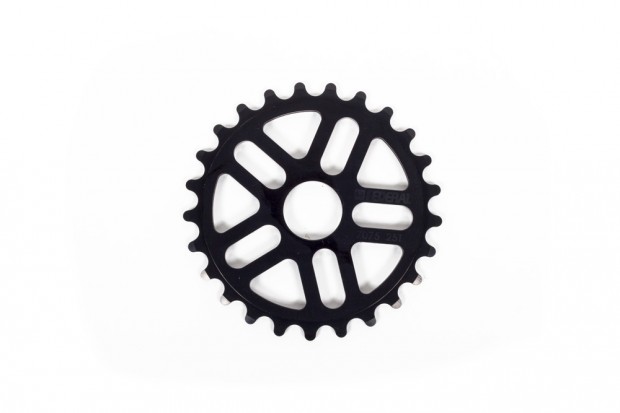 Federal Revolution sprocket 25t
Federal put together the previous street and light sprockets to create the Revolution and it looks dope. Machined from 7075 aluminium and available in 25t and 28t. The spokes are recessed to save weight and make this thing look slick. RRP: £44.99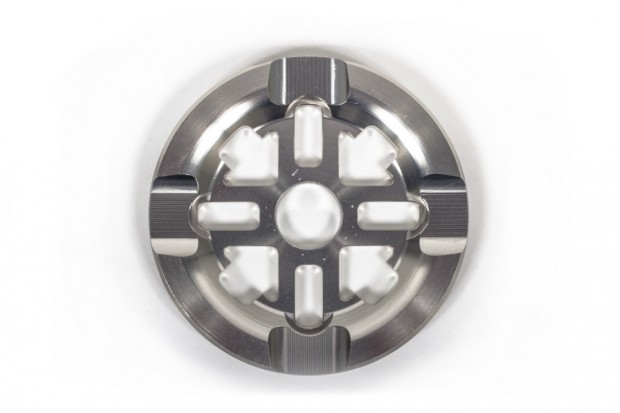 Fit Key Guard sprocket 25t
It's real good to see the sprocket guard make a come back. Here's the Key Guard from Fit. CNC'd in the USA from 7075 aluminium with Fit's new tooth profile for better engagement and longer life. Ideal for the crooks and crank arm grind this will protect your chain with ease.
RRP: £64.99