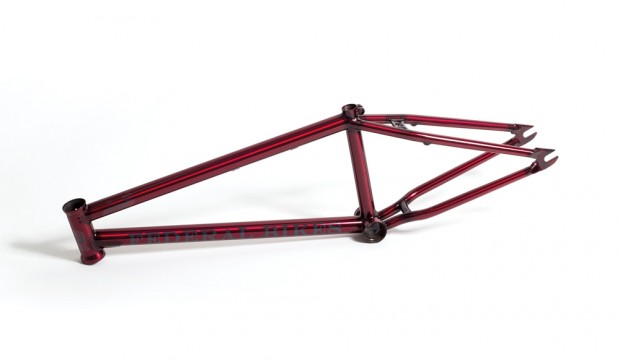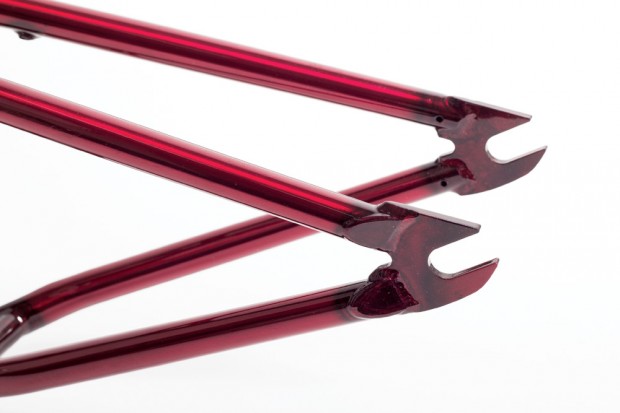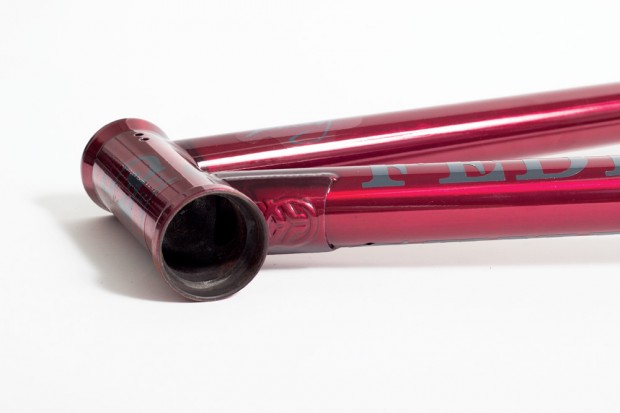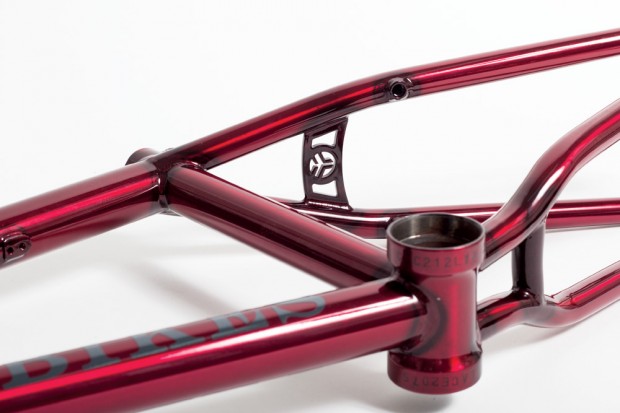 Federal Lacey V2
Literally as I write this Dan is swinging 2 cheques from the Dew tour, one for best trick and one for first place, both in street. So sick! Anyway, here's Dan signature frame from Federal. You all know the one because if you're not riding it yourself, you certainly know someone who is, it's that popular. The V2 is much the same, same high quality build same attention to detail. Naughty little front end coming in at 75.5 degree with a seat tube of 71 degree mens this thing is handling like a dream. We bagged a clear red colour for the products pages, it's also available in ED black but this one is winning all day. It looks so clean. Hit up the specs for more info.
Specs:
Top Tube: 20.5″ . 20.75″ . 21″
Chain Stay Length: 13.75″
Angles: 71 degree seatube, 75.5  degree head angle
Bottom Bracket: 11.8"
Weight: 4.8 lbs
Colours: ED black, clear red.
RRP: £279.99