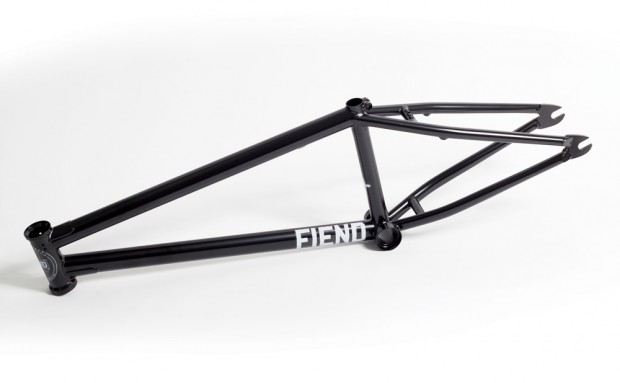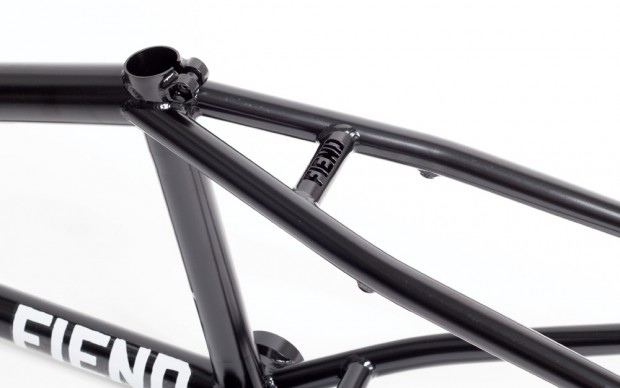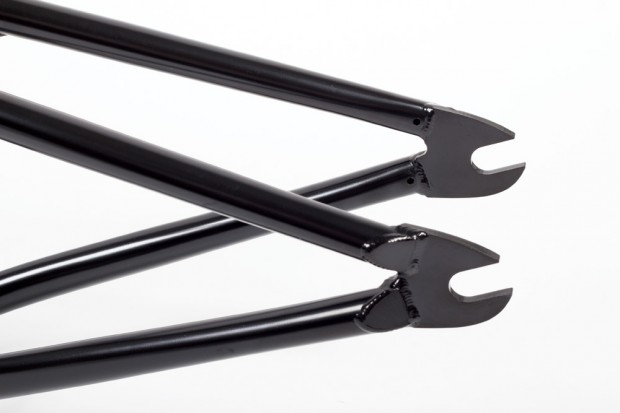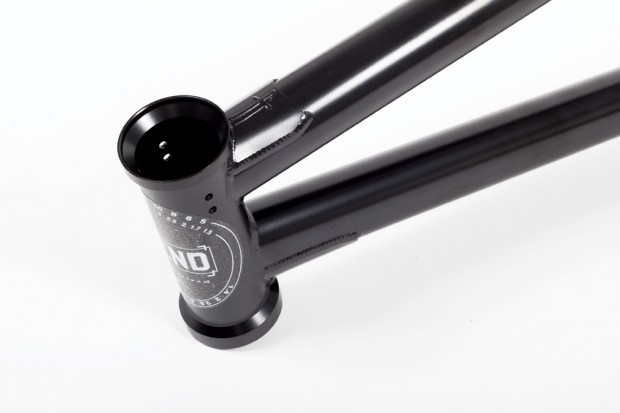 Fiend Morrow
Ty Morrow has one of the biggest hops in the history of BMX. Here's the frame which enables this to happen, his signature Morrow from Fiend. Made from 4130 crmo and features a oval dent resistant down tube and chain stays. There's also a double gusset up front for that added strength. Ours came through in this ED black which is all good, however there is a hammered bronze finish available which looks ridiculously good.
Specs:
Top Tube: 20.5″ . 20.75″ . 21″ . 21.25″
Chain Stay Length: 13.71″
Angles: 71 degree seatube, 75  degree head angle
Bottom Bracket: 11.8"
Weight: 4.9 lbs
Colours: ED black, hammered bronze.
RRP: £309.99