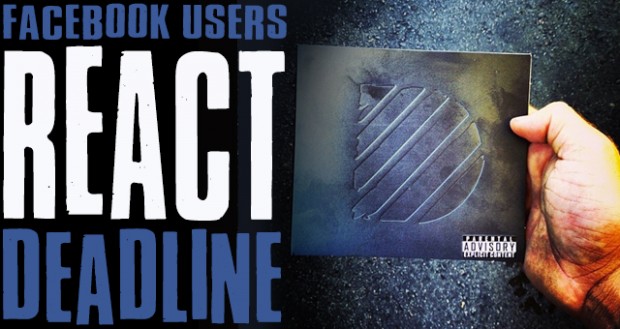 We had the teaser, and then the rumours, followed by the temporary leak onto the internet, then the UK premiers and finally the DVD in your hands. It's been a wild ride for the Deadline crew, one which more than deserves the accolades.
Here's what you guys think to The Deadline DVD…
Dan Arroz Con Pollo "Sick beyond belief, especially Garrett's section.The heir to the throne of Van Homan's Criminal Mischief??? I'd have to say I believe so…" Big, big call from Dan there, but honestly Garretts section is beyond words. Watching the whole thing I was giggling like a girl, it's amazing.
Kurt Patten "Couldn't be more stoked on it, better than I could of ever imagined!"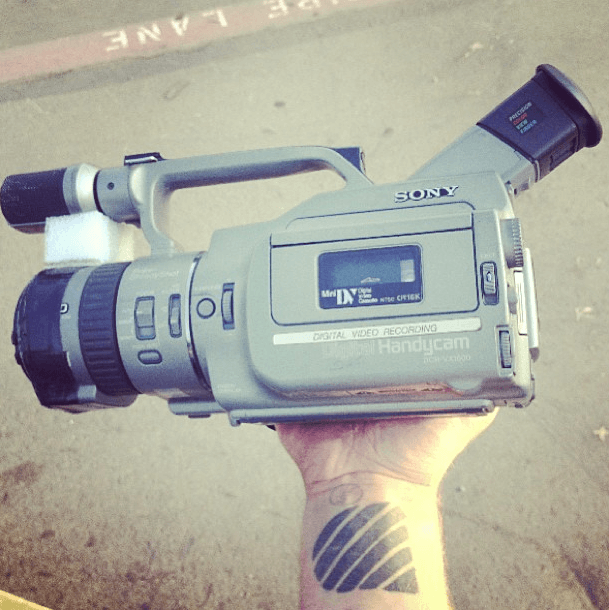 George "For sure one of the very best videos in years! It's awesome to see Ty and JJ ride again.
Garrett's part is untouchable and will be for years. Who else can put together a 12 minute part like that?
The VX2000 also gave the video an atmosphere that was really great."
Who else can put together a 12 minute part like that?
Dimitri Kritikos "Yes finally saw it last night when my copy arrived!!! Super sick!! Ty's and Kevin Kiraly's section are mental!!"
Leon Likes Bikes "Garretts section got boring after about 3-4minutes… Tys was the best section for sure….and Dan Arroz Con Pollo what have you been smoking? Van Homans CM section will always go down in BMX history as epic, and no one will ever touch that!"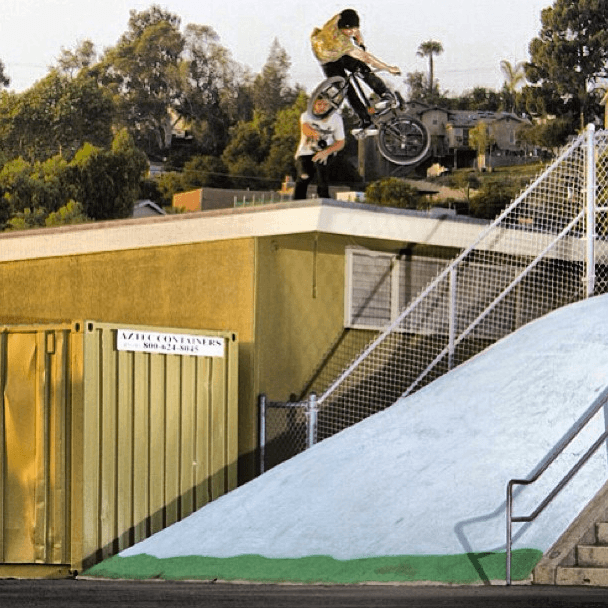 Not everyone was a fan of the DVD though, lets say, some riders of a certain vintage found it had no personality! the T-Shirts were too long!! and hats fell off way too many times!!! I don't agree with the no personality thing, taking this DVD on face value you will be blown away. Any kind of criticisms that come after are just nit picking, thats just my opinion on it anyway! I can never relate to Garretts section for example, but that doesn't mean I wasn't entertained, his personality came through in droves!
I cried, and I think I killed a badger
Michael Attewell "I almost shat my pants several times, I cried, and I think I killed a badger. Also I punched an old lady to the floor." Fair play haha…
Van Homans Criminal Mischief section will be the only thing left of the world when the apocalypse comes!
Dan Arroz Con Pollo "Did you actually read what I wrote?Hmmm if Garrett's part got boring for you then I think I should be the one asking what have you been smoking.Van's part is untouchable and ain't nobody out there who can argue that fact BUT if you actually read what I wrote you'll see a little something there that says "The heir to the throne of Van Homan's Criminal Mischief???I'd have to believe so".It doesn't say "Garrett's part is soooooo epic it fades Van Homan's Criminal Mischief into total oblivion"
Jon Turvey "Had it a few weeks now actually! Couldn't wait for the UK Release i imported it from the states. Fucking EPIC Riding. Ty Morrow is beyond insane, Just Tech to the max!"
Keep the debate going in the comments, or via our Facebook page right here…