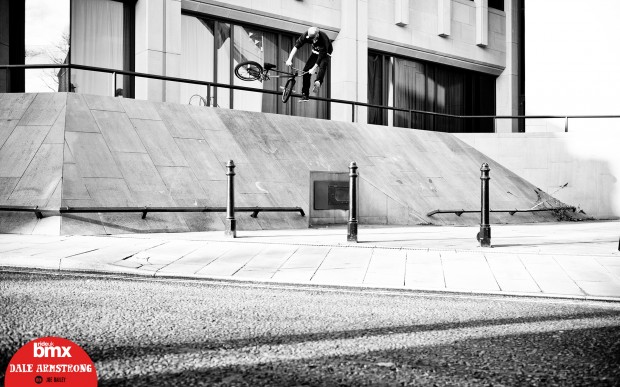 Have Dale freshen up your desktop with this down whip wallpaper by Joe Bailey.
Dale just dropped his welcome to Wethepeople edit this morning, we're psyched on it. It's raw, UK and crazy. Last week Dale broke his wrist pretty badly. After being in such good form in recent months I guess this is a huge set back. This guy keeps everything on point, so we decided to catch up with him for a mini interview of random questions. He was happy to get involved and here it is…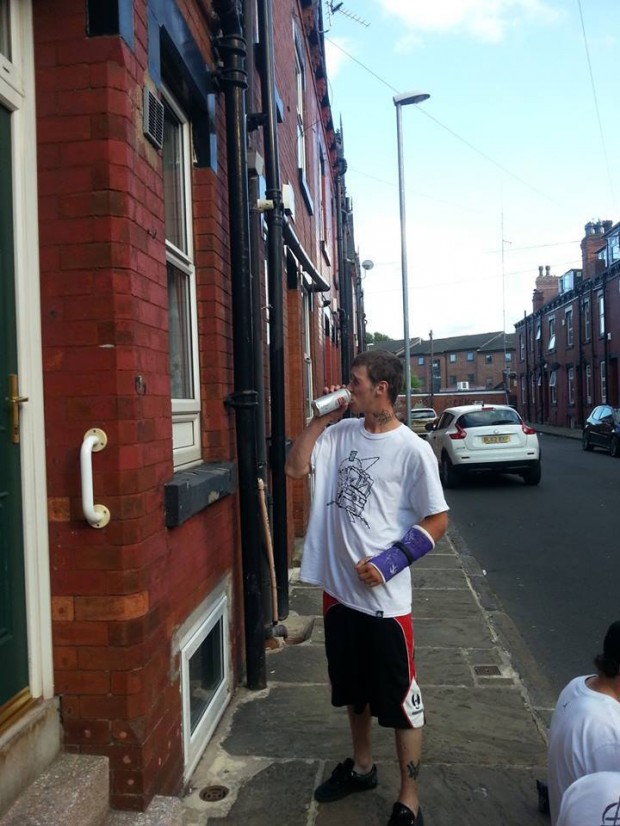 Hey Dale, ok first job tell me about your wrist man, you broke it pretty badly last week, what happened?
Ye I snapped my shit up trying to do a inny out ledge ride but fucked up haha.
How long are you expected to be off the bike for?
6 month but probs about 2 month or suttin, gonna film the rude ens while am out.
OFF THE FIELD from Notion Store on Vimeo.
You killed it at the old Attila Off the Field jam when you were a nipper, do you still have that jumper?
haaha nah buddy
Back then you were all about the crazy rail shit, you seemed more out of control, now you've got down the going big with style, is this something you have thought about or do you just go out and have it?
I just try 1 bang that shit…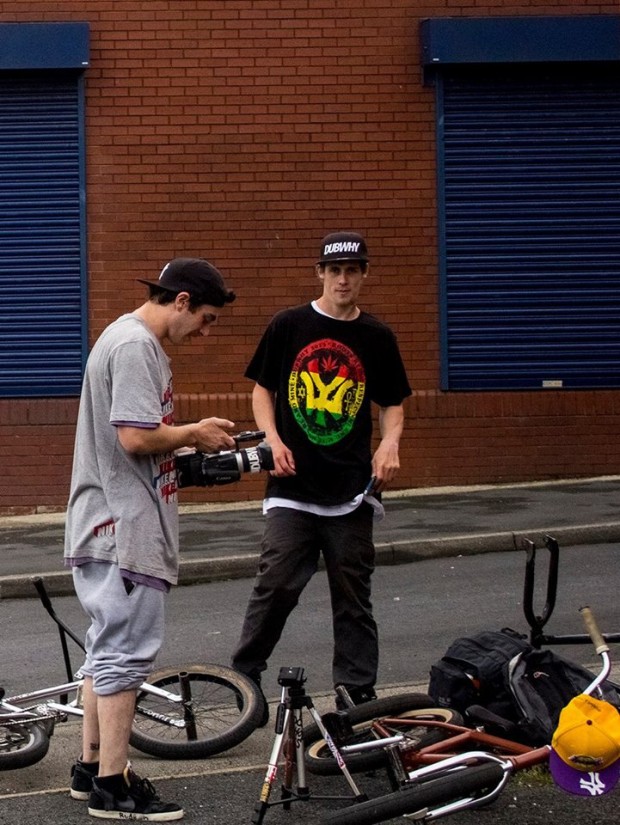 You're riding with Jambul a lot right now, he's one of the best guys to session with, what have you both been up to?
Killing leeds off and filmin for the dubwhy dvd gonna be a rude en
Whats the DUBWY thing?
Its West Yorkshires finest.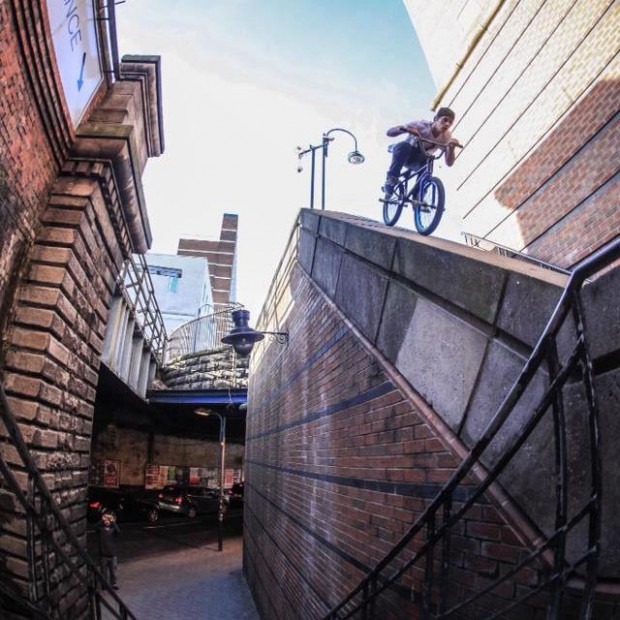 Your new edit is raw, I like this. It works really well for you. How important is it for you to film and document your riding?
Id rather get summet on film than have to go back and do it again 1 bangers 4 life.
Ginner had a sick piece in Ride this month, he's a top lad aint he?
Yee Ginner kills it off and hes a good lad for his age, hes got some nice clips for the west yorkshire dvd mans a rude en.
Shouts to my boys and all my sponsors. CSG, wethepeople and WY. shouts to madfresh, DTR, PTM. Rude ens