Photos by Beddows
The Scottish leg of the trip has come to a close and we are now back in England, currently en route to Wigan and then Liverpool. Other planned stops on the way include Alpha in Stoke, Crucial in Bristol, Evans in Crawley and The Source in Hastings.
The whole crew has been smashing it, so here's a few teasers of what's been going on so far…

We took an unexpected visit to Livi. Cult owner and TM Robbie Morales was psyched because it was over 10 years since he last went there. Amazing what a bit of sunshine can do…

Chase Hawk killed the old bumpy U pipe. Table at crazy crazy height.

Dakota Roche chose a slightly different way of getting into the park…

Chase over that hip. Oh gosh…

"Hello there, are you the CULT man?"

Cult Crew going global.

Iron Bru is winning.

Chase going loco out of the bowl at Transition Extreme. Download this as a wallpaper!!

Please form an orderly line for FREE product giveaways…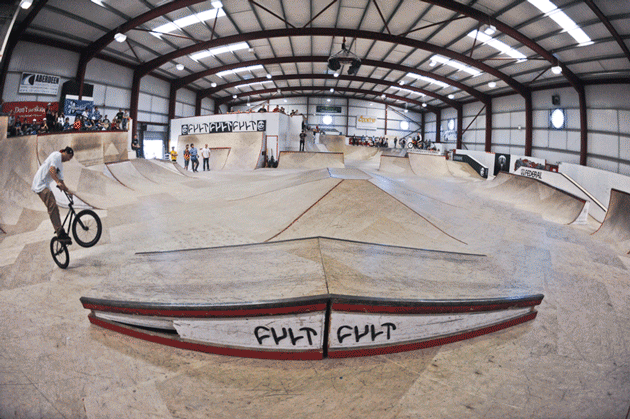 Oh my daysssss it's Chase Dehart.

Hitting up the streets of Aberdeen. Dak gets the table out.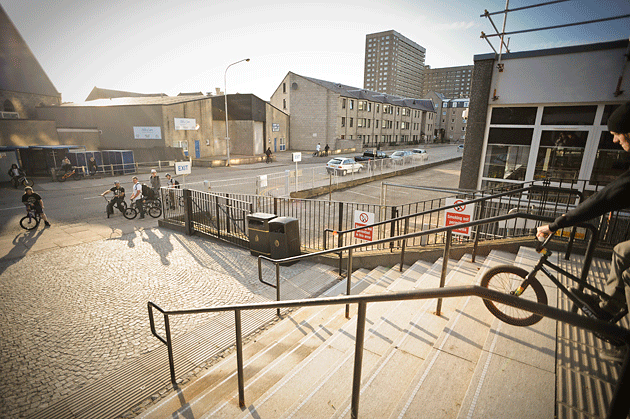 Bruno hits up the rail to 180.

Dan Lacey has been an absolute soldier hobbling everywhere on crutches and keeping everyone in check via the Megafone…

Chase dips a twist through Unit 23's wooden rhythms.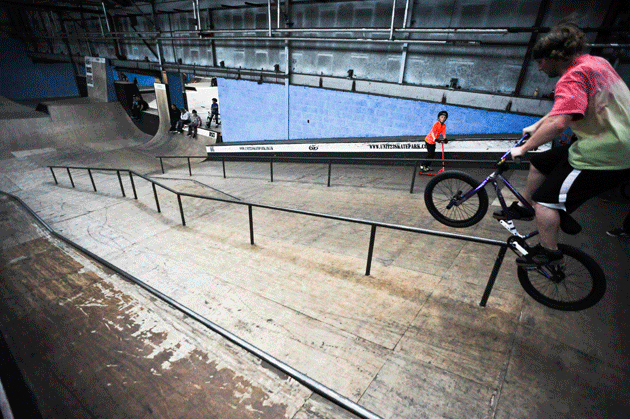 Millsy is ya boyyyy! Tyres down the kinker…
Keep checking back to see what else goes down, and also check out www.cultcrew.com for their own daily updates. This trip is out of hand…