Carbon rims are becoming more and more common on BMX tracks around the world. The introduction of carbon across various parts and accessories looks to be the evolution of aluminium in all aspects of BMX racing.
The benefits of carbon rims are not just for weight, since it is quite possible to produce lighter aluminium wheels. However, it is the strength to weight ratio that is interesting. Because a carbon rim, despite its light weight (320g), offers strength about three times higher than the best aluminium alloys for an equivalent weight. A carbon rim is so rigid that in a big hit it is the spokes that will deform to absorb the impact and not the rim itself.
"This wheelset was used on a number of bikes in our group reviews, and our 'Test Pilot' was overly impressed by the look and feel of the Pulse set up… so much so, if we had £1 for every time he asked "can I have these", we would be fairly rich!"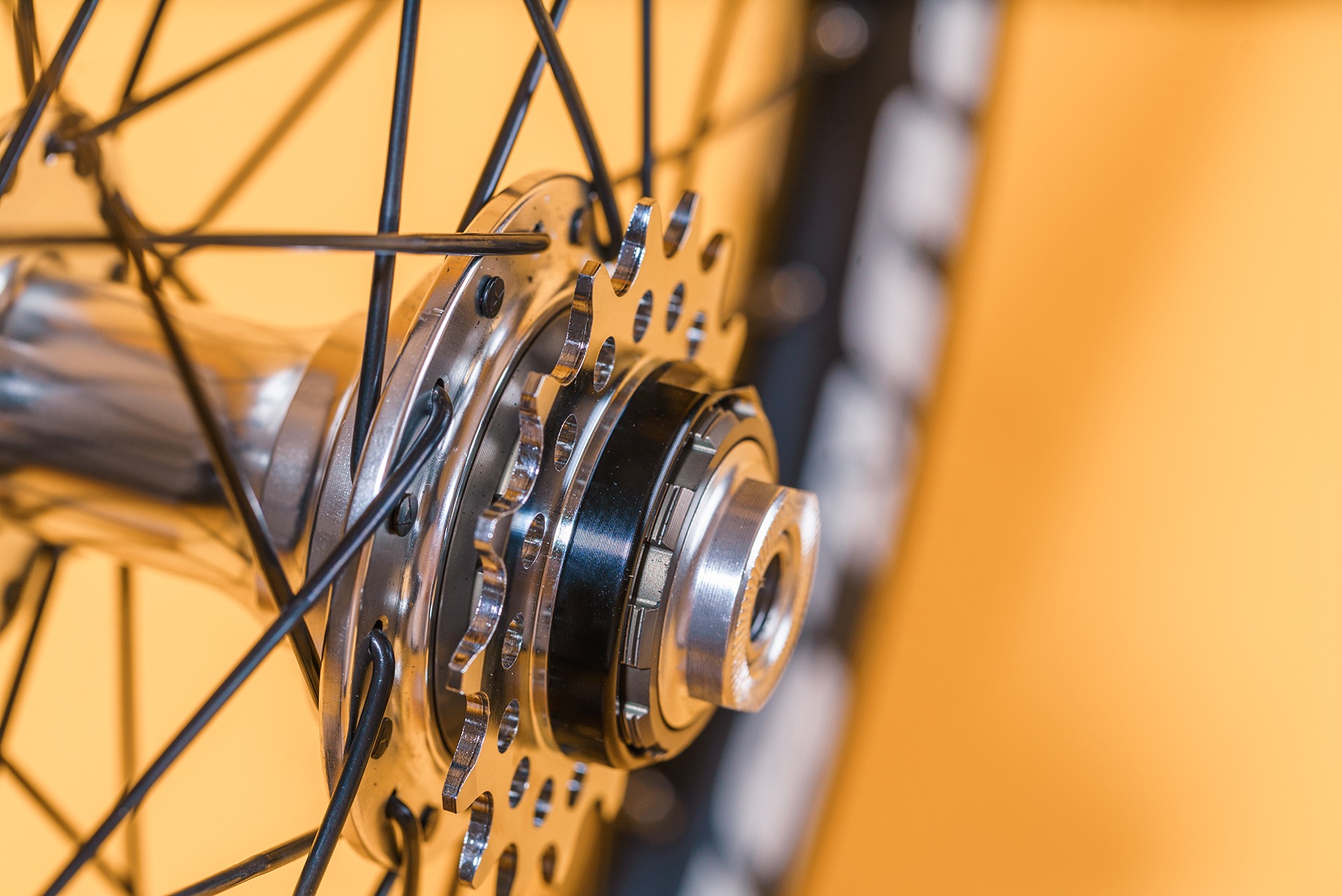 Pulse rims:
The rims have a low profile of 30mm high and 30mm wide. These dimensions provide a low wind resistance and unequal lateral rigidity in the turns. The rear braking surface benefits from a Basalt treatment for uncompromising braking and minimum wear.
Pulse hubs:
The Pulse hubs are made of 6061T6 aluminium and are mounted on 2 Enduro Bearings (Californian series) for the front and 4 bearings for the rear. The axles are aluminium and oversized for increased stiffness and strength. The freewheel body (driver) is aluminum 7075T6. It has 6 triple commitment steel ratchets and works three by three for exceptional power transfer and durability. Equipped with a ratchet of 60 teeth, these hubs offer 180 points of engagement with at each moment 9 points of inking.