If you race BMX, you need a plate, so why not choose a plate that both looks good and stands out. Hand picked by many BMX riders and teams around the world, including our very own BMX Talk team, The Maikun 3D Pro plate is a very wise choice.
The number plate is made from a 3D injection mold with adjustable velcro straps, a secure rivets system and Maikun Air-Flow structure developed to improve aerodynamics and reduce weight. Each plate is fixable to your bars with a velcro system that you can cut for customising.
We use them here at BMX Talk HQ, so why don't you?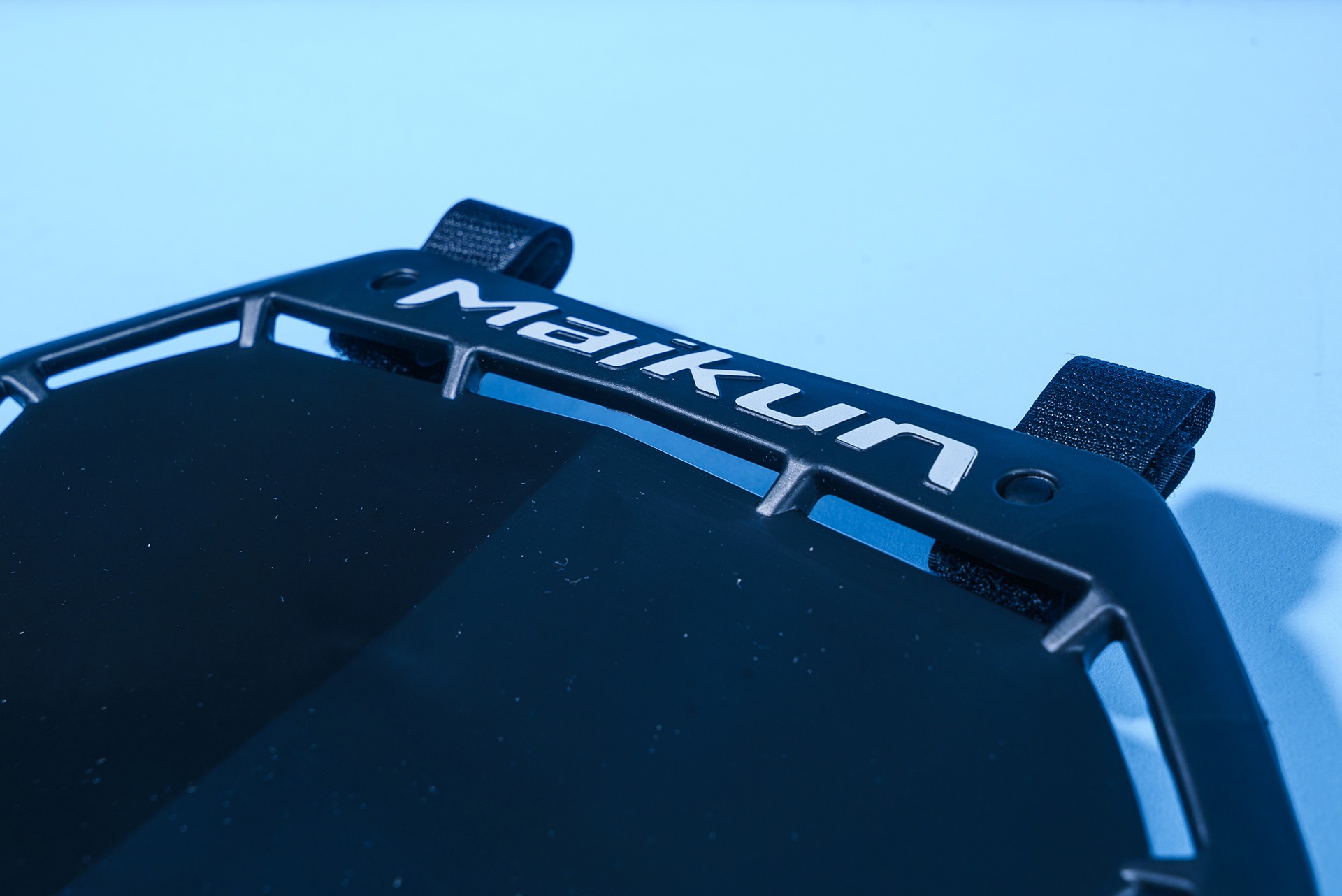 "Hand picked by many BMX riders and teams around the world, including our very own BMX Talk team."