With today's BMX tracks being built to challenge the riders, they are ever more demanding and the riders are literally putting their bodies on the line every time they get on the gate. With this ever present risk riders are having to protect themselves better and think about extra forms of protection to suit the style and speed of the tracks. Helmets, gloves, knee and elbow pads were and are the norm, but now certain riders are also choosing to run neck braces, combating neck and back injuries while on the track.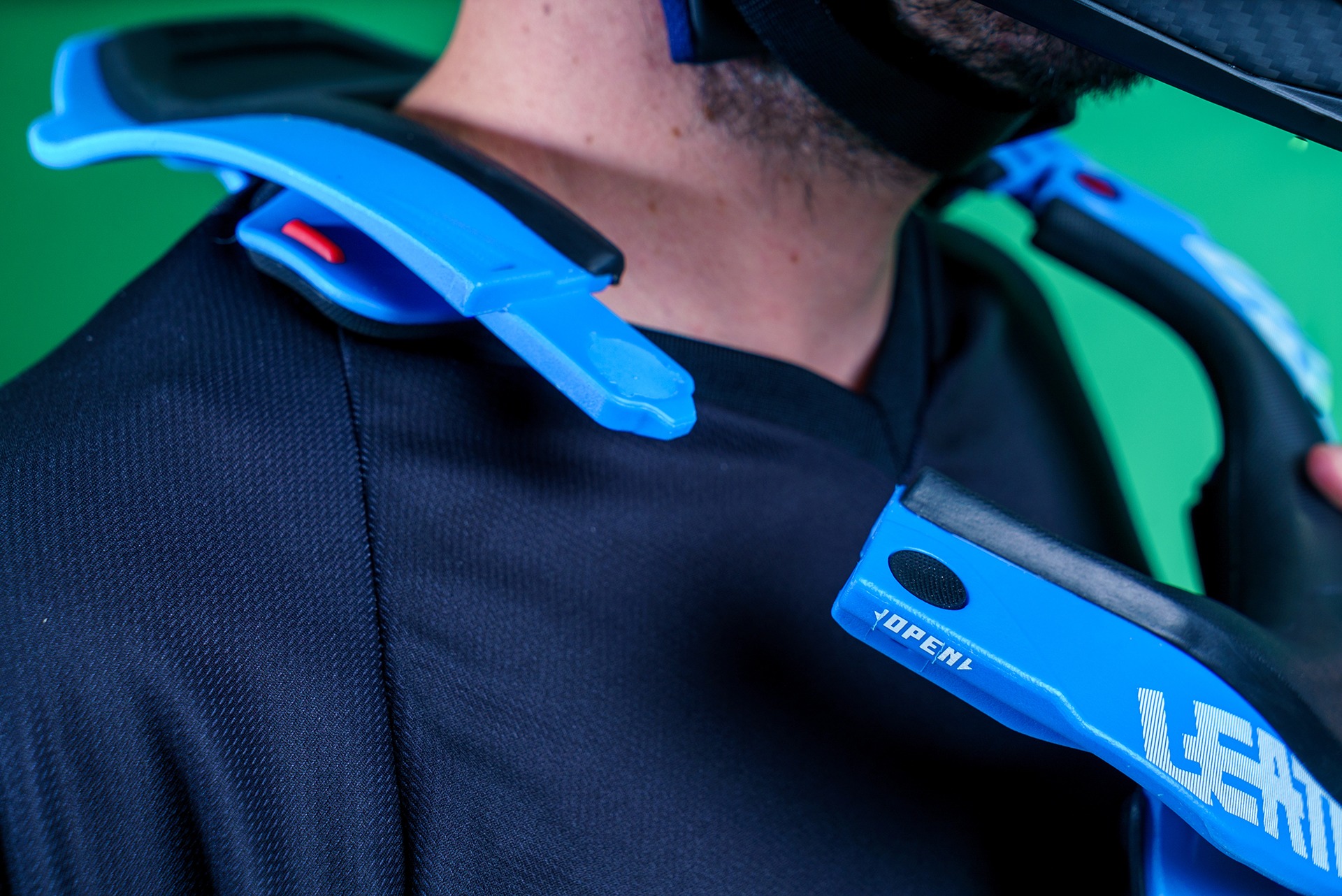 Leatt have been at the forefront of neck brace development from 2001 when the owner Chris Leatt witnessed an unfortunate tragic accident. The off-road GPX 5.5 offers premium protection that was designed not only with safety, but also with comfort and adjustability in mind.
If safety is your first priority, then take a closer look into Leatt and the neck braces they offer.