With one of the best first straights in the business, Haro US Pro rider Nic Long took his Haro Citizen BMX race frame to the front of the pack claiming the holeshot of the Rio 2016 Olympic final.
"If there was a Lamborghini of BMX race frames, this would be in close contention for the title."
The Haro Citizen frame with its PTC (Power Transfer Centre) bottom bracket is made up of an 86.5mm wide shell, allowing the down-tube, chainstay, and seat-tube to taper to the outer width of the shell and create arguably the stiffest, most responsive bottom bracket concept to hit the BMX market. The head-tube of the Citizen is a tapered 1-1/8″ – 1.5″ design which stiffens up the front end of the bike. The rear dropout of the Citizen is a 20mm design and the frame comes with 3 different axle compatibilities (10mm, 15mm or 20mm axle).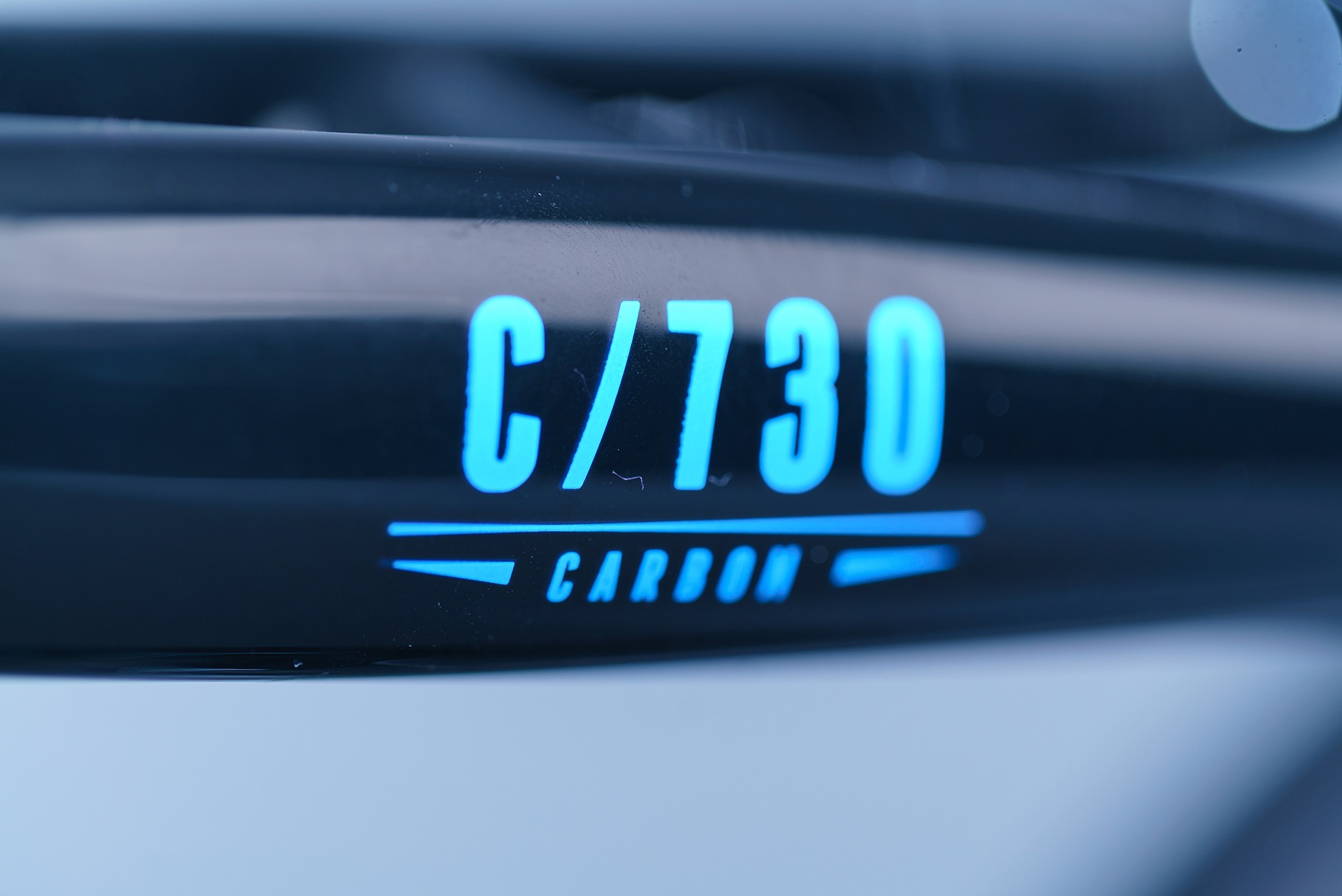 M30-S and T-700 carbon
Integrated tapered head tube 1 1/8″ X 1.5″
Internal brake cable routing
PTC (Power Transfer Centre) press-fit BB86 design
Interchangeable alloy droputs
Built-in chain adjuster
Accommodates 10, 15, 20mm rear axles
Pro (20.5″ TT / 14.75″ RC)
Pro XL (21″ TT / 15.2″ RC)
Pro XXL (21.75″ TT / 15.2″ RC)
Black/Cyan
Pro XL frame is 2.7lbs