Back in early 90's South Africa, following a massive motocross crash the idea of 'Faith' was born. Now almost 30 years later Faith has gone from strength to strength, making a successful move into the world of BMX racing and has been the official merchandiser to the UCI BMX World Championships since 2010.
With the brand firmly making its mark it now also has some of the biggest names in BMX representing Faith as brand ambassadors. Maris Strombergs (double Olympic gold medalist) and Corben Sharrah (current World Champion) both wear the Faith Eclipse race pants on the world stage once again cementing the brand as one of the very best.
Faith BMX Race pants are designed by riders for riders! They are made from a lightweight and durable material, which means that there are no restrictions when pedaling to the max. They feature a double ratchet adjustable waist to cater for actual and in between sizes and the Eclipse pants also feature longer legs so no more issues with pants that are too short and rise up.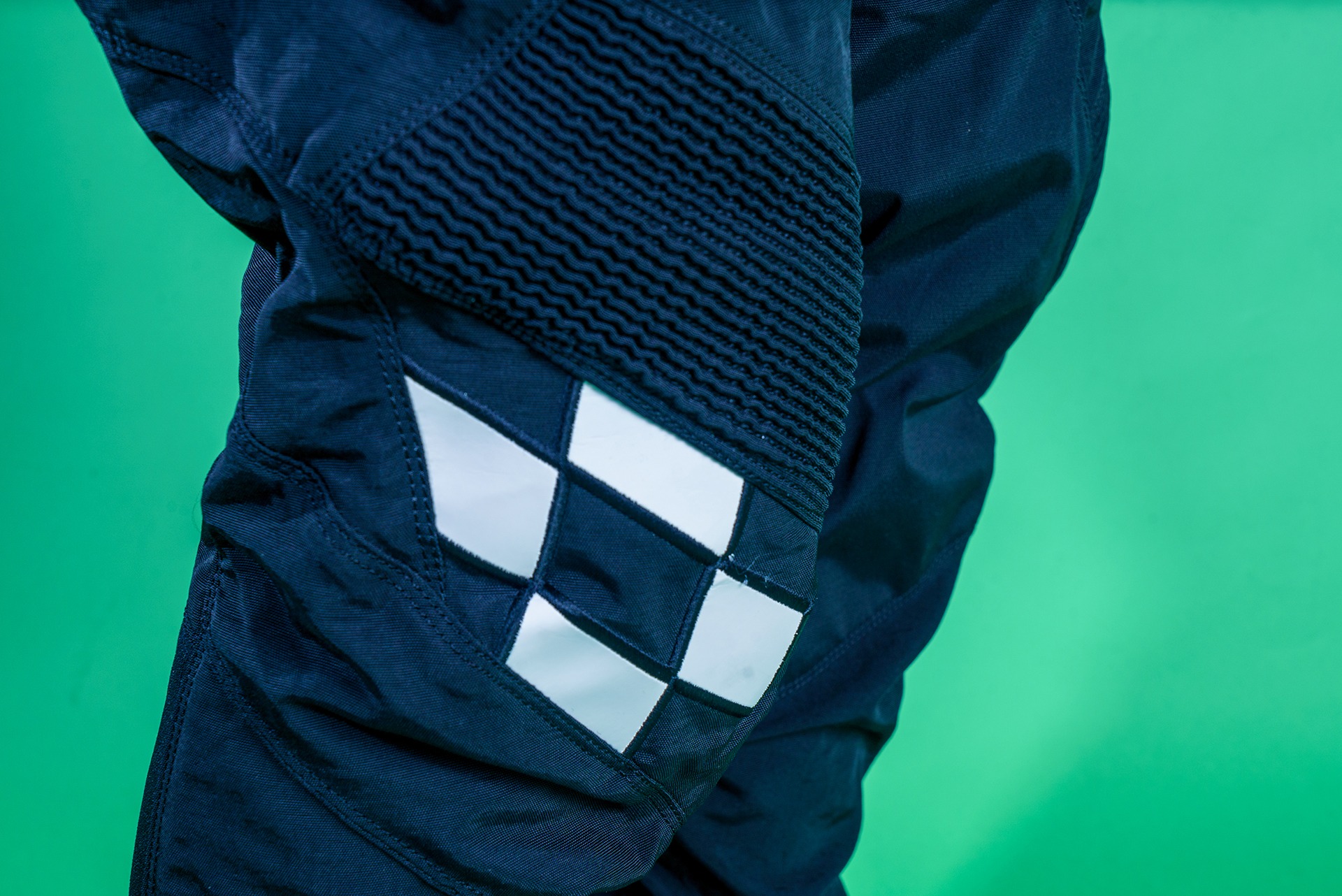 "Maris Strombergs (double Olympic gold medalist) and Corben Sharrah (current World Champion) both wear the Faith Eclipse race pants on the world stage once again cementing the brand as one of the very best."