RideMiSC reached out to us letting us know about their new BMX specific disc brake kits
At this years worlds we spoke to someone about his Custom Disc set up where he had fabricated the mounts to his frame himself…. he is a professional welder so was a cool side project for him as it turns out but the RideMiSC doesn't need the 10,000 hours of welding practice. We had to find out more.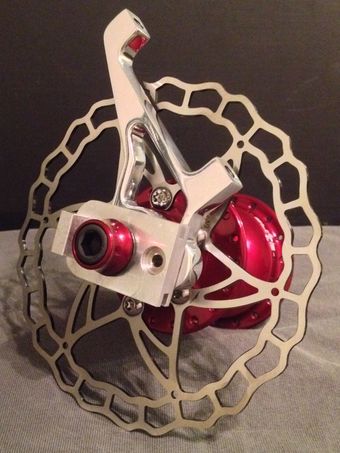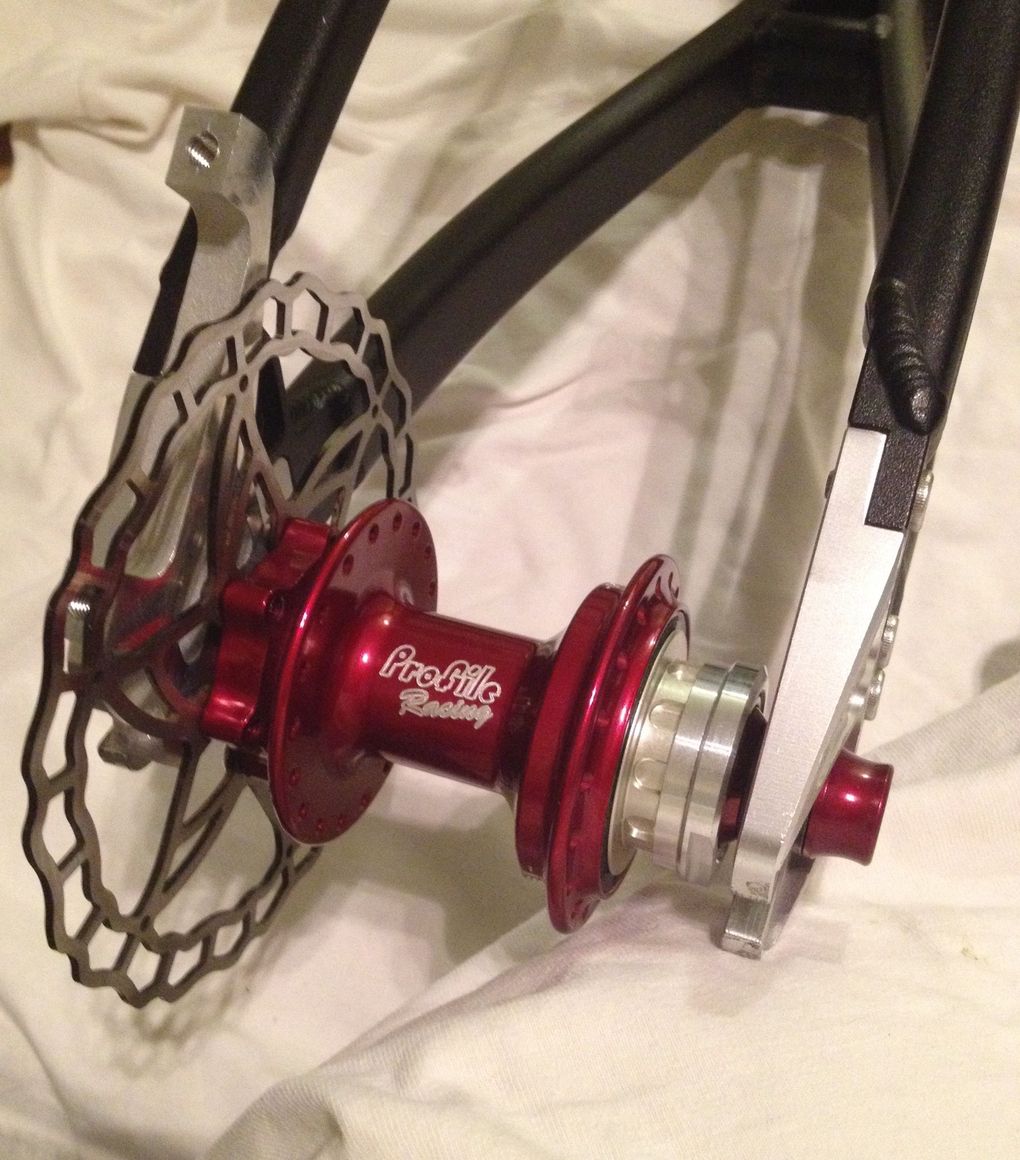 Check out what they told us……..