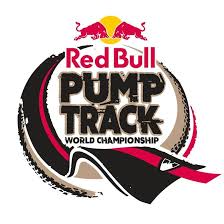 The Red Bull Pump Track World Championship Heads to the Small Thai Town of Aranyaprathet, Thailand
With 11 qualifier races in the history books, it was the turn of Thailand to lay their cards on the table and see who had what it takes to make the World Final in Arkansas. With 4 men and 4 women set to qualify, it was all to play for in Aranyaprathet.
Over 70 riders from across Thailand and as far reaching as Brazil and Malaysia came to battle it out in the harsh Thai heat. With the chance to represent Thailand at the World Final in October at the Jones Centre, Arkansas, the local riders were out in force.