UPDATE – WE HAVE A WINNER…
Lukas Young took the package yesterday, well done mate. It's on it's way to you.
Here's the new Wethepeople Envy promo. WTP are renowned for producing some of the best complete bikes out there. As you can see from the edit anyone can ride the Envy with confidence, whether you've been riding one week or ten years. The quality is up there and then some with any aftermarket products. The difference is this is good to go right out of the box and potentially saving you money to boot. It's £949.99 and available in the UK right now. More information can be found here.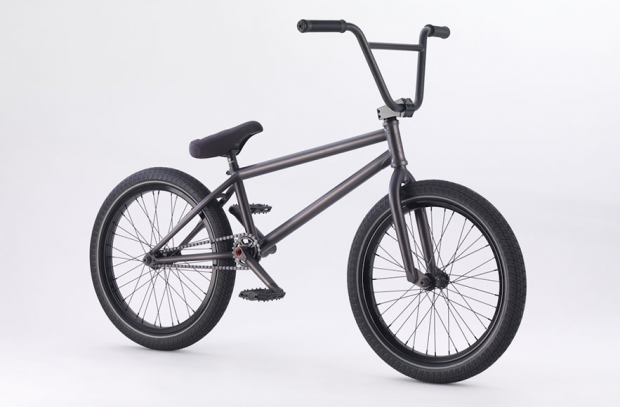 Want to WIN a bunch of Wethepeople products this weekend…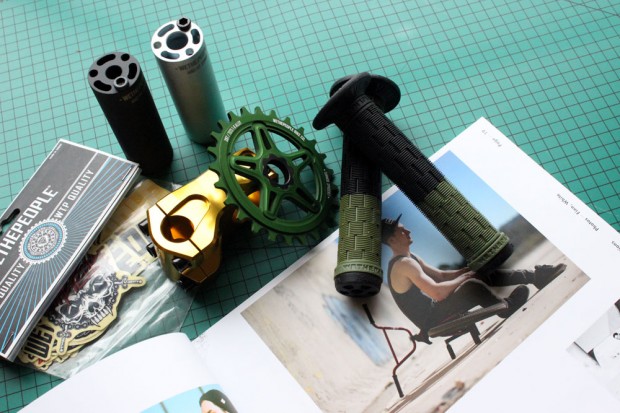 Wethepeople have given us;
• Seize front loader stem
• Toxic pegs front and rear, 10mm and 14mm
• Mugen grips
• Turmoil sprocket
• Sticker pack and catalogue
All you need to do is whack in your details and answer the following question…
Competition ends Monday 31st March, we'll announce the winner on Facebook.