Do you know Jack Hall?  If not, let us introduce you via this excellent new video, filmed at the legendary Boneyard Skatepark in Chester.
Jack is a NW local, appeared at a few Backyard Jam stops last year, does it for Foundation BMX Shop, comes up with interesting and original lines on his bike, is generally entertaining to watch ride!
Jack spent many hours at the Boneyard with Mike Higgo behind the camera for this one.  Watch the goodness above and read more about the process below.
---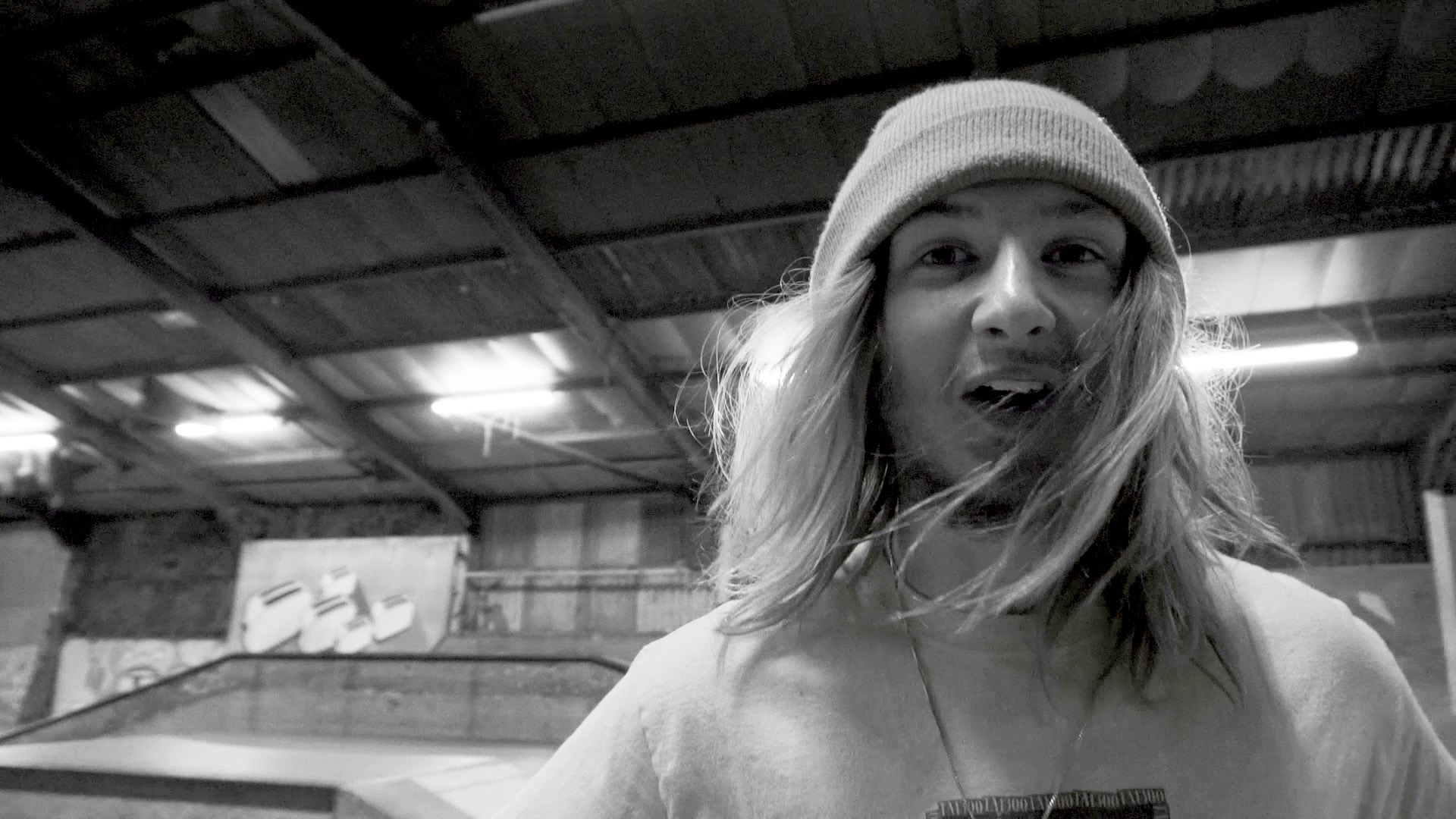 ---
Q&A with Jack Hall
---
– What made you want to film this video?
There is a big group of locals at the yard and we came up with the idea for a few of us to film separate videos to promote the park a bit, unfortunately timing and things got in the way so the others aren't finished yet, soon though!
– How long did filming take?
It was filmed over a fair few weeks as the only time we could get all of us there after hours was a Friday, so probably 5 or 6 Fridays for mine I think.
– Which clip was the hardest to nail?
Definitely the 180 bar ice easy way on the down ledge, I've tried that combo on and off for months!
---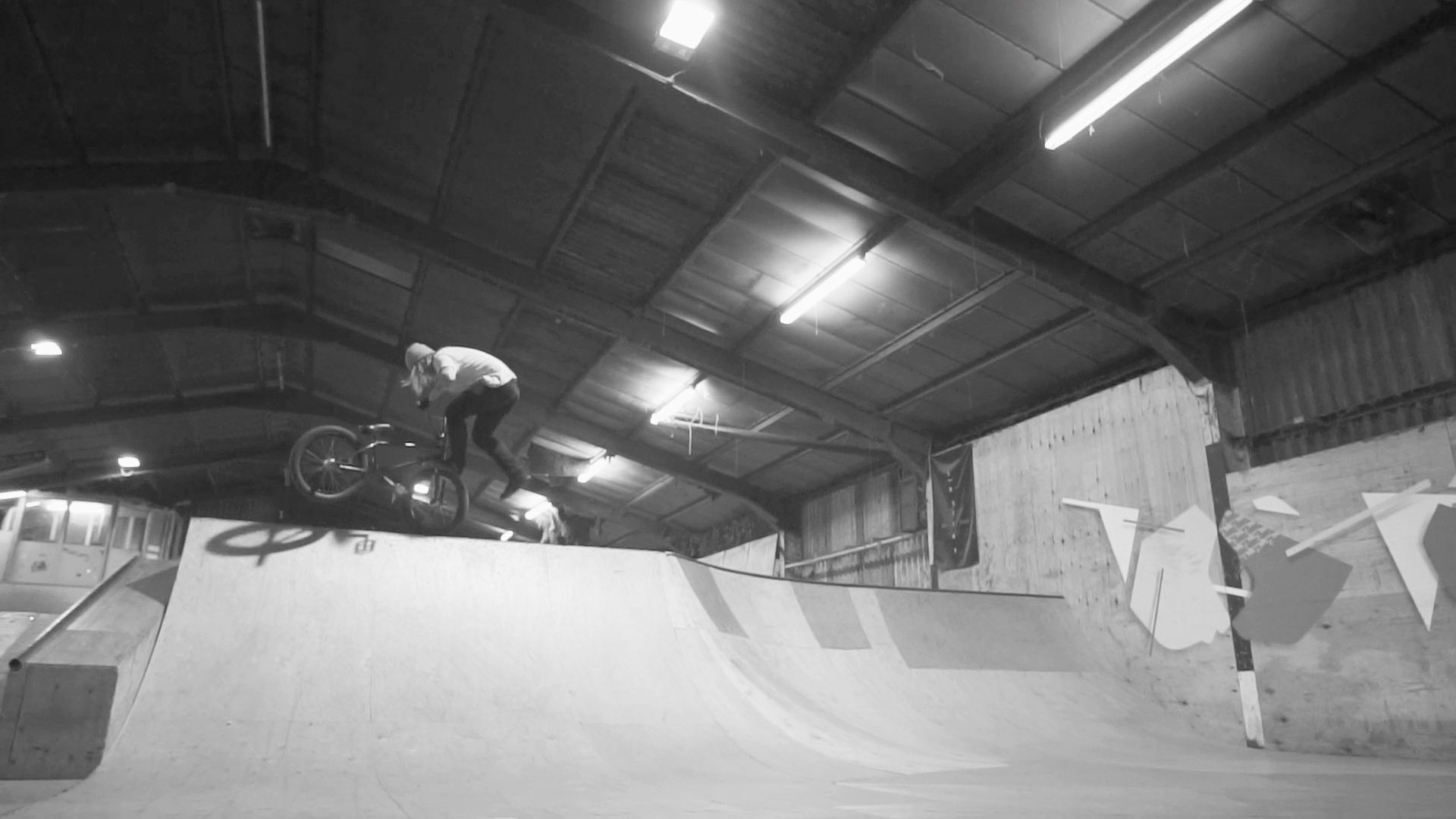 ---
– Which ones came easy?
There are a couple filler clips like the injam whip and stuff that I have pretty consistently but I had to work for most of it so I'm not sure about calling them easy.
– How did you choose the music?
Denzel Curry is a rapper I've been listening to for a while now, this song was on his latest project, I needed something short that felt right so I chose this track.
– Which is the clip you're happiest with?
Probably the last clip, I've looked at doing it for a long time so it was nice to finally tick that off.
– Any shoutouts?
Mike at foundation bmx, all the Boneyard locals and the NW lot in general, and gotta shout out my mum and dad obviously, haha.
---
Follow @bmxjackk / @mikehiggo / @foundationbmx / @boneyard_skatepark
---