There's something quite different about Dean Cueson.  His riding is obviously very individual – we've all seen his incredibly quick barspin combos and unlikely tech moves mixed in with a natural ability to absolutely sky it out of a good transition.  When I wrote his interview in print, Ride UK issue 187, I suggested his style was a mix of Ryan Nyquist and Corey Bohan…  Tech plus style, with more than a pinch of mid-school trick influence.
Dean's also different in the way he operates.  He doesn't take himself too seriously, but I like to think he takes himself just seriously enough.  In BMX, he's already been there, done that and got the T-shirt from an early age, and now he's matured a bit, other things have become more of a focus.  It's totally understandable, especially when you throw a few injuries into the mix.  Does that mean he's not as good on a bike these days?  No way…  As you'll see above, Dean is still absolutely on it, despite spending most of his energy on studying, seeing his girlfriend in Spain and getting over injuries for the last few years.  Hats off to him.
Photos and video by Robin Pearson
---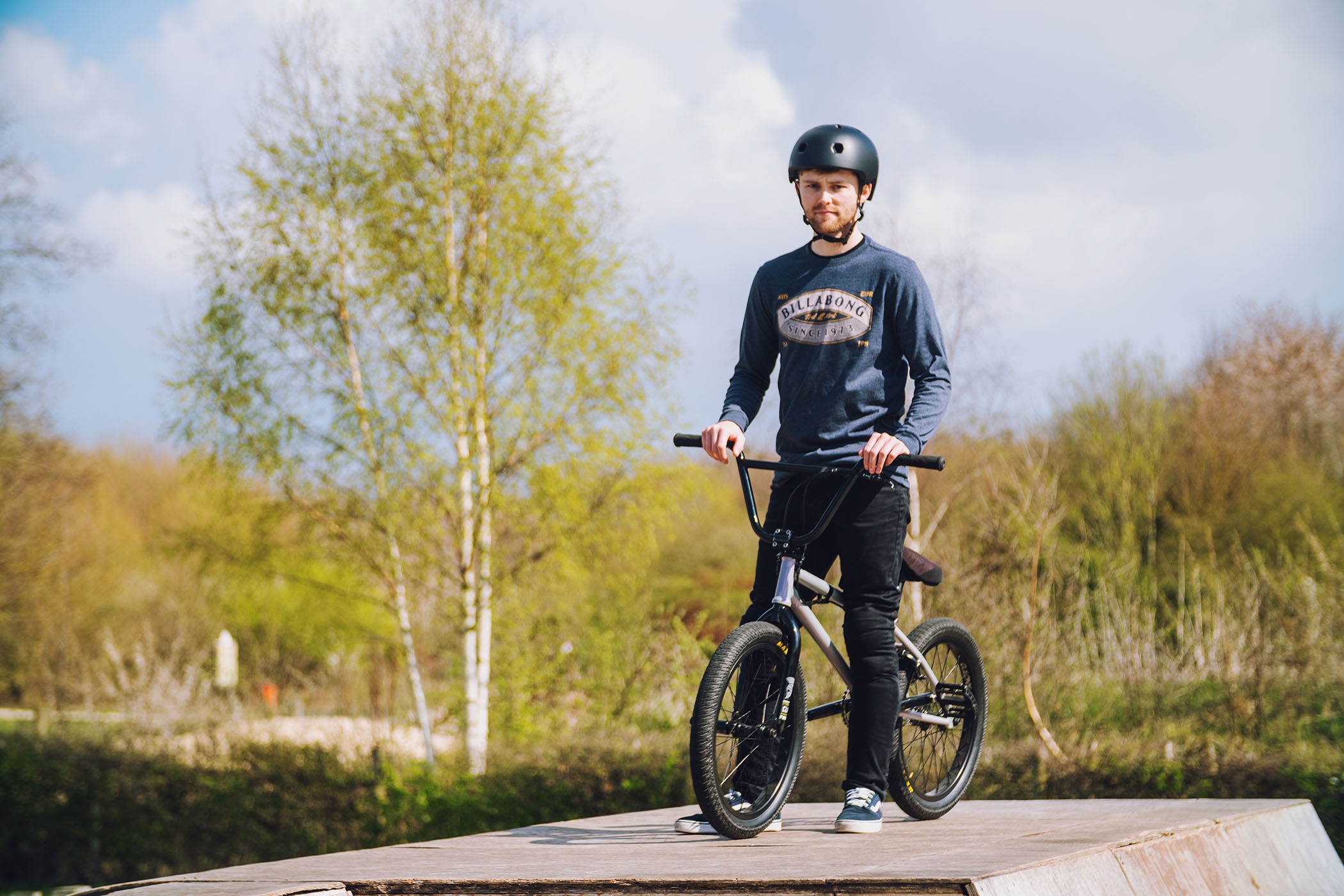 Interview with Dean Cueson
---
– It's been nearly 3 years since we last caught up with you. What's been going on?
Time flies right!  Past three years consisted of me completing a Sports Business Management degree in Worcester, UK.  Besides focusing on my studies, I have been back and forth in Spain god knows how many times and trying to keep riding at some sort of level, which has been harder than expected.
– Are you all done with uni now? How did it go?
Yes, all finished thankfully!  At first, I had doubts of producing high quality work as going to university always sat high in stature regarding intellectual abilities in my perception of university.  However, after it was all said and done, I understood I was more than capable to do such a degree and enjoyed doing it.  In the end, the results reflected my hard work and averaged at A – A+ over the final two years which helped me achieved a 1st class honours degree.
---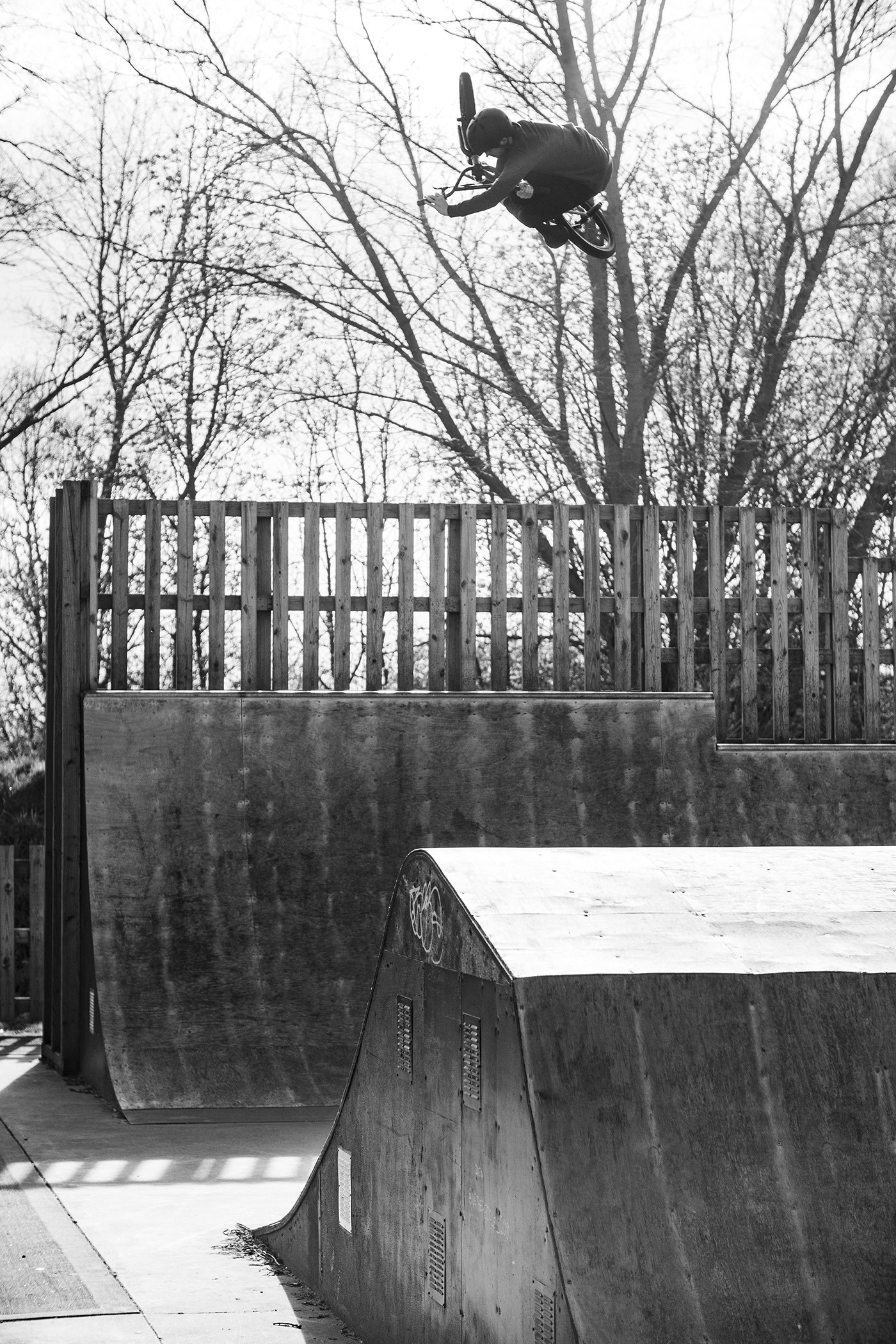 ---
– How much have you been able to ride while studying?
Not much sadly, due to studies and injuries I have had to deal with.  I would ride consistently some years and then others it would drop down to once a month.
"I would ride consistently some years and then others it would drop down to once a month."
– Where have you been riding?
Local indoor park (Creation Skatepark) just to get my BMX fix, Nottingham when the sunshine is out and other various indoor parks within the midlands area if the weather hasn't been up to standards.
---