Words by Nina Buitrago
Photos by Colin Mackay
Video by Robin Pearson & Scott Connor
Music by Grieving
---
I had contacted Vans about the idea of having a women's BMX session back in 2015, and in 2016 we did a demo at Huntington Beach before the men's final – the crowd filled the stands and we earned our own class for 2017. When I found out the series was going global and that we could still have a presence at the international stops, I volunteered to help organize the women and get them excited to earn a spot to compete at the Huntington Beach finals.
---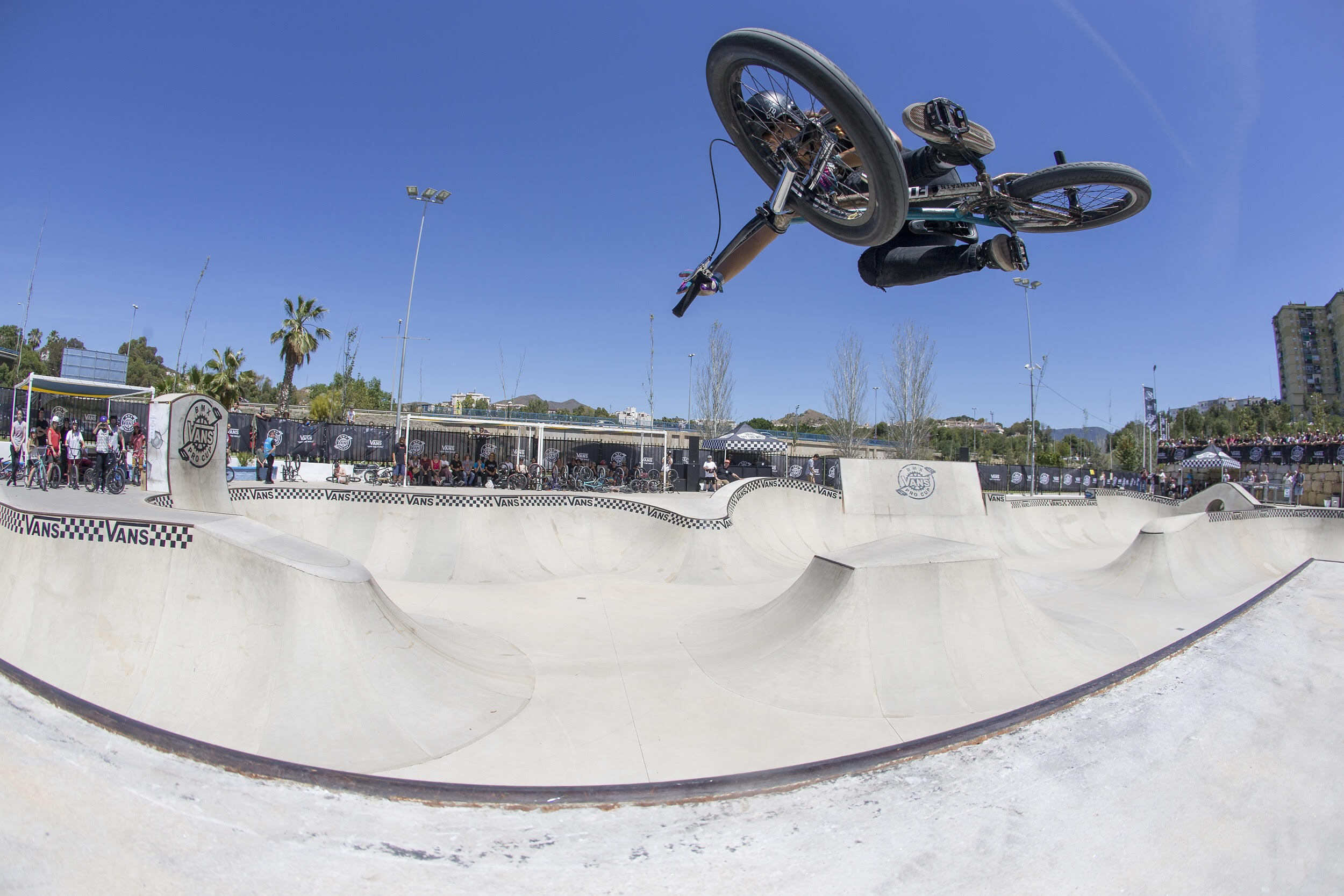 ---
It was such an honor to spend the weekend in Malaga with so many women riders who traveled from all over Spain, the USA, UK, Germany, Chile and Argentina. Our turn out was amazing and it was so awesome to finally put a face with a name or Instagram handle, haha.
All different levels and styles of riding were represented, the support from everyone at the event was truly unmatched. Thanks for having us Vans, and also Ride UK for capturing some of the action! Next stop is Guadalajara, Mexico, hope to see you there!
---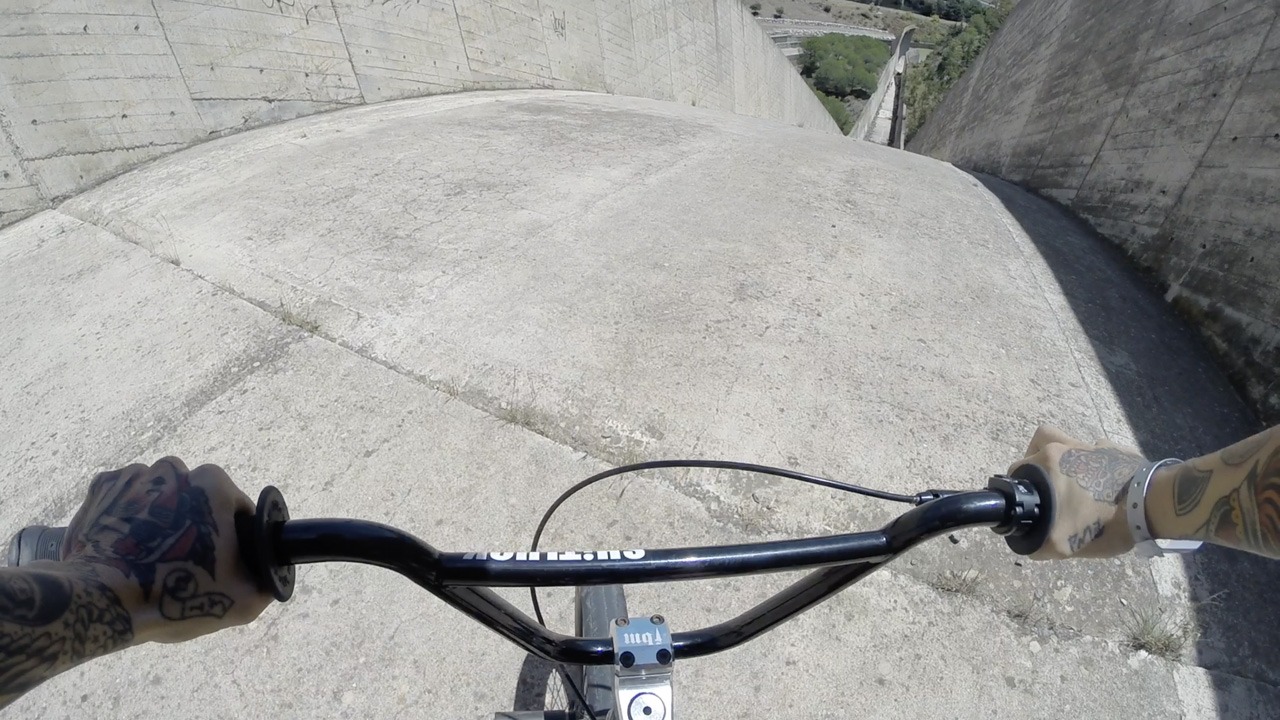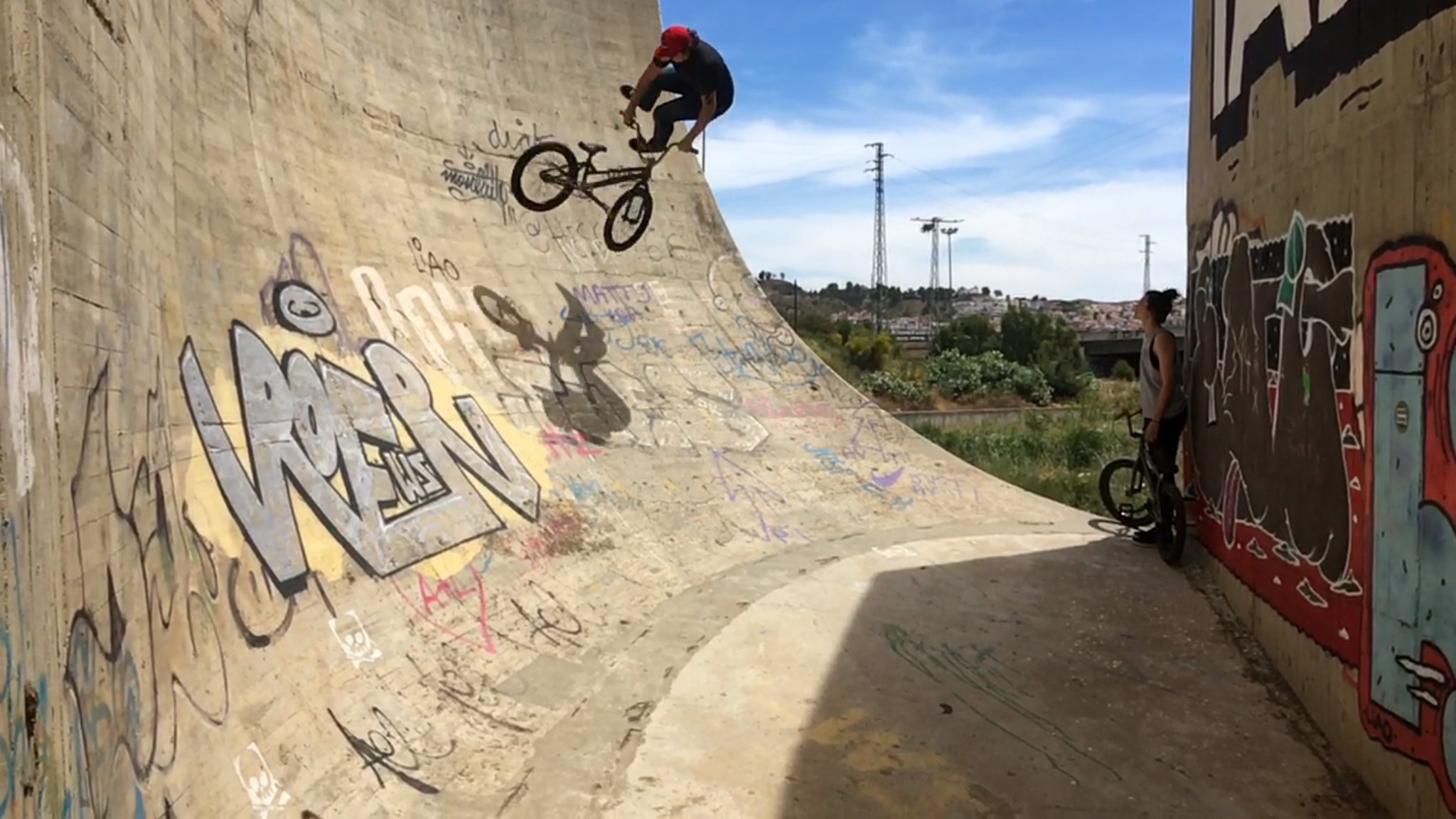 ---
Another highlight of the weekend for me was our adventure to the infamous 'hook' spot. It was hot out, we forgot to bring water, took a round about way to get there, got lost a few times but finally found the spot. The girls blew me away, Dani bombed the hill, Beecam and Frances were carving higher on the wall every run. Hannah tagged along feeling pretty tired wasn't even planning on riding (hence the no helmet, sorry dad!), and blew us all away taking a few runs and throwing a barspin and then a tailwhip air at this legendary spot. (video below)
---