Stephen Murray had a hugely successful career in BMX – winning gold medals, gaining big sponsorship deals, building huge jumps in his garden, pretty much everything you can imagine.
We saw some of Stephen's archive at his house recently and he talked us through some of his most treasured possessions. There are some awesome pieces in here, some of which you can see on display at the book launch in London on 24th June.
Book launch party details HERE.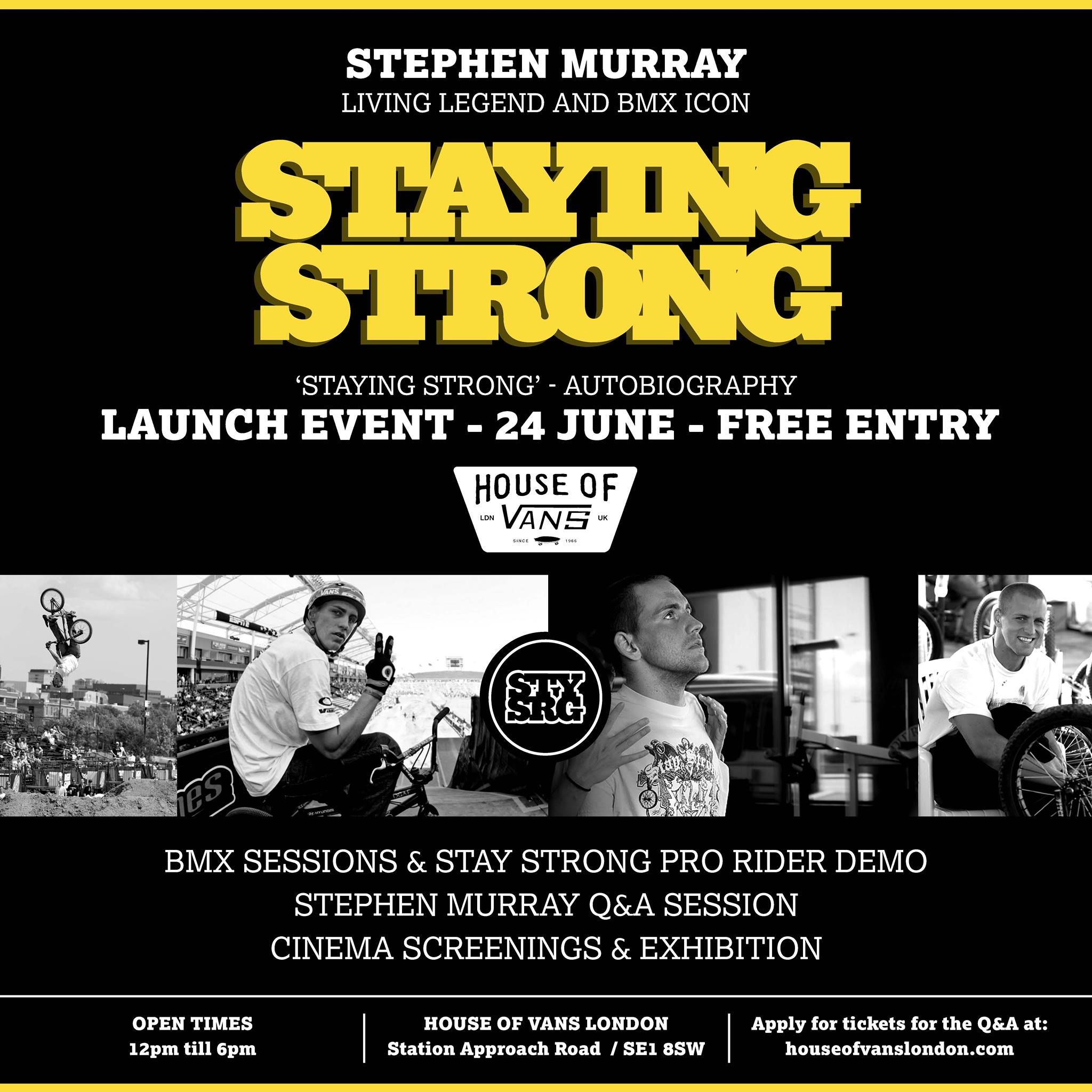 ---
Pre order the book below.
---