The very talented photographer: George Marshall was at Vans Rebeljam over the past couple of days and captured some amazing images which have been put together into a fantastic gallery for Red Bull. Here are a few of our favourite shots George had taken on the day…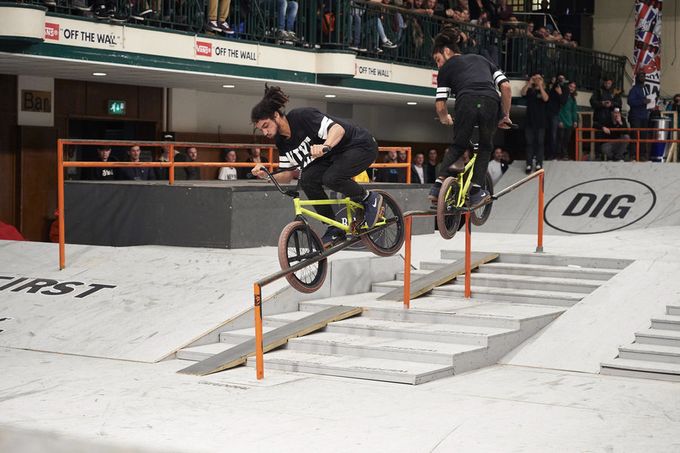 AK with a clean backwards crook to crook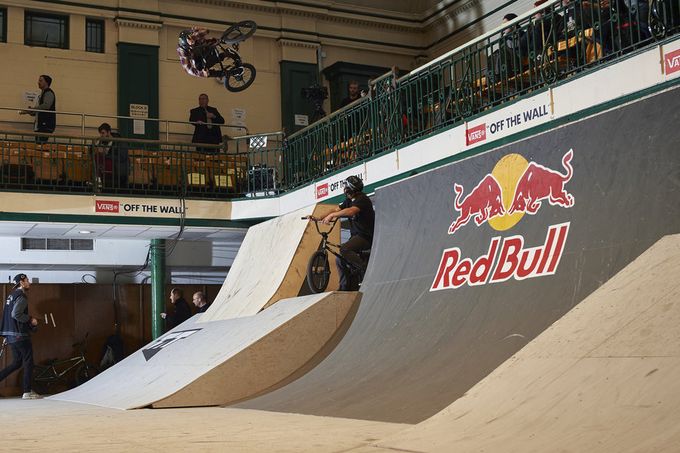 Dakota Roche blasting a huge downtable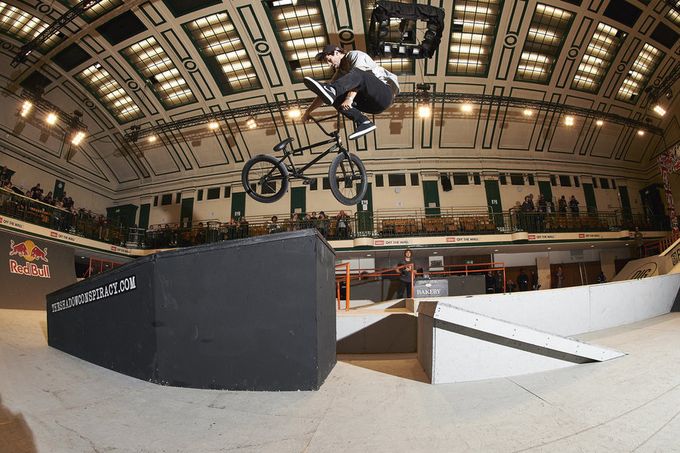 G Reynolds kickin that whip to manny 180. It was so clean!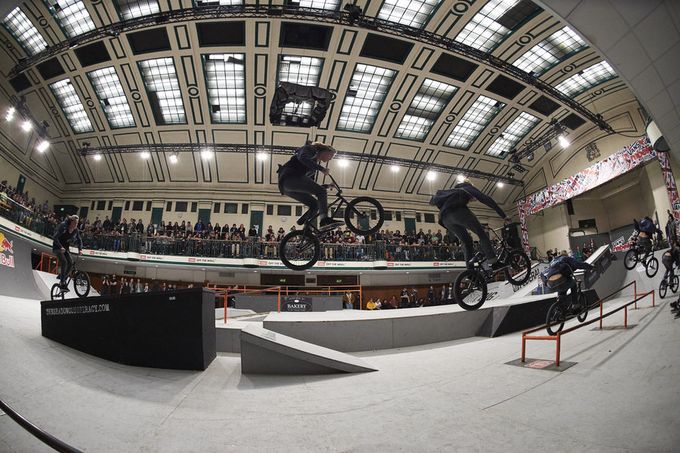 This gap to pegs was RIDICULOUS. Reed Stark smashed it with no remorse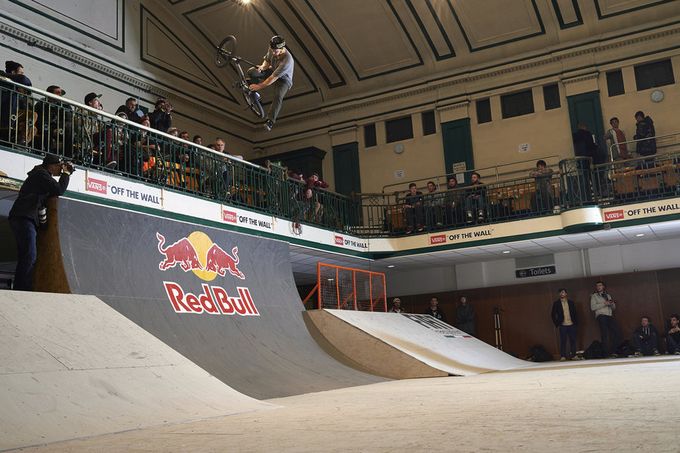 Sean Sexton with a buttery smooth 1 footed seat grab table high above the railings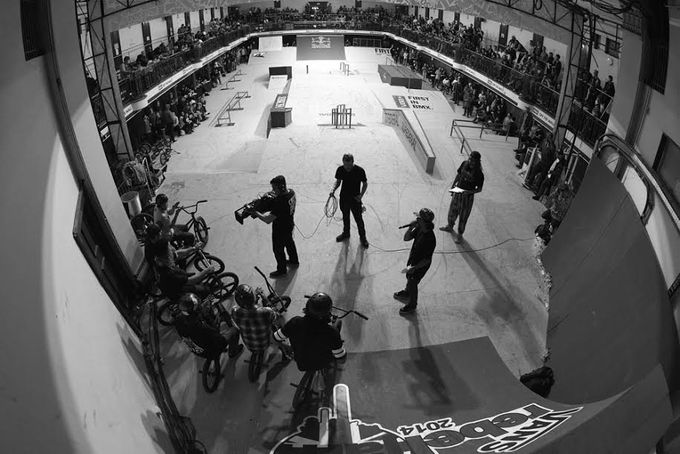 Great shot from behind where the riders were sitting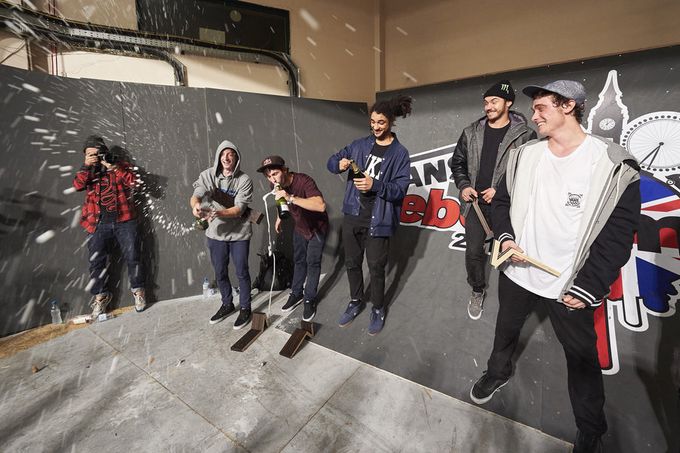 & the finale photo. A massive well done to the wee scotsman Alex Donnachie for securing the win and to all the other guys for totally smashing it on the day, enjoying it and showing everyone what BMX is really about! Having FUN!
If you'd like to see more amazing shots then Click THIS LINK FOR THE WHOLE GALLERY – Seriously, you'll be amazed!