It's been a day for thought. It's been a day of mourning. It's been a day for remembering.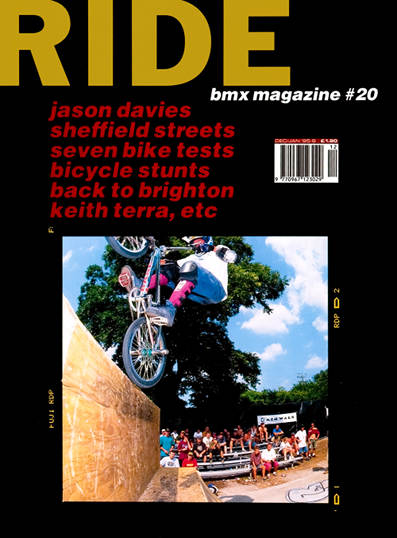 It's hard not to feel saddened by it all. As we all think of how Dave Mirra has affected us, how his inspiration has moulded so many of our lives both on and off his BMX, we must remember the good he brought, the lives he changed and the legacy he leaves.  He was a real life superhero, and with that comes a certain feeling that he should have immortality. I didn't think I would ever see this day come, and now that it has, it's hard to digest. After seeing the outpouring of love and appreciation today, something good must come of this, we must learn somehow from our loss.
We know very little of the circumstances, and it's not something I particularly want to comment or dwell on, I'd rather think of all the good memories I have.
I do however understand that so many people out there will somehow be able to relate to this story in some way. I think it's incredibly important that we use this time to reach out to one another, to take the time to notice one another, and be sympathetic and understanding towards everyone.
The Samaritans offer a reaching hand out to everyone, they offer professional advice and help, so please, never be worried to ask for help – it's the one thing we all need in life sometimes.