---
Hanging out with Jason Watts is always a laugh. Proper Australian, drinks all day, amazing bike rider, no fucks given.
Jason does his own thing, that's for sure. Aside from his picture perfect one footed tables, barrel roll flairs and his ability to do decades on pretty much anything, my favourite thing about Jason is his outlook on his own riding. Why? Because it's clear that he doesn't take himself very seriously. He knows what he's good at, of course, but he'll always be the first guy to mess around in a contest run and do something goofy to get a laugh from his mates. It's all fun and games.
---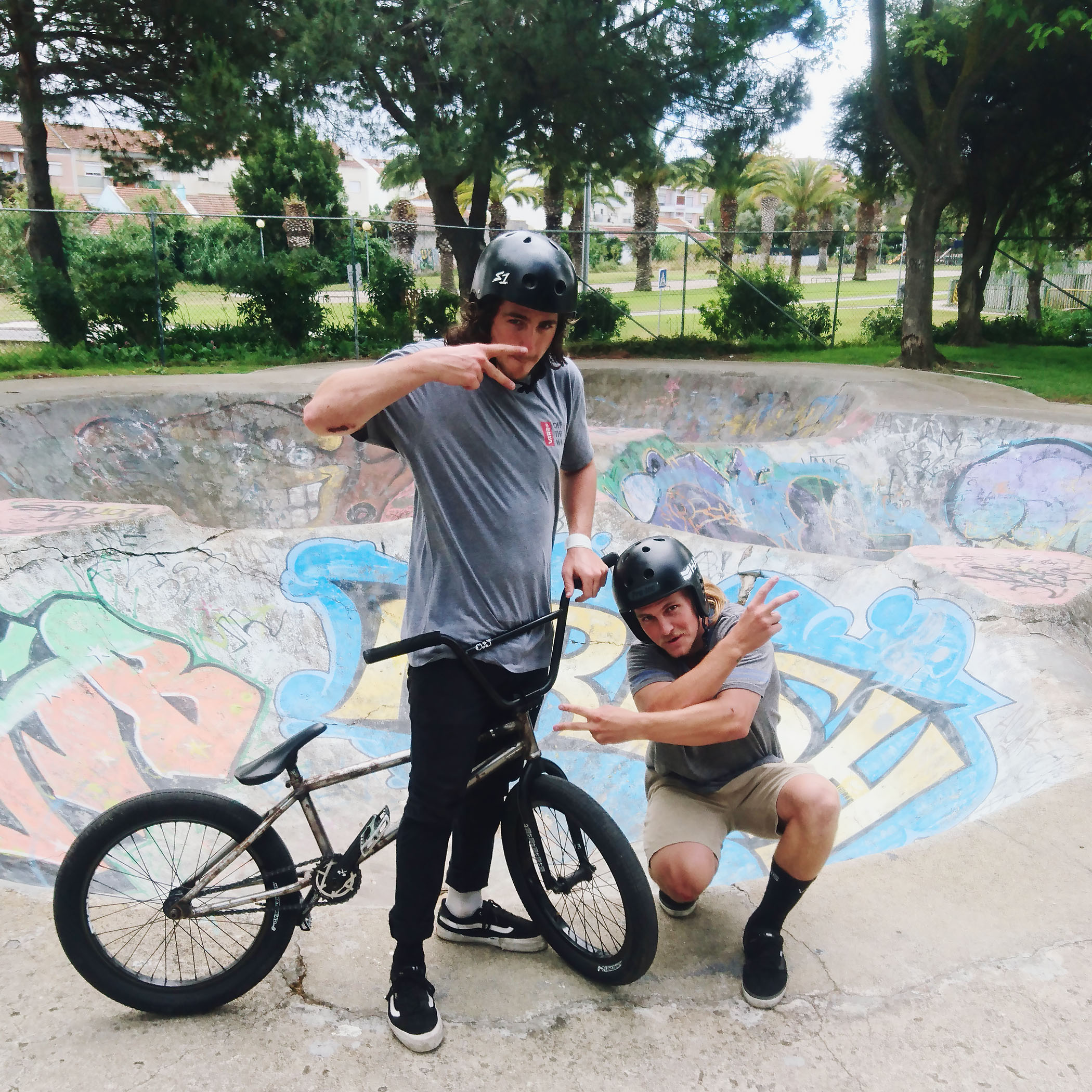 ---
A few months ago, Corey Walsh and I were planning a trip. The idea was to head out from the Vans BMX Pro Cup in Malaga, hit a few spots through Portugal and end up at the infamous 'Lost Bowl.'
With that loose plan roughly in place, Jason gladly jumped on board and proceeded to shred every transition in front of him, naturally. We filmed some decent and interesting clips at pretty much every spot but, as you'll see in the video above, things got especially impressive at the Lost Bowl.
Read on for a few insights from Jason about the trip.
---
Words and video by Robin Pearson
---