In a few weekends time, Santa Pod will host the first XFest, a new BMX event to hit the UK. Check out more info about the event below…
XFest at Santa Pod Raceway is rapidly approaching on the 5th-7th May 2012. The rider lists have just been released and we have a massive line up.
In all Pro competitions, cash prizes are being awarded to the top 10 riders and this is clearly enoughto tempt the big guys into the competition. Similarly in the amateur competitions, product prizeswill be awarded to the top 10 finishers. We have Riders from the UK, Germany, Switzerland, USA, Australia and more. This truly is a global gathering of the worlds best riders.
The line-up for the BMX Park competition includes, Mark Webb, Pat Casey, Todd Meyn, Harry Main and more, but who will come out on top?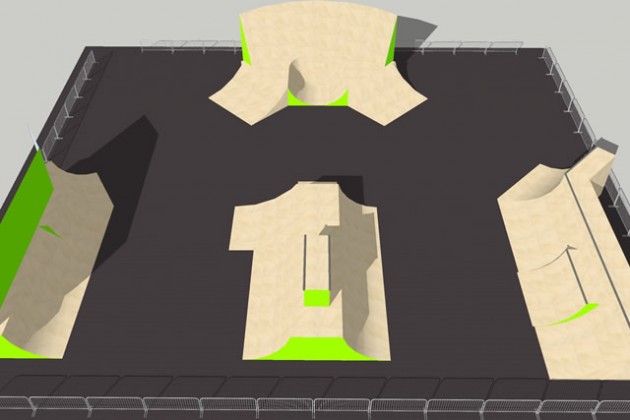 BMX Street Dollar Jam will be taking place on the street course with rails, flat banks, steps and other unseen obstacles this really is a course with a difference designed to challenge the riders. Riders include Bruno Hoffman, Ryan Elcock, Ben Lewis, Scott Ditchburn and a whole host of others.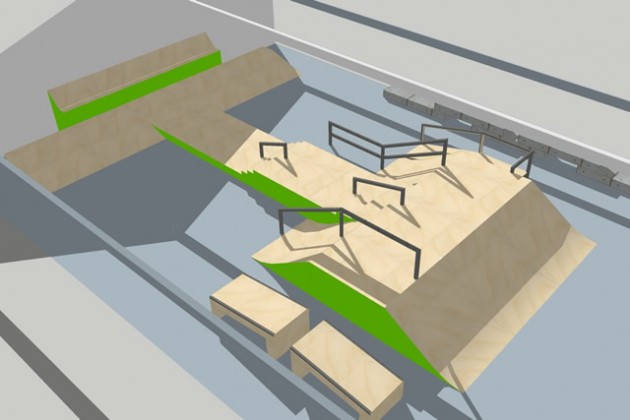 BMX Dirt features round 1 of the Lords of Dirt competition and with the massive course laid out this is going to be one to watch. Riders have travelled Internationally to take part with Corey Nastazio, Patrick Giumez, Rob Darden, TJ Ellis and Pat Casey amongst others competing with our own homegrown heros such as Ben Wallace and Jack Marchant.

Check out www.xfest.co.uk for full rider line up and details.