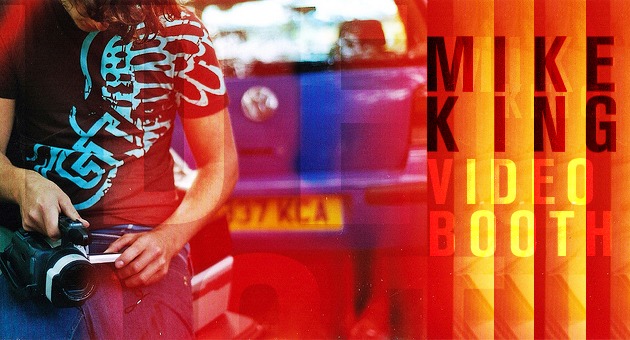 Name: Mike King
Hometown: Guildford, UK
Current setup: My VX2100 just got ran over by a van.. Don't ask how that happened! Finally bit the bullet and went HD with a 550D set up this week aswell as a few lenses. Tapes suck.
Dream setup: I really don't know, I pretty much swore by the VX, I love the fact you can tell those cameras a mile off, and HD really didn't appeal to me for some reason, think I've been won over by guys like Craig Tull, Ben Green and Joe Simon, that last Mutiny edit pretty much blew my mind, so I guess my dream set up right now would be a canon 550/5/7D and a few decent lenses, but we'll see how I get on with all that, I haven't had a chance to use it yet, but I'm excited!
Post production: Adobe Premier Pro CS3. Occasioanlly Final Cut Pro.
Inside tip: 'Only in doubt should you get the fisheye out…' – Copyright Mike King 2010
Bike: Recently made the switch from ZEAL/BSD to ride and be team manager for Amity Bike Co so am now riding a Zenta frame and tons of other Amity goodies. It was tough leaving behind such an awesome brand who has supported me from day one, but I'm super excited of what the future holds with Amity. Another big thanks to James Hitchcox and Grant Smith.
Website: www.ffwdbmx.com baby!