Ok people, this is a big mumma of a post, be sure to check it all out…
Two new UK riders added to the Sunday Team! Jim Cielencki personally hand-picked Fooman and Joss Fenn to kickstart the UK team with further additions to come.
Check a little interview with Fooman and a few pics of his new ride – Black Magic Ian Schwartz, over on the Sunday Bikes site.
"Living right on the coast just made each session sick like we would always just meet up to have fun and just cause shit, go swimming and scope out the fittys!!"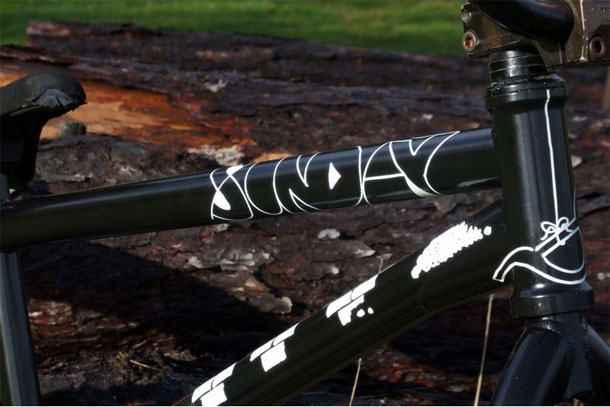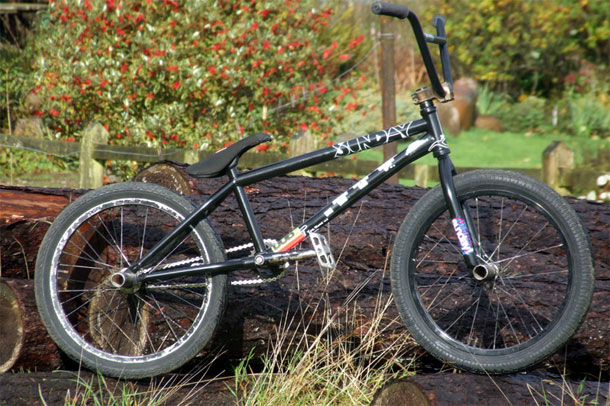 The Fooman edit that Will Evans put together a little while back. Solid!
http://vimeo.com/5860332
Fooman mix from Will Evans on Vimeo.
And if you haven't already seen it, check out the Ben Green edit of Ben, Boiski and Joss Fenn on a recent NYC trip…[Joss has the last section]
http://vimeo.com/7337505
NYC bmx edit feat Ben Green, Dan Boiski & Joss Fenn from Centric Media on Vimeo.
Keep an eye out for more goings on in the Sunday Bikes UK camp…