Today was a latish start, we met H, Sas and Millsy before heading out to Birkenhead around three. We started off with some group photos on the Mersey then Sam took a slam to his face, literally first thing! Millsy decided it would be good to ride off a Submarine, to flat! Good Lad! We then moved on to the kinked rail outside the library, Josh did a real good over pegs to hard three, Diogo had a nasty slam… Next spot! Steep rail outside the shopping centre, Diogo did a butter smooth feeble hard way! After Birkenhead we moved onto Hoy Lake and rode the bank to sub and just enjoyed the scenery and sun! Jay Bean was smashing some boosters outta the little hip! Got some more clips before heading to St Helens, Curry did a rad oppo pegs oppo hard way on a nice rail set up! Buzzin on that! we then hit the last spot which was some yellow rail to rail set up, we made a road block with cars to light up the spot and the session went on! Back to the house for some beers! Oh Joe Jarvis (Dobby) managed to loose his front wheel! Titttt ddddddd!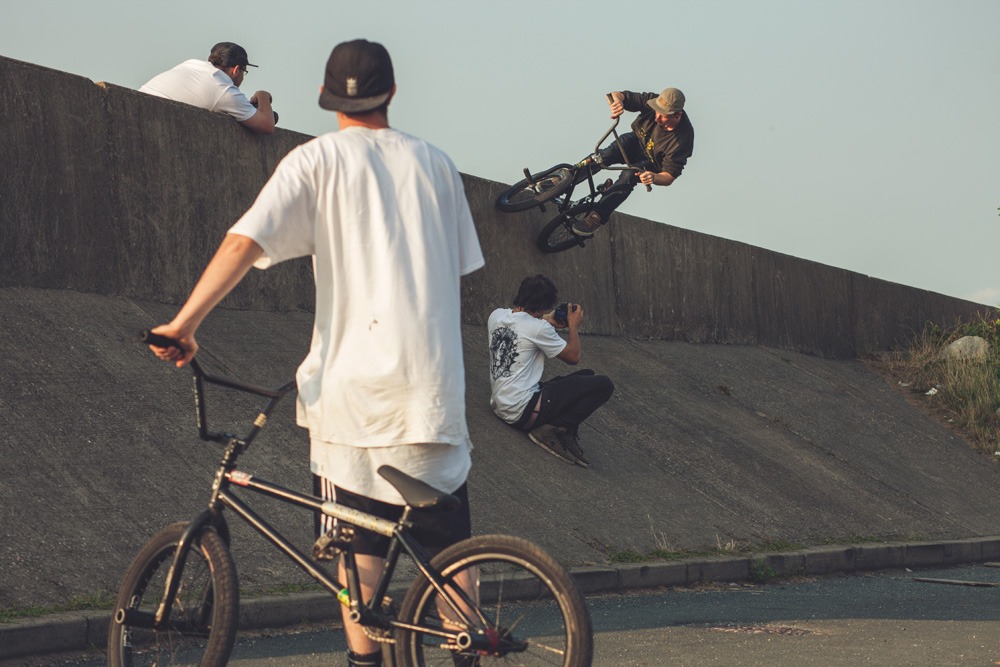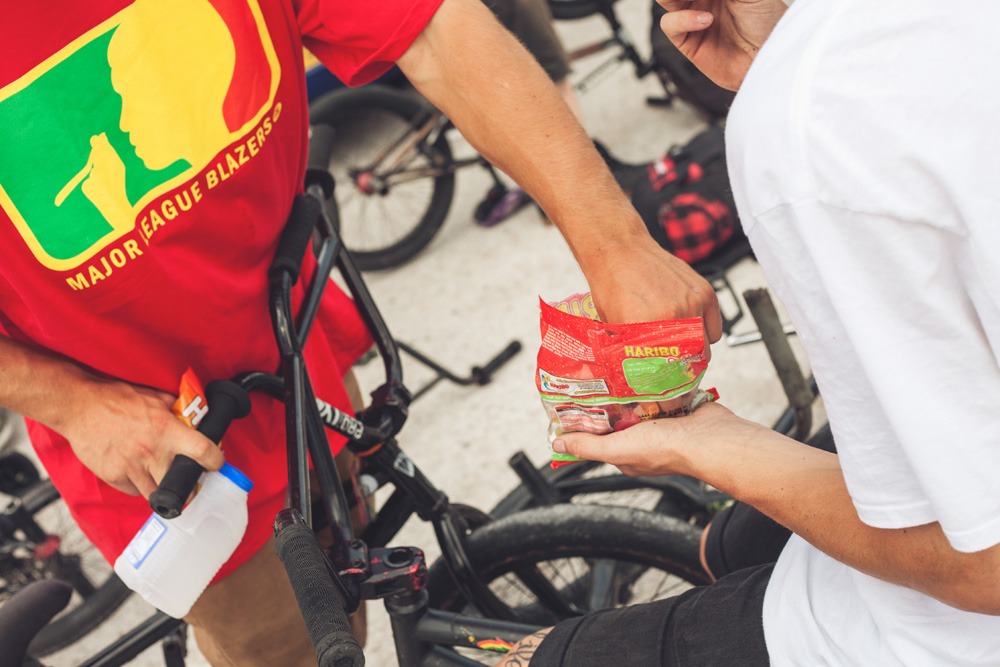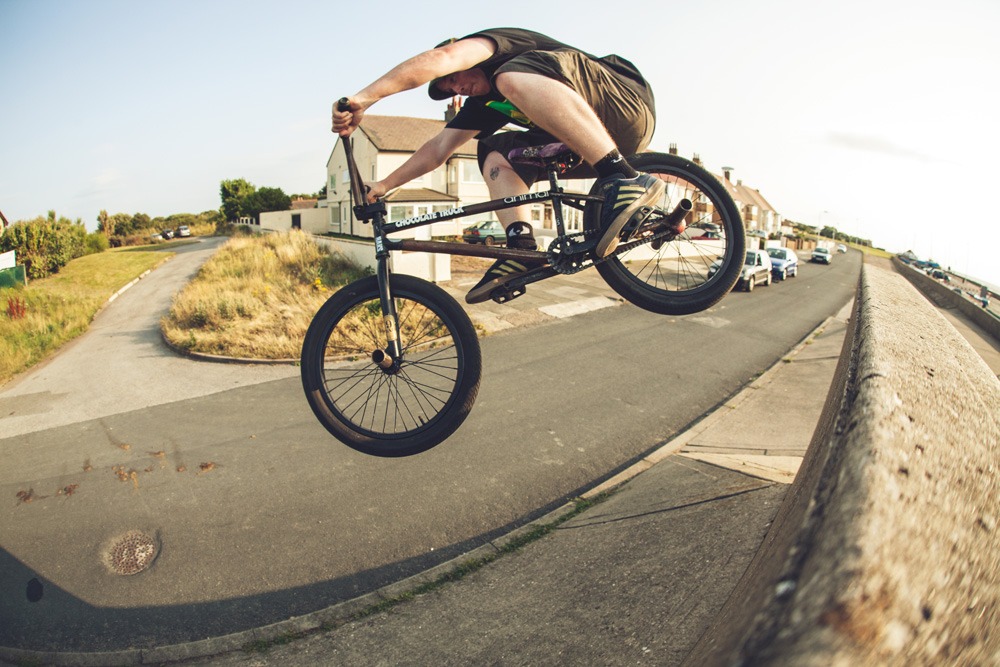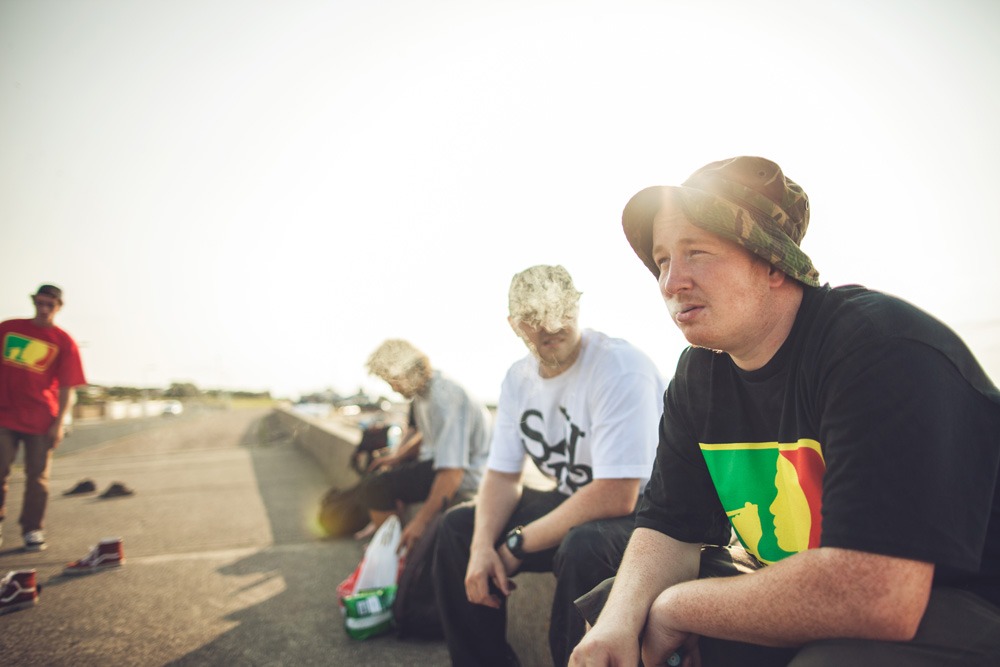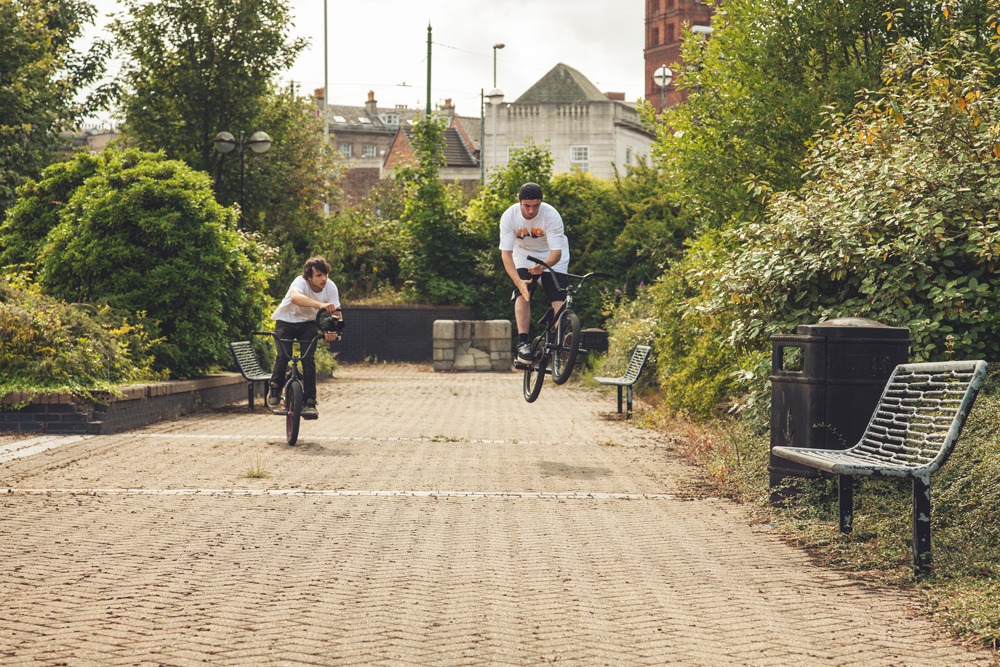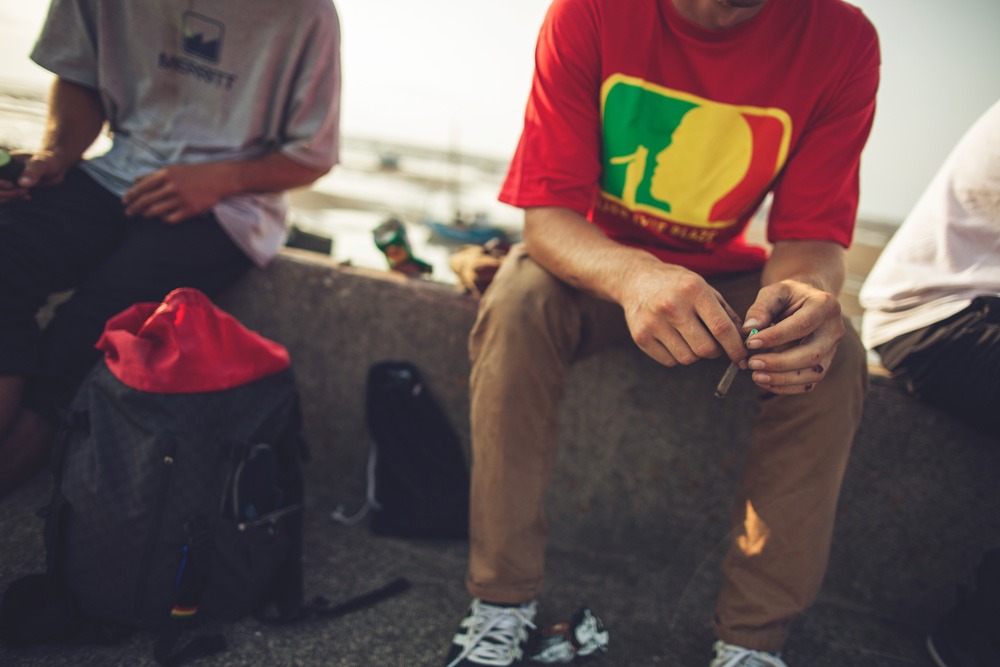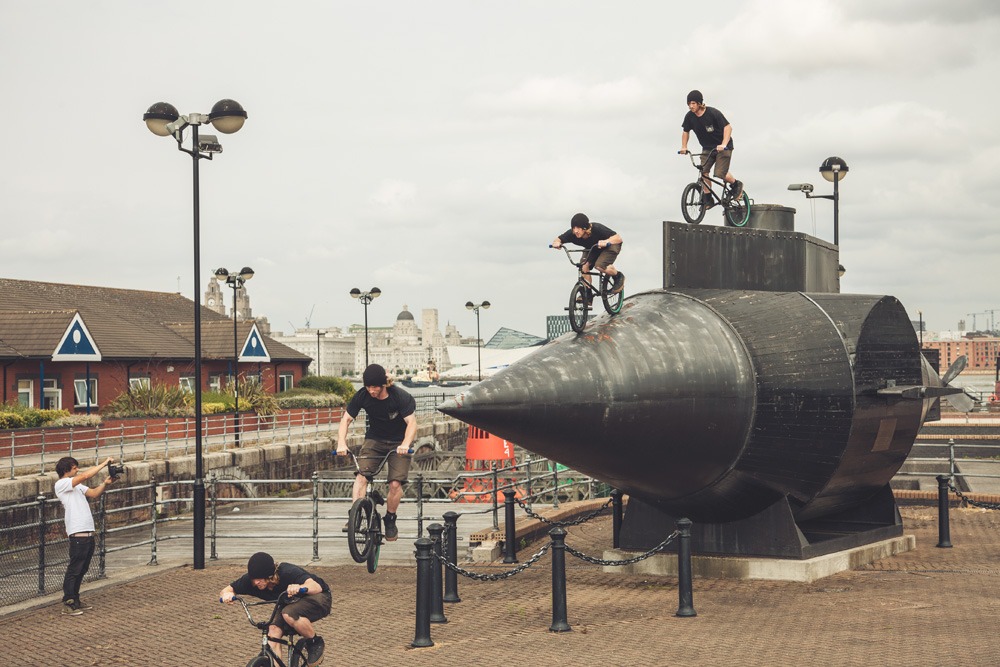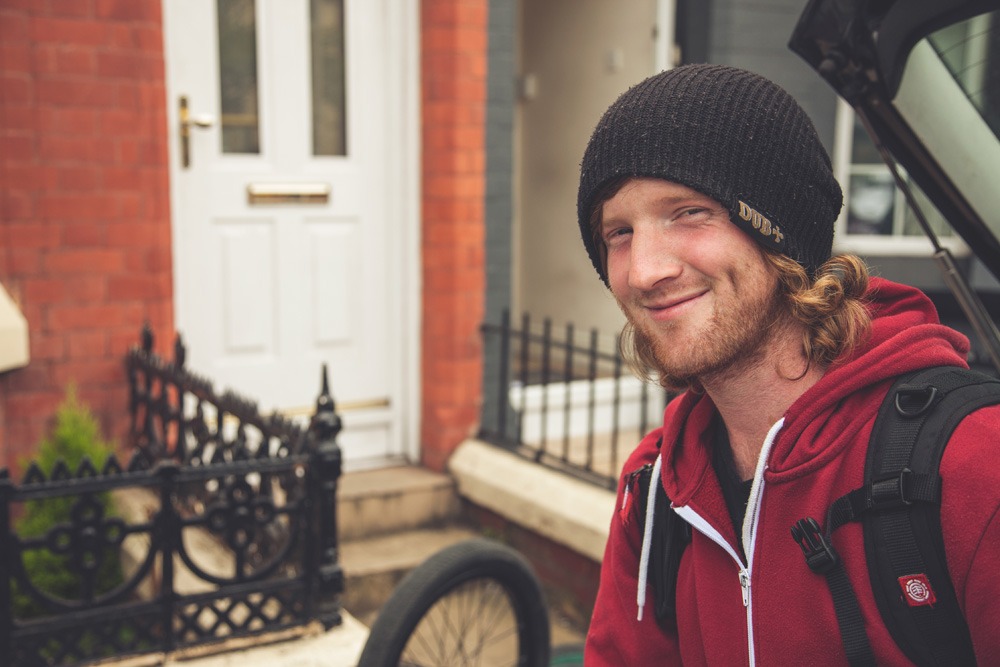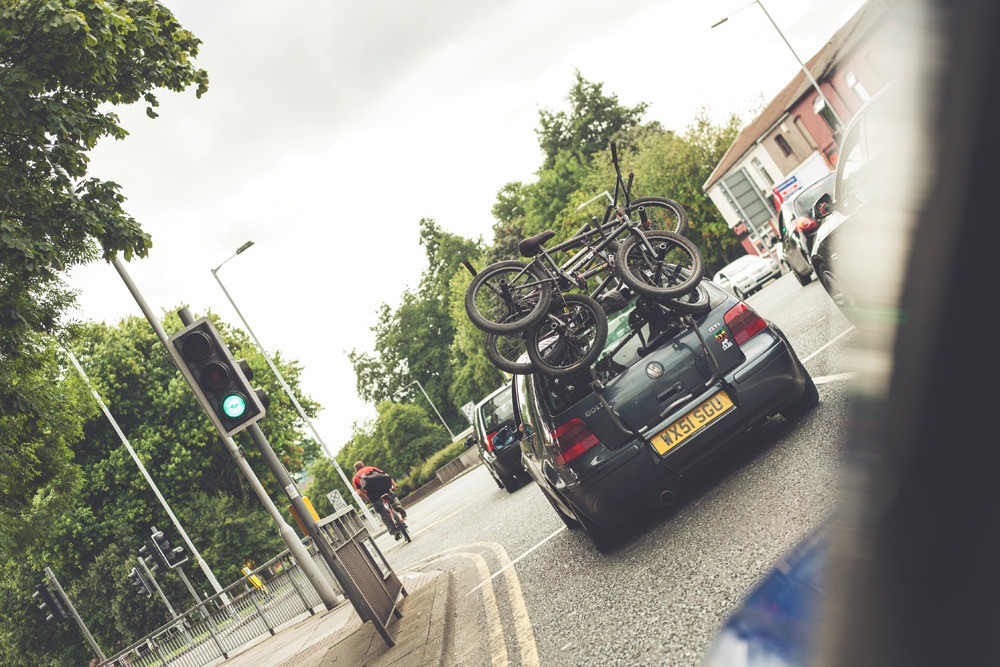 Watch the Red Bull Flow clips HERE. Download the app below…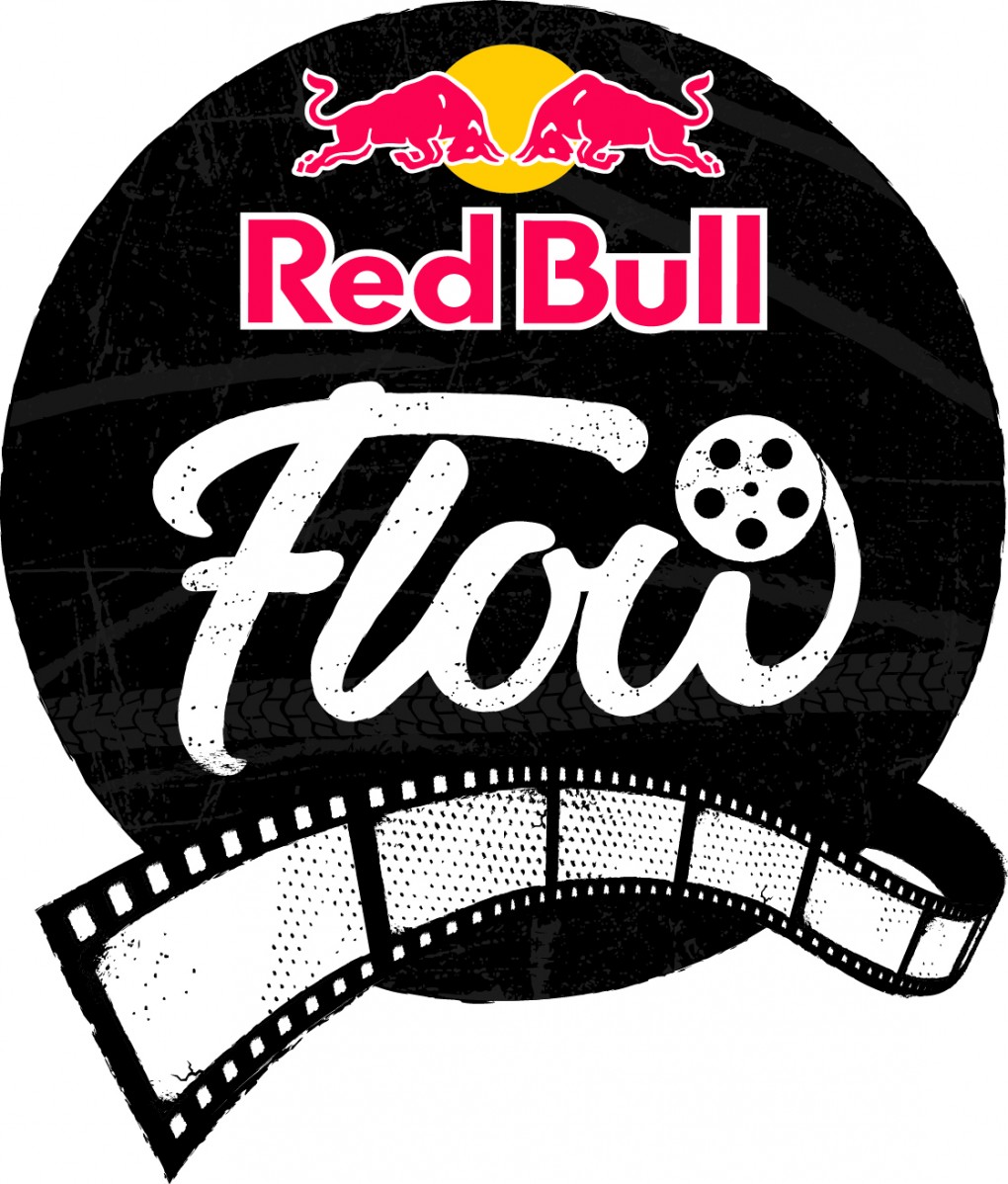 Ride to Glory and Red Bull Flow
This year Ride to Glory is partnering with the Red Bull Flow app, Flow will help RTG team riders to instantly share clips throughout their RTG trips. You may remember we partnered with Red Bull Flow for the Ride UK Shop Battle last year. In a nutshell, the Flow app allows users to create instant, seamless video based on a clip's tags. By tagging tricks that are filmed on the app with the rider, trick or location, your clips become more sharable and discoverable by others. We'll be using the tag #RTG2014 so make sure you download Flow to your phone for the opportunity to see exclusive clips from all the RTG teams from 26th July 2nd August. We'll also be selecting our favourite Red Bull Flow clips from RTG teams and sharing them on the Ride UK website throughout the RTG week.
How Flow Works:
1. Download Flow to your phone and film BMX clips with the app
2. Add tags: rider, trick, location, then publish to Flow and Facebook & Twitter to share with your friends. For RTG content, look out for the tag #RTG2014
3. Watch other people's tricks back on your phone or as collaborative videos – 'Flows' – on redbullflow.com
Get Flow:
iPhone: Download from iTunes
Android: Download from Play
Ride to Glory 2014 - Dub
#RTG2014 - Dub Day Five