Another great day for United. Today we not only ticked off a bunch of challenges, but stacked some serious clips too. With Fathead, Dan Barber, and Cleggy joining us for the day, we were unstoppable.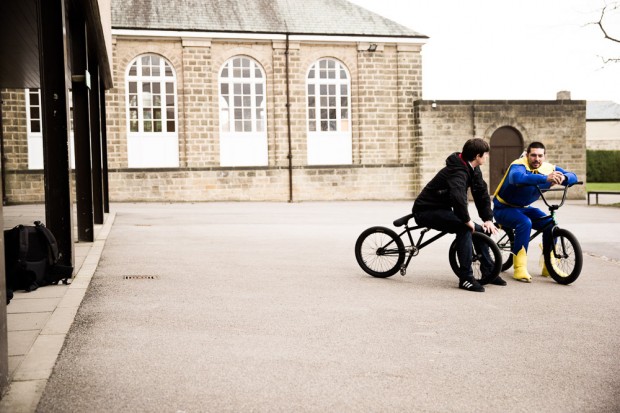 Nothing to see here.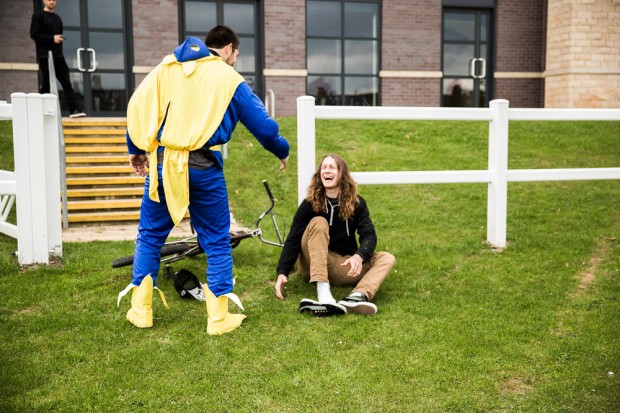 Bananaman to the rescue!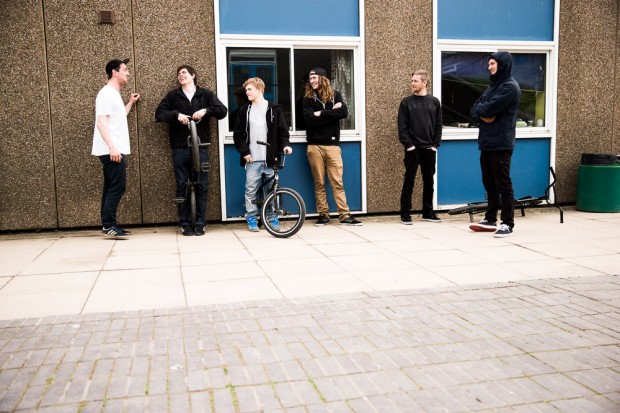 Fathead is nonstop.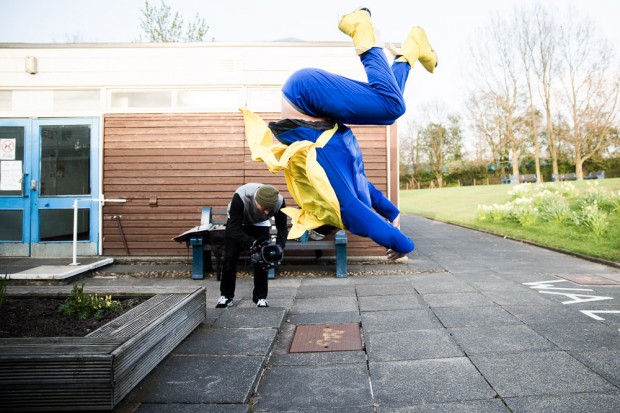 No good can come from this.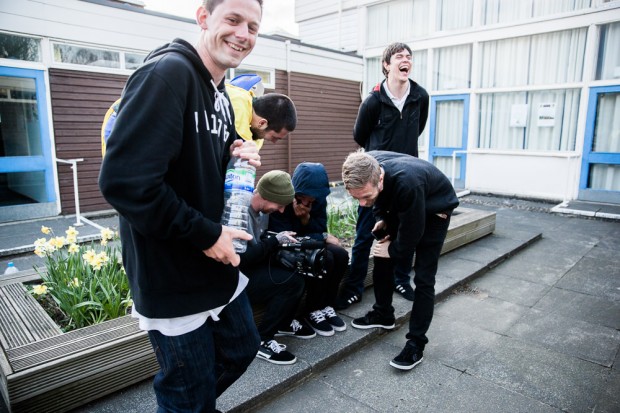 Watching the footage of Bananaman eating shit.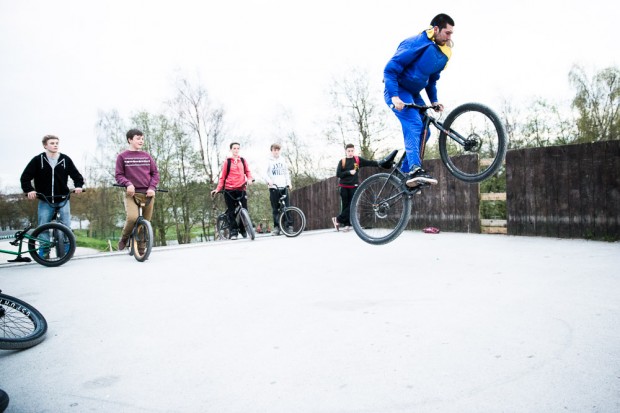 Bananaman, big bike 360.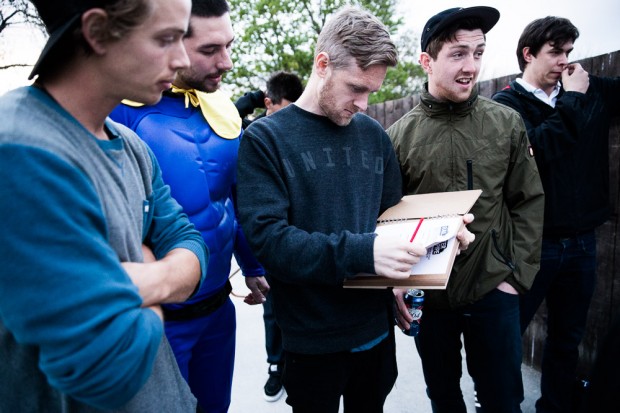 Checking them challenges off the list.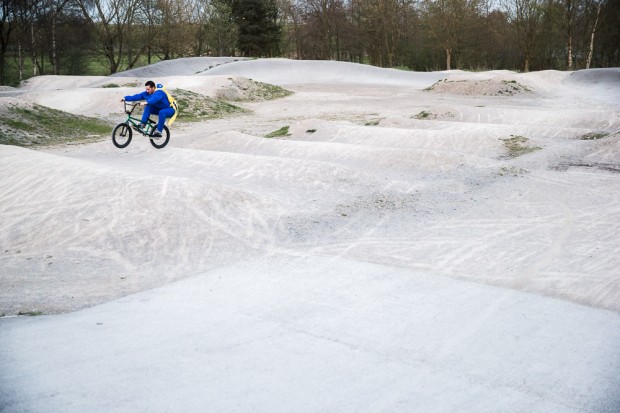 Bananaman has some serious manual skills.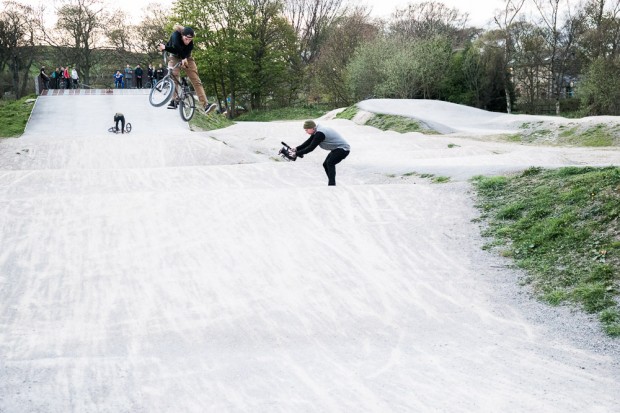 Jimmy Rushmore, one foot X.