So we woke up in Derby to grey skies by a mental dog called Eddie, who left his mark everywhere in Sketch's house to everyone's surprise. Whether it be a dog piss wet carpet or a dog egg mine field, we where all on high alert and some of us got wet socks obviously.
The rain started to fall as we got packed up and headed out for a fry up, but it turned out to be a good day with plenty of sun and good times.
We rode a school in Matlock which was fairly eventful and also got to tick off the ride a school challenge. TM Rob Andrews had to give Mole some pointers on life and how to fix a bike, none of it went in and Mole is still brilliant. We also rode a sweet up rail which Waters killed and Mole had some problems on… Poor Mole.
After a nice sunset ride at Robwood where Brad rode awesome and himself and Connor ticked off a couple of quarter pipe challenges, we made our way off to Weatherspoons for plenty of beer and burgers. Connor and Waters rock, paper sizzors'ed it for the snog a 15 stoner. Waters lost so he's on the look out for a fatty for the rest of the week. Not a bad start I'd say.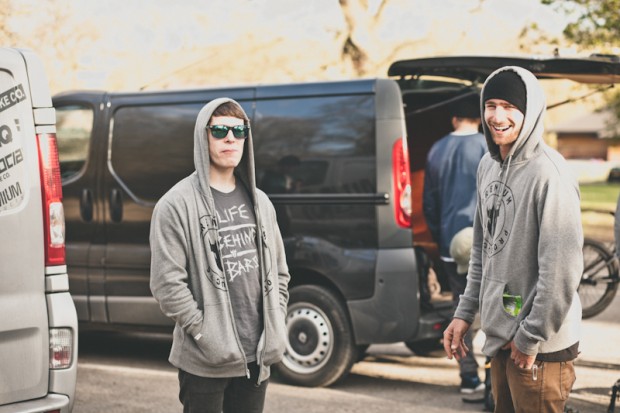 Van chills brah!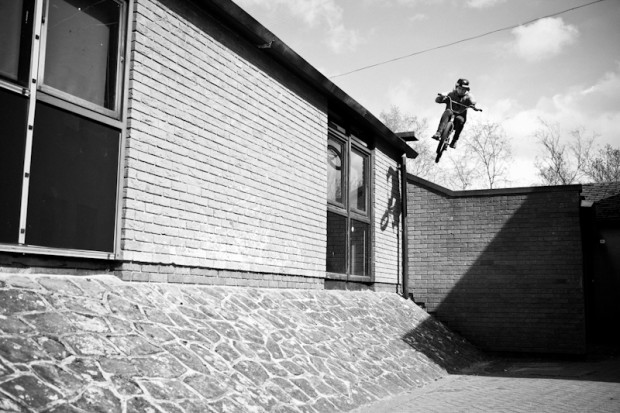 Brad dropped off a roof into a bank in Matlock and the crowd went wild.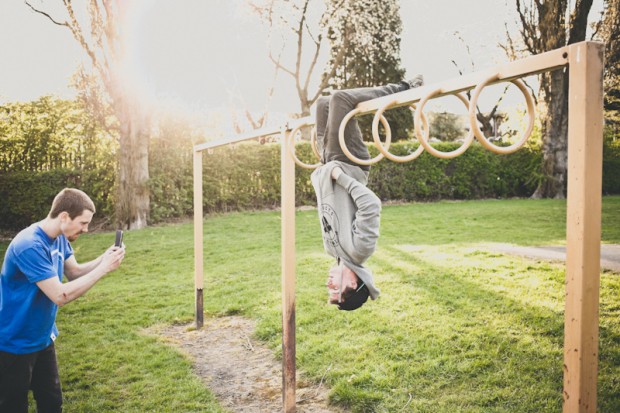 We hung out at a play park for a bit (no peado) whilst Rob and Connor checked out another school next to the park. I think we will be hitting up this morning.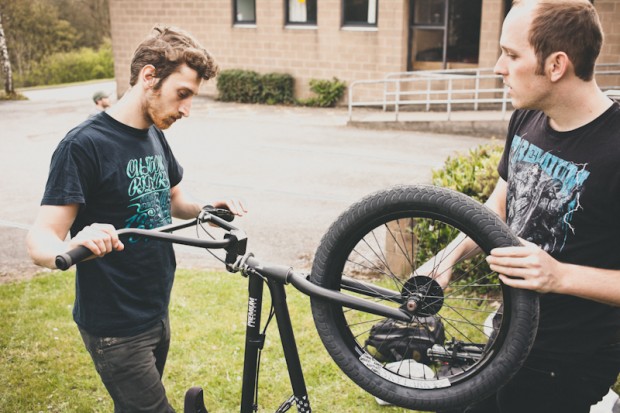 Rob fixed Mole's bike as always and then Mole covered his back rim with a block of tar that he's had for nearly a decade…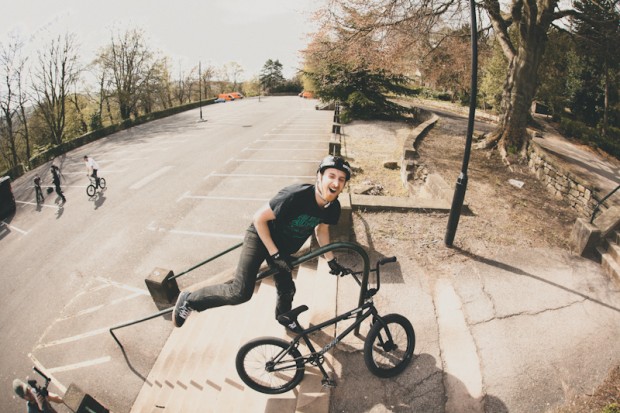 Mole's wrist is still healing up so he can't give it his best yet. This rail got the best of him when he was trying the rail to whip challenge.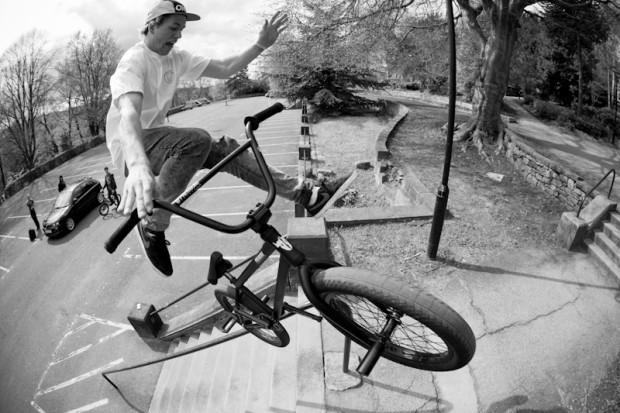 Waters done some cool stuff up this rail, this was his first attempt up it.