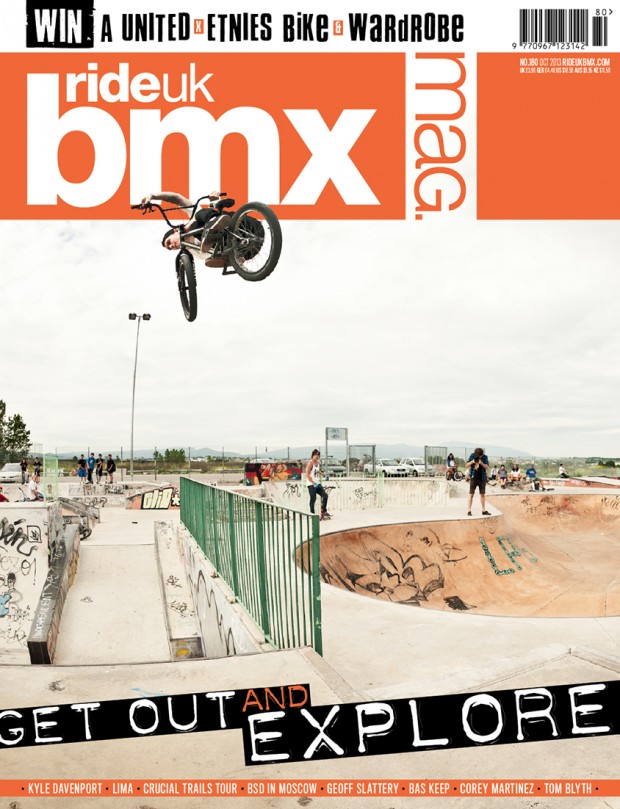 Issue 180 OUT NOW!
Get Out And Explore
Autumn has started it's 2013 expedition, but that doesn't mean things slow down for the humble BMXer. On the contrary, this is an ideal time to get out and explore before Winter finally has us in it's grip. Lima graces the cover of issue 180 thanks to Dunk and his keen eye for a transfer. Here's what's inside..
In this issue:
Eric Lichtenberger is the man in High Five.
Corey Martinez breaks it down for Love AND Hate.
United X Etnies RN1 complete is being Tested.
United X Etnies supply the goods in For The Win. 
Houston's Lucas Dartford features in First Look.
Christian Rigal gives us his 5 Things.
Frontside Gardens gets Spot Checked.
Jay Openshaw keeps us posted in Where Are They Now.
Insight is the United Colors of Etnies UK shop tour.
Tom Blyth and Geoff Slattery show off What They Ride.
Plus the usual Ride UK regulars, product reviews, entertaining letters and more!
____________________________________________________________________________
Realities Of Living The Dream
The making of Liam Eltham.
Words and Photos by: Dunk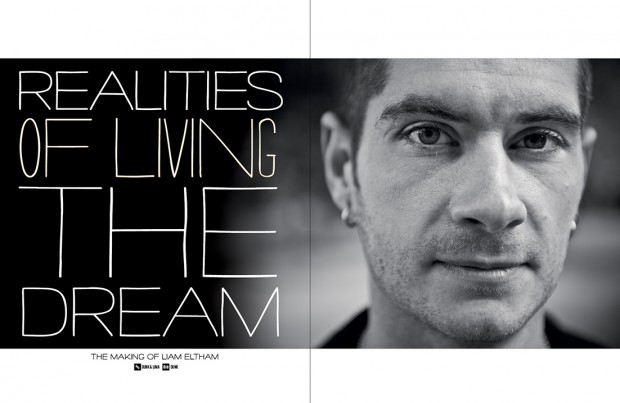 Dunk and Lima team up to create an incredible timeline of events in The Making of Liam Eltham. This offers up a huge insight into what it takes to become a PRO BMXer.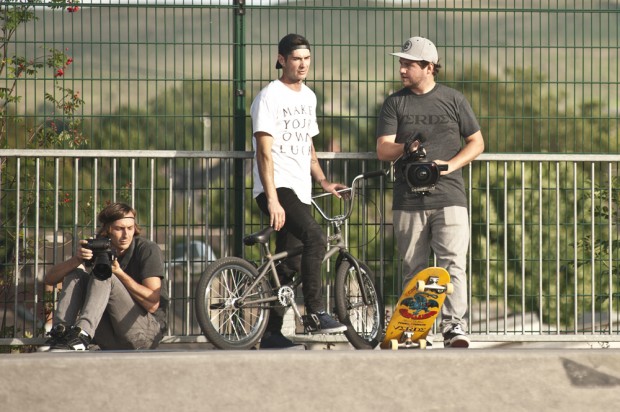 Kyle Davenport
Taking the country out of the boy.
Words and Photos by: Walter Pieringer.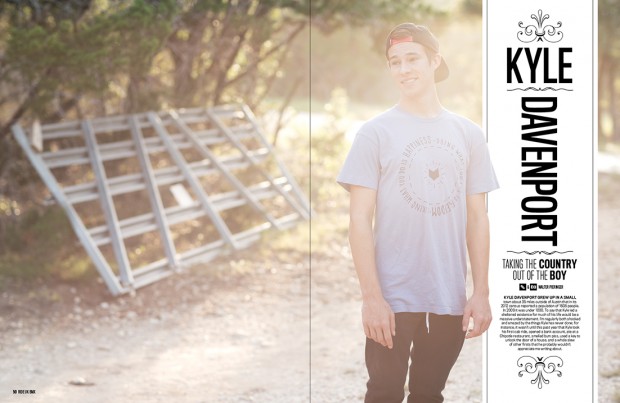 Walter captures 19 year old Kyle Davenport in his natural habitat. Inspiring photography with a down to earth interview.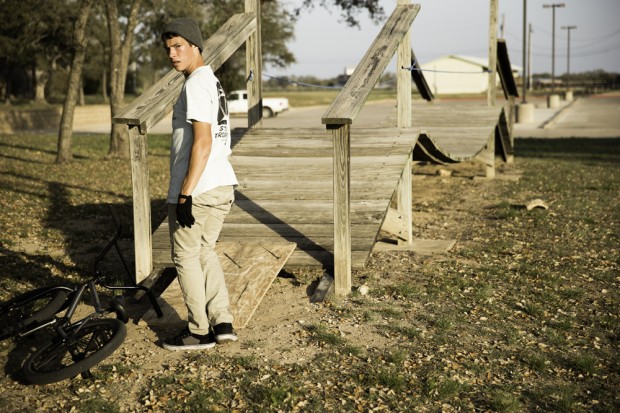 #BSD Moscow
The spy who loathed me.
Words and Photos by: Nathan Beddows.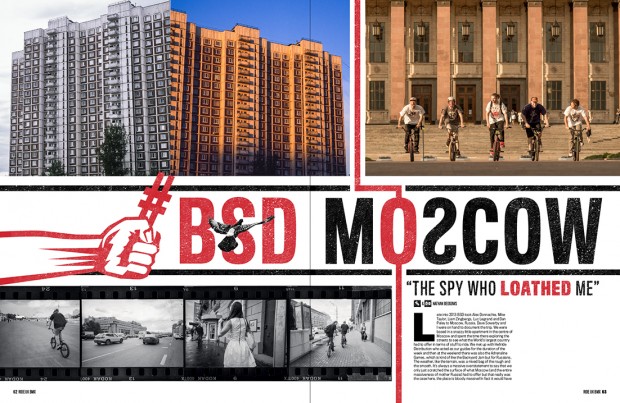 "The Donny strangler is on the loose and has still not yet been caught…"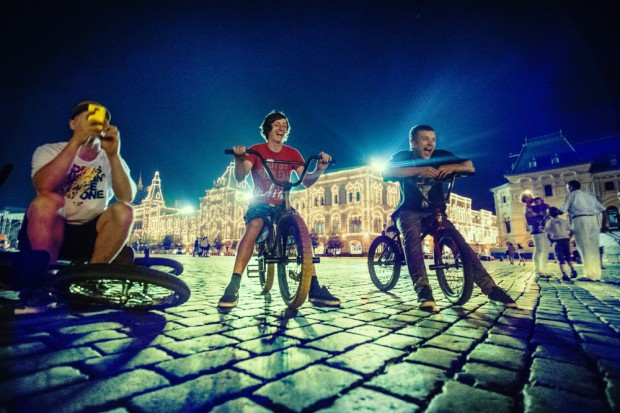 Is This England
Crucial trails tour.
Words and Photos by: Dunk.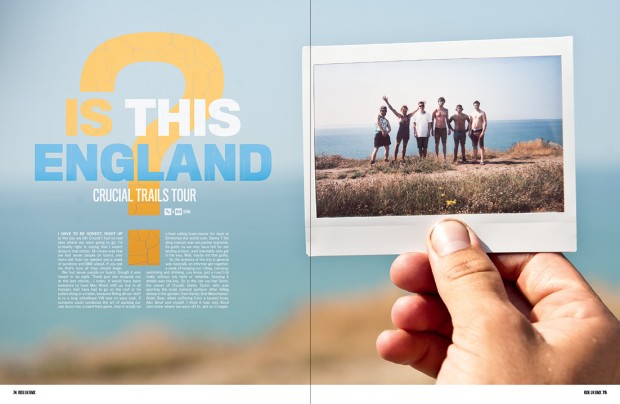 "It's such a simple pleasure, and thats all that BMX ever need be"
Roadtrip Diaries
On't continent with Fathead and Mole.
Words and Photos by: Joe Bailey.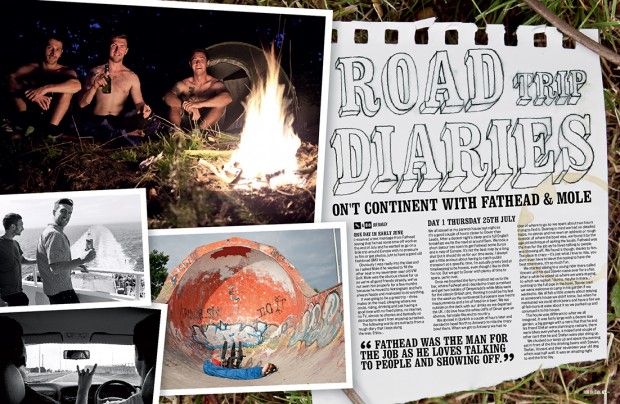 Mole is the perfect roadtrip companion, and Fathead is easily the worst. What happens when you bring them both together and pop Joe Bailey in the middle? The diary of a madman.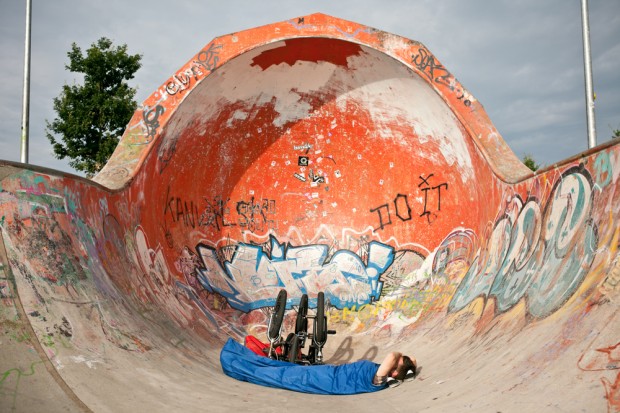 _________________________________________________________________________________________
More
United Colors of Etnies UK shop tour features in our Insight.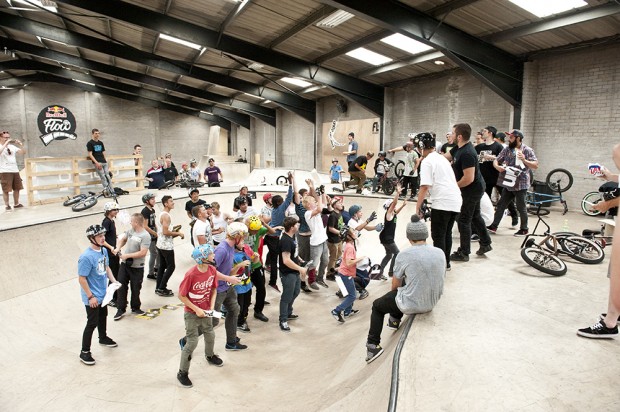 Where are they now with Jay Openshaw.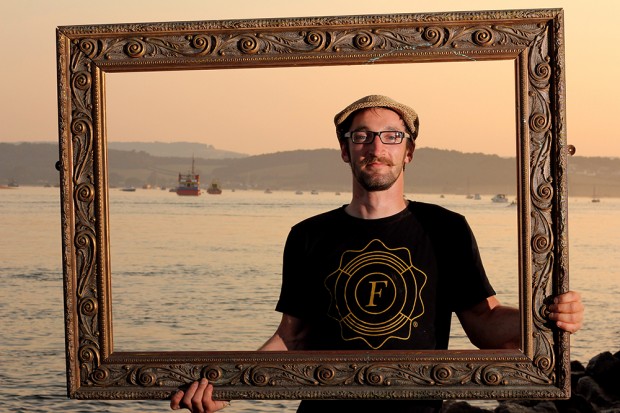 For The Win – United X Etnies Package.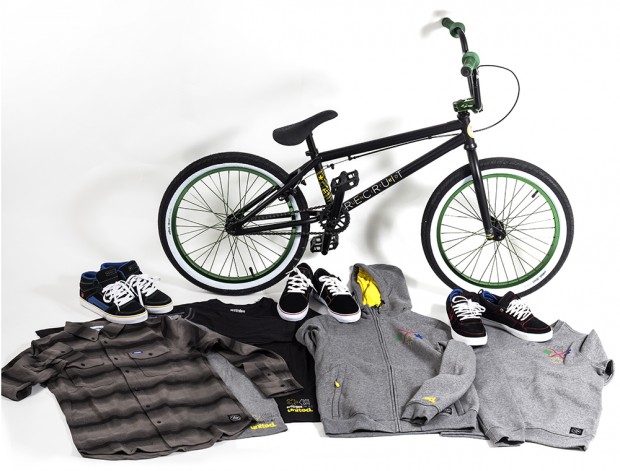 ——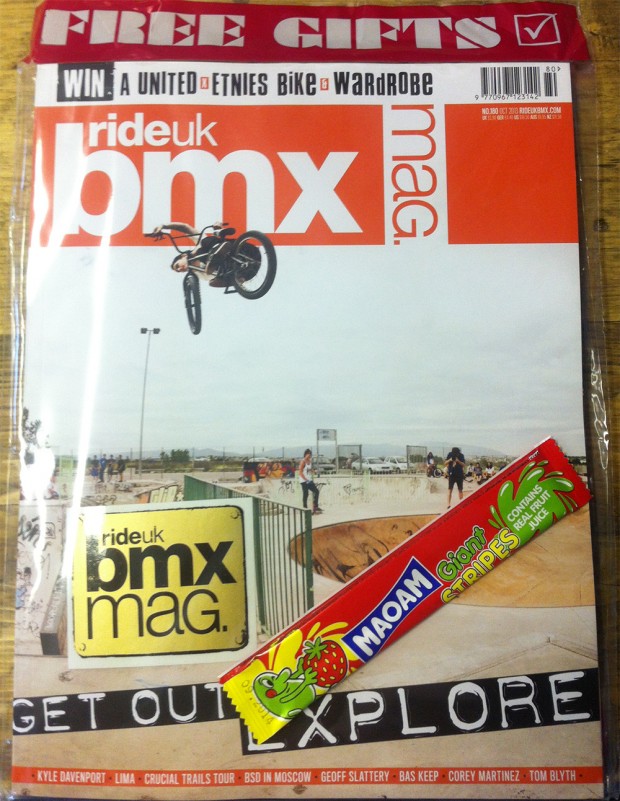 We're always listening!
Tell us what you think about this issue, send us your thoughts and comments on Twitter to – @rideukbmx or write on our Facebook wall. Don't be shy!
Subscribe
We can do the hard work for you and send 6 issues straight to your door! And you'll get it first before anyone else!
We also have a new monthly subs offer! If you subscribe this month you'll get a FREE pair of BSD Forever Lo grips + a sticker pack!
Get all this for just £14.99. All you have to do is click here to subscribe.
  Ride UK Magazine is available from;
  the majority of WH Smiths High street stores
  local newsagents
  Martin McColls
  One Stop shops
  and also larger Tesco, Asda and Sainsbury stores.