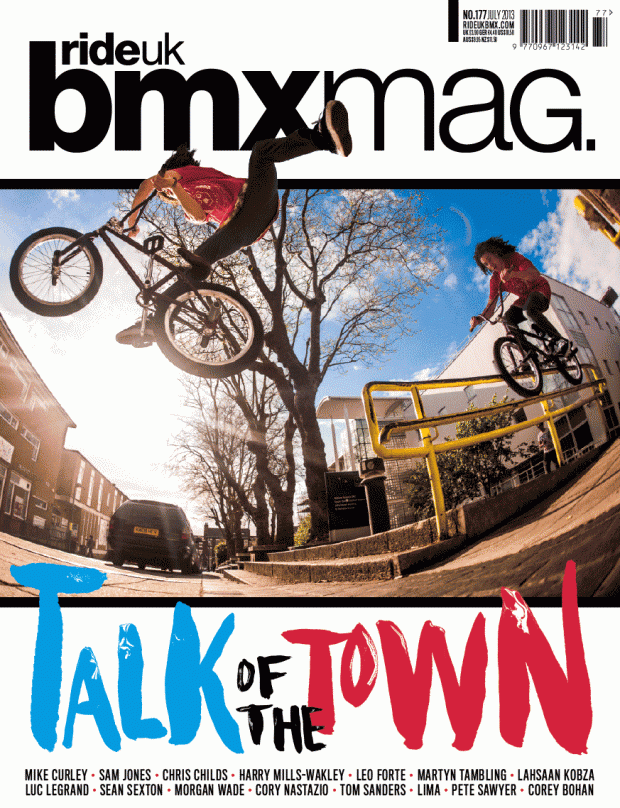 Issue 177 OUT NOW!
Talk Of The Town
Issue 177 has landed and we're psyched on this one. Here's what's inside…
On the cover is United's Harry Mills-Wakley throwing down a 1 foot X out of a rail. This issue we're "Winning at having fun" with Lahsaan Kobza. Hitting up "The forgotten ramp" in the mountains. Interviewing Chris Childs and then it's Mike Curley, Sam Jones and our cover boy in "Overnight fame".
In this issue:
Hull's Tom Sanders is in line for a Bunch of Fives.
Why Pete Sawyer loves bump jumps and hates Benny L's bike in Loves AND Hates.
Social Bike co's Poverty complete is given a run for it's money in Tested.
For The Win Is taken care of by Profile Racing this month, so expect a quality prize package.
West Yorkshire's Ginner is in for a Step Up, not to be confused with a kick up.
James Holmes and Adam Dear get their first taste of coverage in First Look.
We're On the Spot with Drew Hossleton.
Weekenders includes Nasty's birthday jam and Red Bull Mexico.
Alex Meyer gives us his 5 Things.
Charge Unit in Norwich gets Spot Checked.
Lima and Luc LeGrand show off their steeds in What They Ride.
Plus the usual Ride UK regulars, product reviews, entertaining letters and more!
____________________________________________________________________________
Winning at having fun.
The Lahsaan Kobza interview.
Words and Photos by: Keith Terra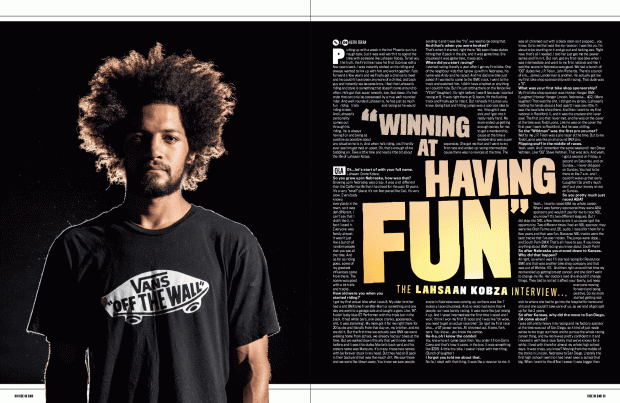 Keith catches up with Lahsaan Kobza in the hot Phoenix sun. Some unreal photography in this, Lahhsaan is a style god.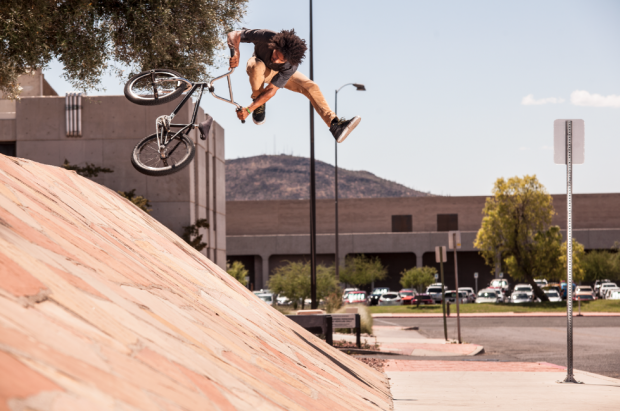 The forgotten ramp. 
A tale of curiosity and certain death.
Words and Photos by: Dunc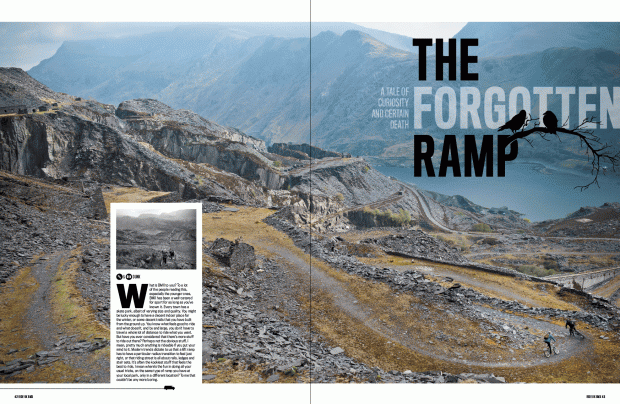 Tolken couldn't have written this any better. The crew embark on a mission to find the forgotten ramp, with amazing results…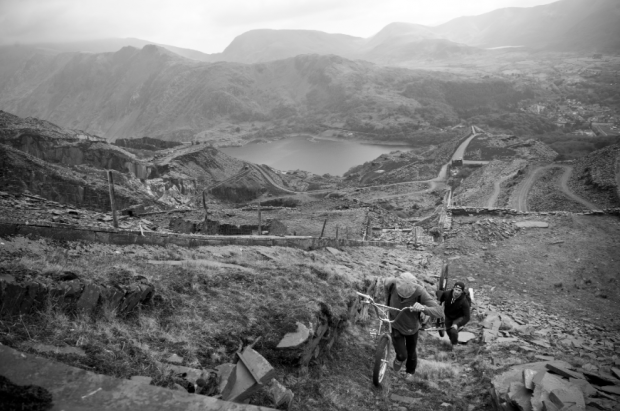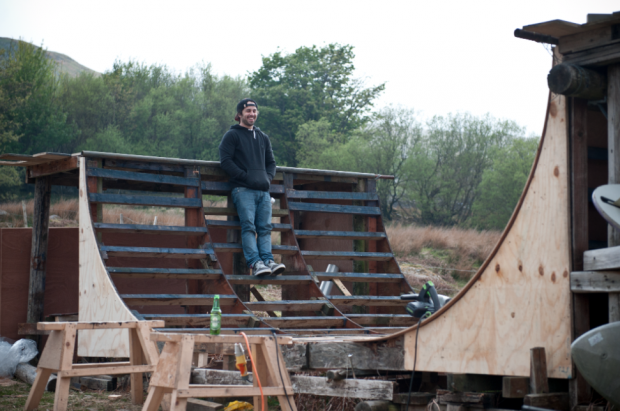 Chris Childs interview.
Words by: Walter Pieringer and Brian Hunt.Photos by: Walter Pieringer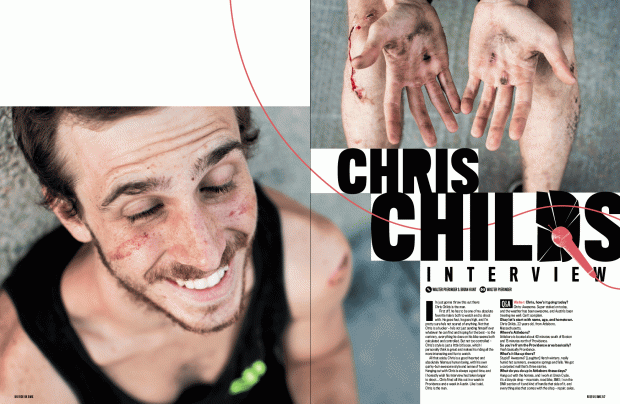 Chris Childs goes fast, he goes high and we're pretty sure he's not scared of anything!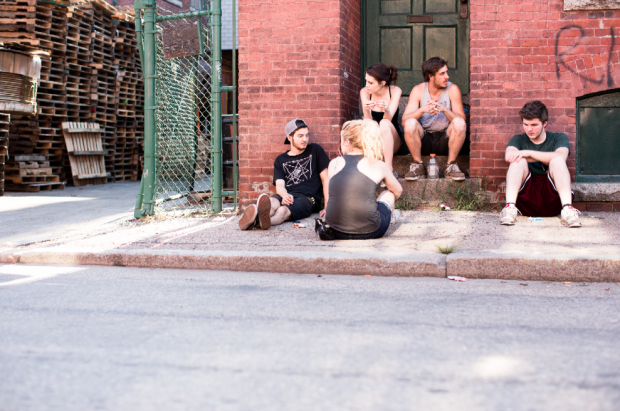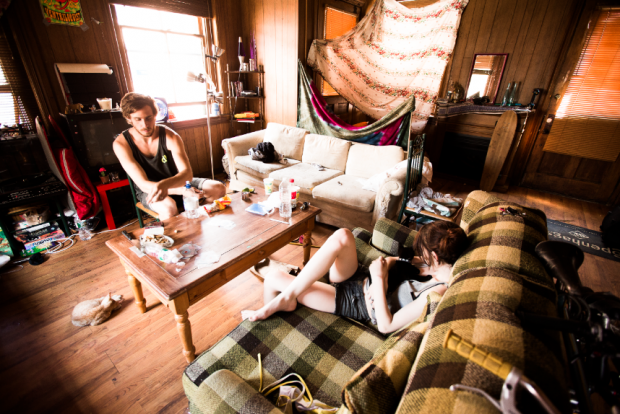 Overnight fame.
The talk of the town.
Words and Photos by: Nathan Beddows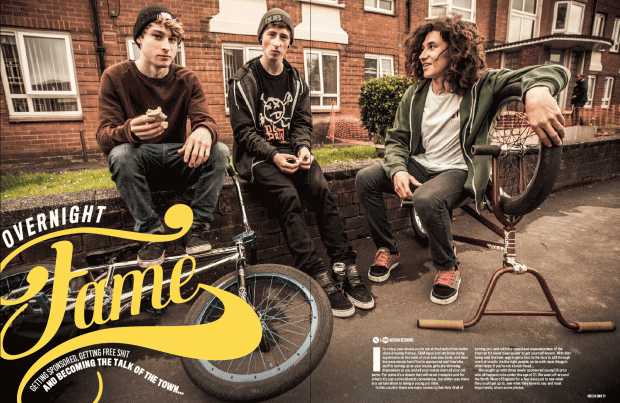 Mike Curley, Harry Mills-Wakely and Sam Jones give us a rundown of what it's like to be sponsored and literally the talk of the town.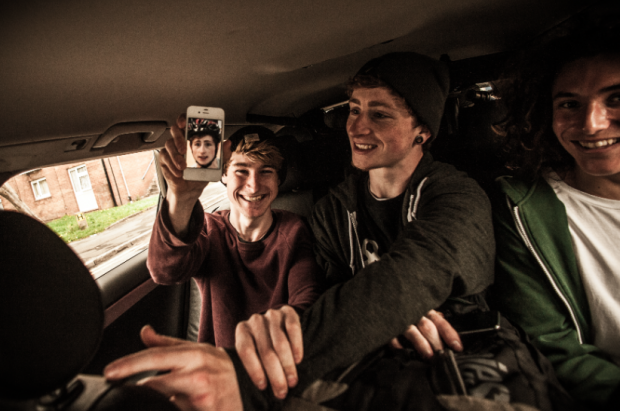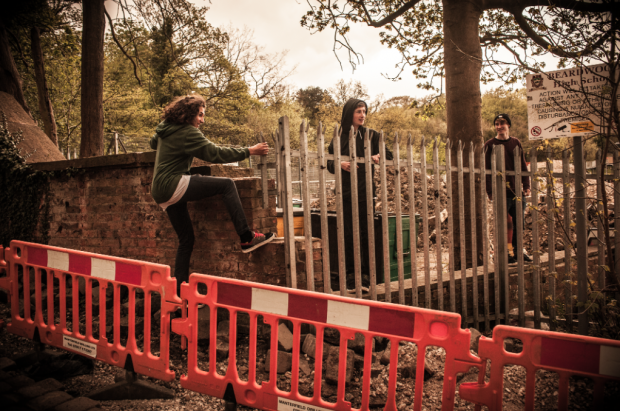 _________________________________________________________________________________________
More
United's Tom Sanders gives us his Top 5's.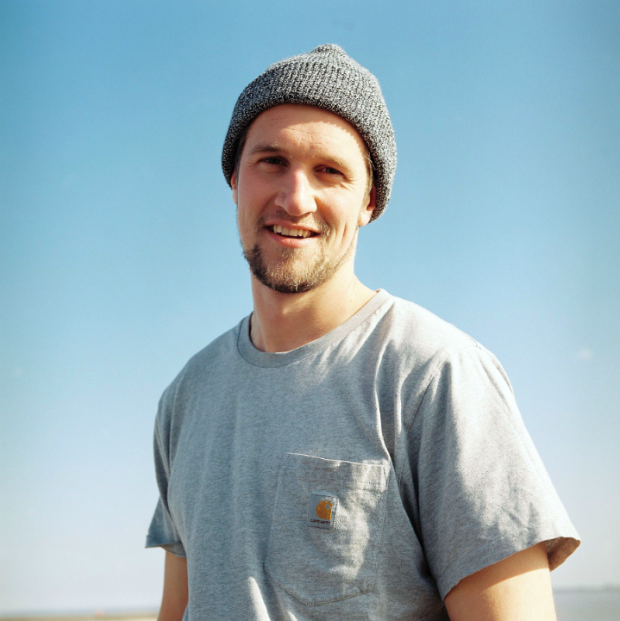 Weekender Red Bull Mexico.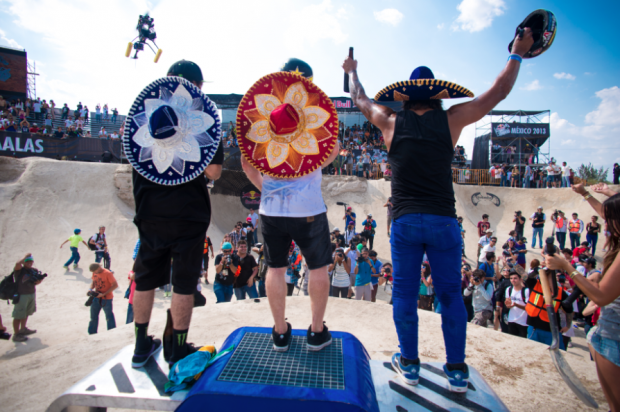 Weekender Nasty's birthday jam.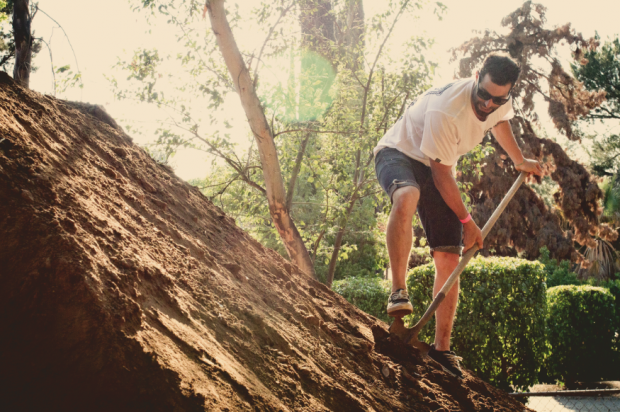 For The Win – Profile Package.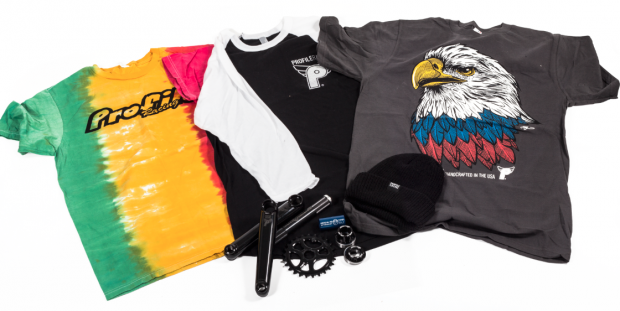 ——
We're always listening!
Tell us what you think about this issue, send us your thoughts and comments on Twitter to – @rideukbmx or write on our Facebook wall. Don't be shy!
Subscribe
We can do the hard work for you and send 6 issues straight to your door! And you'll get it first before anyone else!
We also have a new monthly subs offer! If you subscribe this month you'll get a FREE Odyssey 1985 Bandana!
Get all this for just £14.99. All you have to do is click here to subscribe.
  Ride UK Magazine is available from;
  the majority of WH Smiths High street stores
  local newsagents
  Martin McColls
  One Stop shops
  and also larger Tesco, Asda and Sainsbury stores.