With a very heavy heart I write these words, but this morning I woke up to the news that a true legend within our sport has sadly passed away. Kevin Robinson was a 10-time X Games medalist, a pioneer within our sport, and an integral part of the BMX community as a whole. Kevin was also heavily involved within the X-Games family.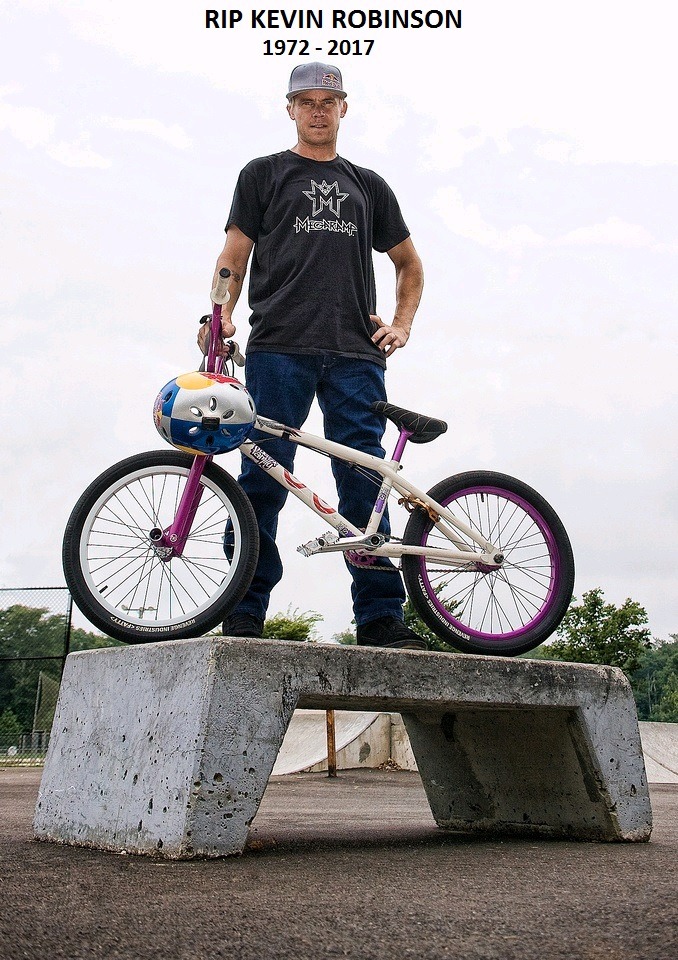 (Photo by Matt Morning / ESPN Images)
The news hit our timelines early this morning in the UK and it is reported that a stroke is the cause of death. We are all deeply saddened here at Ride UK and our thoughts and love go out to Kevin's friends & family.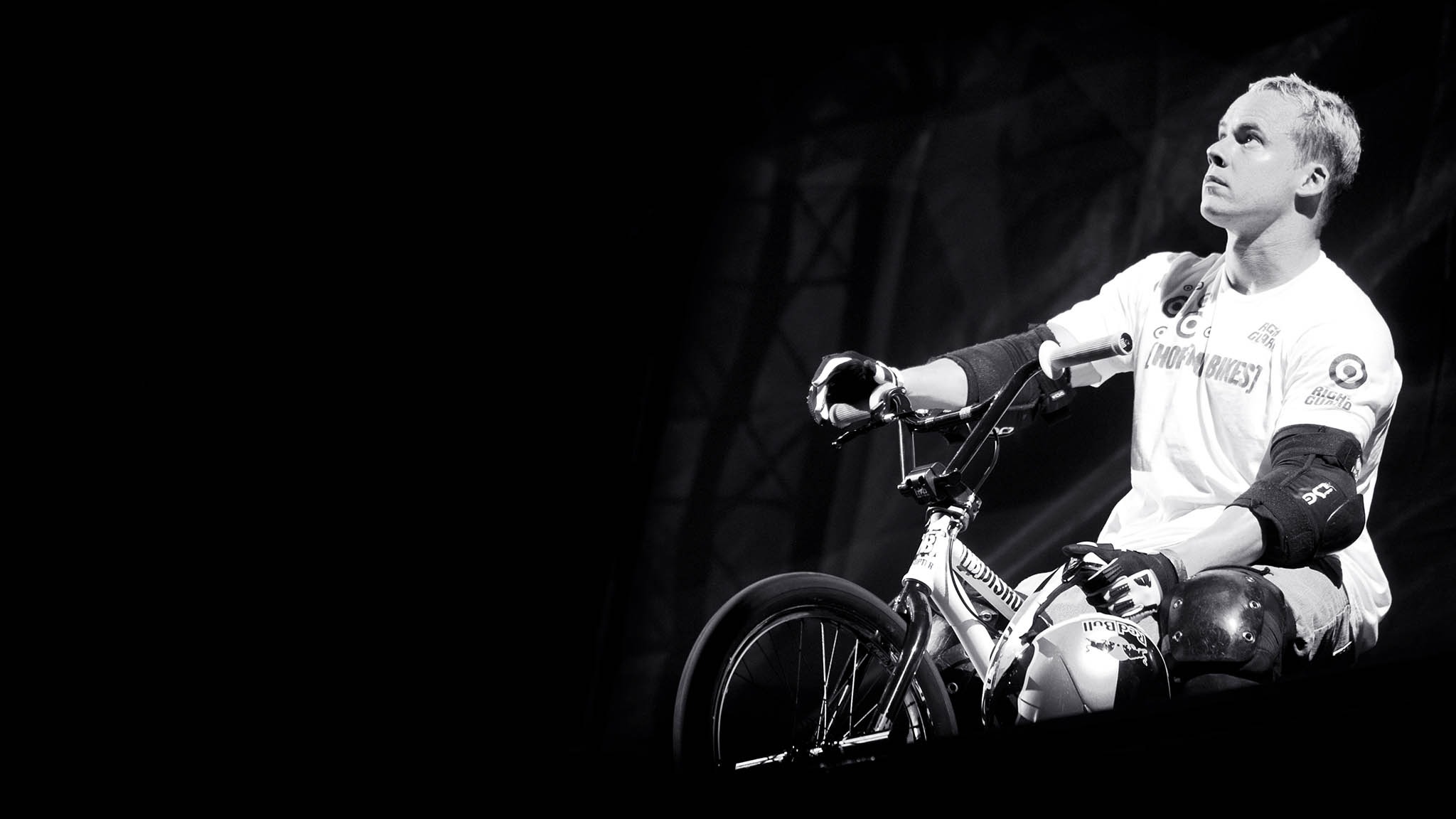 Rather than dwelling the negative, I thought it'd be nice to look back at some of Kevin's achievements in life.