Big news for our mate Tom Russell, as he's just been confirmed with a new sponsorship from none other than Profile Racing.  It's pretty obvious, at least to us, that with Tom's riding style, Profile products are right up his street.  So this must be like a dream sponsor for him.
We managed to have a chat with the man about this great news, shoot some photos of him ripping at Corby and get a closer look at all the new Profile parts he's running.
---
Photos by Martin Grainger
---
Q&A with Tom Russell
---
– Hey Tom.  So… You're on Profile!  How does that feel?

Feels amazing honestly!  I've loved Profile since the day I started riding.  It was always the thing to get, like the best of the best!  Their attention to detail and build quality is amazing.
– How did this hook up come about?
Just going about, meeting new people, speaking to people I suppose!  Haha, I don't really know to be honest, I met Carlos at the Backyard Jam final for the first time and we spoke a little then, then like everything else you just send messages here and there over Instagram and we kinda just went from there.
---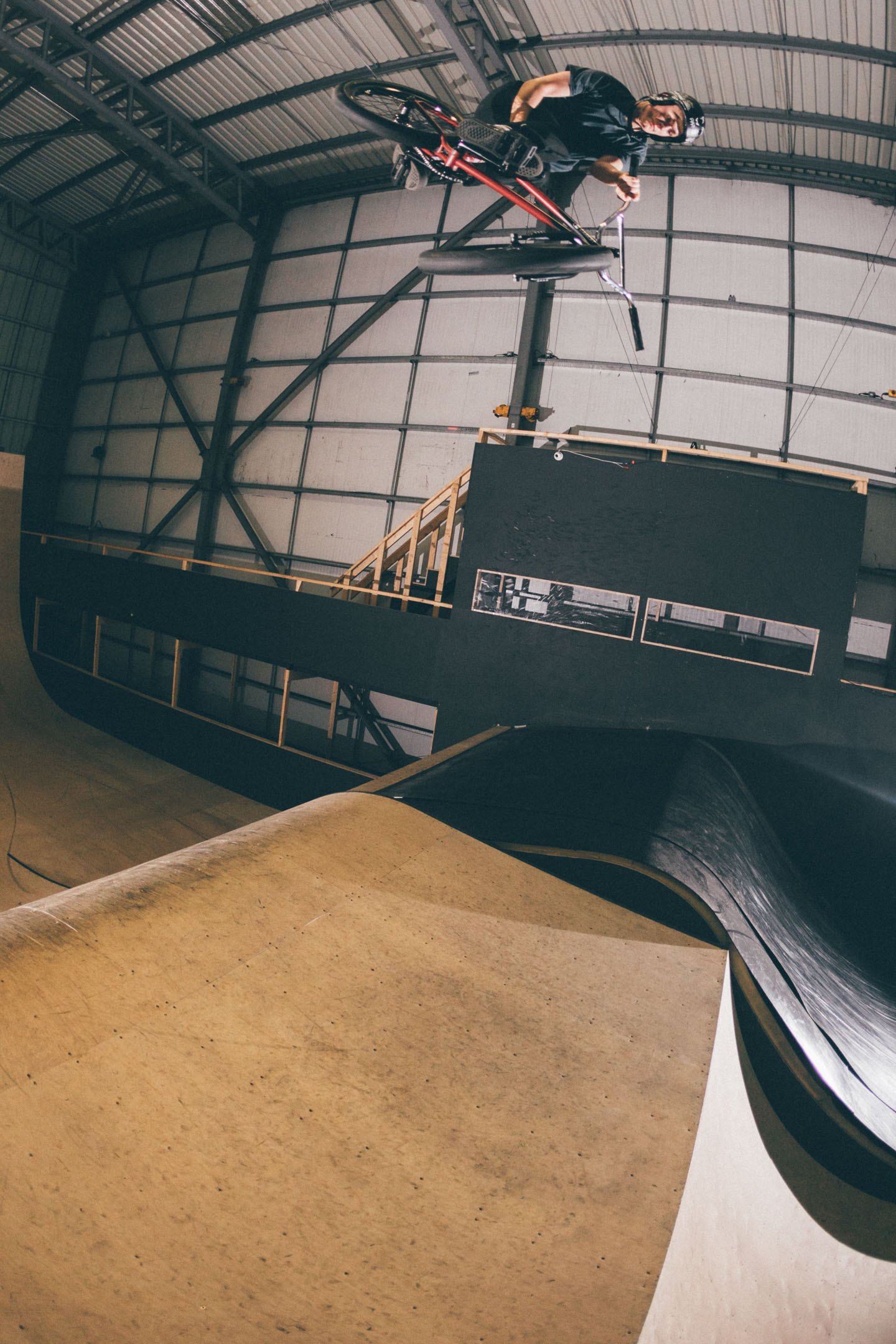 – Was this in the works for a while?  We may have heard some rumblings for a while before it was announced.
Yeah it has!  Maybe like 2/3 months?  We had to clear it with people first just to make sure there were no toes being stepped on or anything like that!  Then everything was built in America and I had to wait for Profile Europe to make an order to Profile US so they just didn't send my stuff out on its own which I was completely fine with anyway, I was going to suggest that!
---