As you can probably imagine the RideUKBMX office is usually packed with product from brands and distros. We've decided to create a product of the day feature, as we know you love the merch.
Day one and we have this pack of three dice from Animal. You've probably seen the crew out there throwing these things around playing a game called Cee-Lo. At first I thought they were dust caps, and couldn't figure out why there were three in a pack. But alas, it's for this game. We don't play it in the UK. We play snap or an X Box, but in America they love playing it. Here's a photo of top singer Biggie Smalls throwing the dice on a 'sidewalk' which is American for pavement…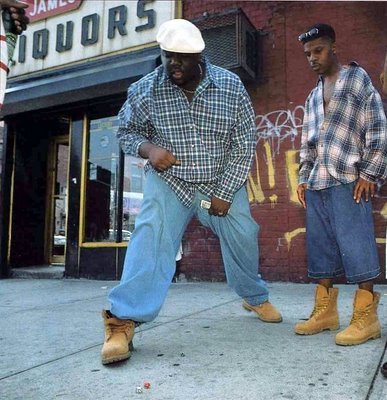 "Many hip hop artists have referenced the dice game "Cee-Lo" in rap songs ever since the 1990s. Since Craps is a more popular dice game than Cee-Lo on the west coast, the references usually come from east coast rappers, including Kool G Rap, Nas and Notorious B.I.G. as well as many other hip hop artists. Most recently, Jay-Z referenced the game in his song Empire State of Mind."
There you have it. If you're at a bus stop in Cambridge, a horse fair in Appleby or the dog has swallowed your mini casino set. Fear not for £3.99 Animal have you covered.