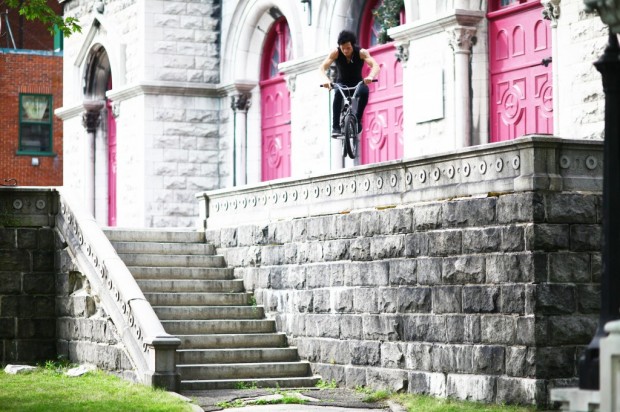 Sean putting the Tibias to some heavy use. Photo by Jamie-Mauri
We've got a set of Eclat Tibia Cranks for Product of the Day today. Sean Burns was kind enough to take a time out from the graveyard and answer a few questions about these puppies.
You've always run the Tibias, what is it about them that you prefer to other cranks?
I preferably run the Tibias because it was the first ever crank I rode and I'm not living in fear of my crank arms snapping off. Plus they have a simple sleek classic look and original design of their own. I believe it was the first 2.5 piece crank. Harry the scientist is a genius.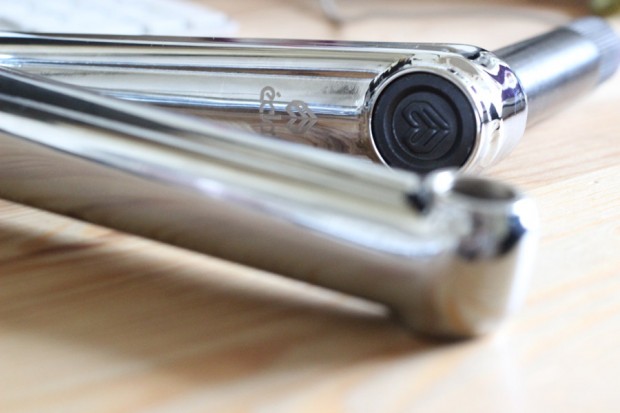 What (cranks) did you ride before you got hooked up with Éclat? Did you break a lot?
I was riding Primo power bites for years. Which were super faulty for my style of riding. The bottom bracket striped out… the Allen bolt areas snapped. I was going through a pair every 6 weeks. I also ride Wombolts. Which the first two pairs destroyed, and magically the 3rd pair lasted a while. Then I got Tibias, that was in 2008.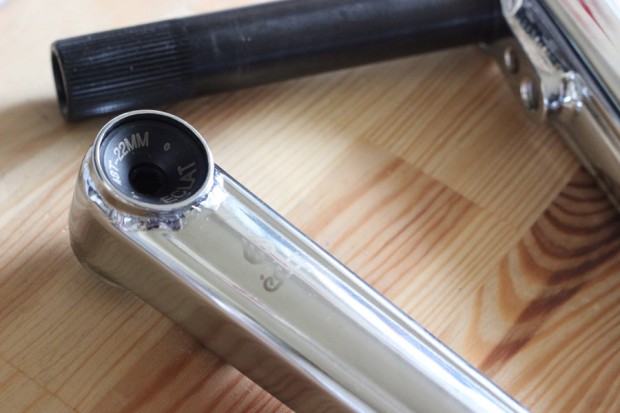 How important are cranks to a rider who rides like you do?
Cranks and rims can be the most important factor to riding with a heavy abuse style, landing to flat, crashing a lot haha. Cranks carry the most body weight of any part on your bike. Depending on the strength you can feel them flex just standing on them. When you are coming down from 10ft to flat.. you better make sure that whatever's under your feet is something worthy of the stunt you are doing. Otherwise say good-bye to your legs.
How important is it to keep checking bike parts for cracks or areas of weakness, do you think kids overlook this and expect parts to last forever?
I check pretty often. At least once a week and If I am about to try something or anything over head height I do a run down of my bike real quick just to be safe. I am lucky though run Éclat and Bone Deth though. I never find cracks.
You ran the same pair of Tibias all through filming for Anthem 2 right? So they managed to last out?
The first pair of tibia cranks I got I ran for about 3 and 1/2 years. The last 3/4 of my part is filmed on the first pair of tibias as well as my part in the Bone Deth DVD 'surfin for the ugly broads' plus multiple Éclat and Osiris edits. Those cranks are simply the strongest cranks I have ever had. They surpassed the biggest gaps and drops I have ever done to this day. Including all of them on one pair. I think what finally put those cranks to death was age, they just got rusty over time. Which can happen to any bike part. Living in the north east, the weather will wither your bike away before you know it.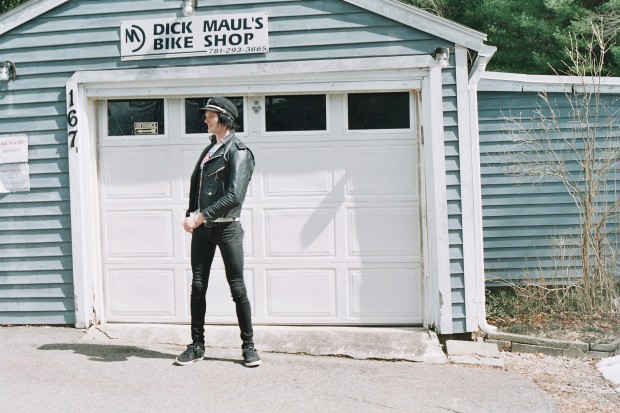 Finally, parts will and always have broke but how much do you think is down to the way the rider lands, braces etc and do you think the more experience a rider has the less his/her parts should break?
It's true; depending on your bike control it can have a lot to do with parts breaking. If you are jumping gaps a lot and landing two wheels at the same time or getting an occasional nosedive then you are putting all your weight and stress on your forks, bars, cranks, front wheel and head tube. That can be a huge factor. Landing with your body weight compressed and relaxed, the impact absorbs into the movement of your body hunching downward. Treating your body as shocks this takes away all pressure and makes an 18 stair feel like an 8 stair. I generally see a lot of loose sketchy riders breaking more bikes than Nathan Williams. I do think the average bike part shouldn't be ridden more than two years though. It's practically unsafe, more so with forks because that is your life you are gambling with. With cranks…Fucking hell the average rider could ride tibia cranks for 5 years, probably more!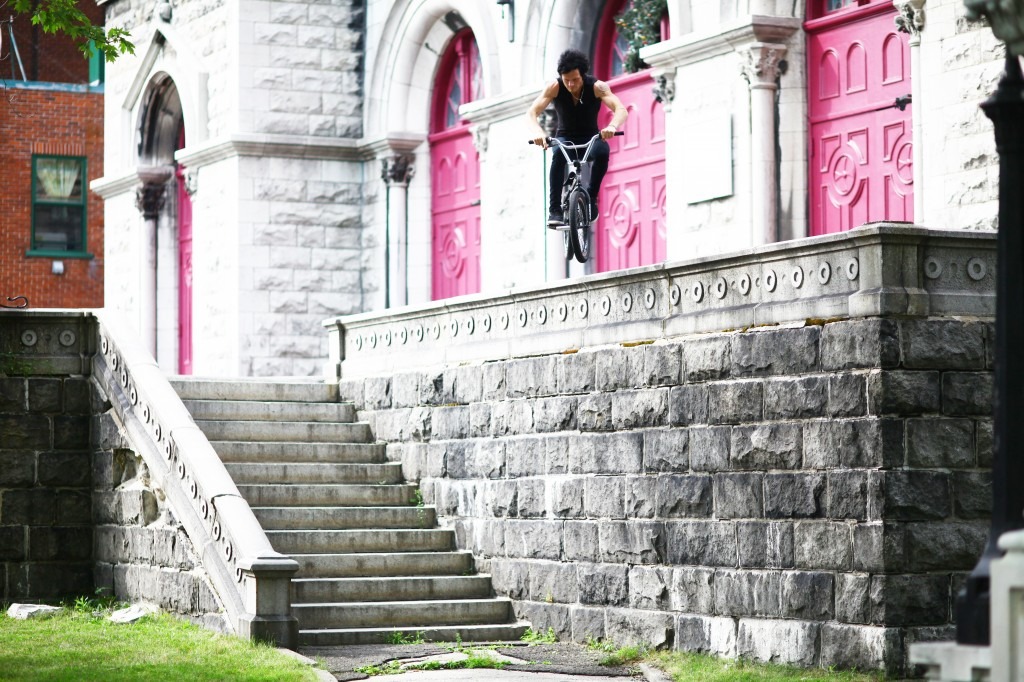 Open Gallery
10 Images