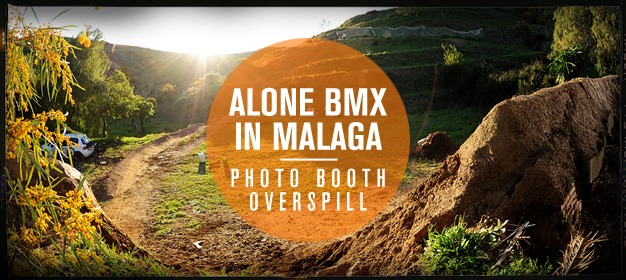 You've seen the article in the latest issue, you've had 8 lots of teasers and the full edit! Now here's some more… Ride UK contributor, Dunk trolled through his hard drive and picked out some extra photos for your viewing pleasures. Check out some more content from the Alone BMX trip to Malaga!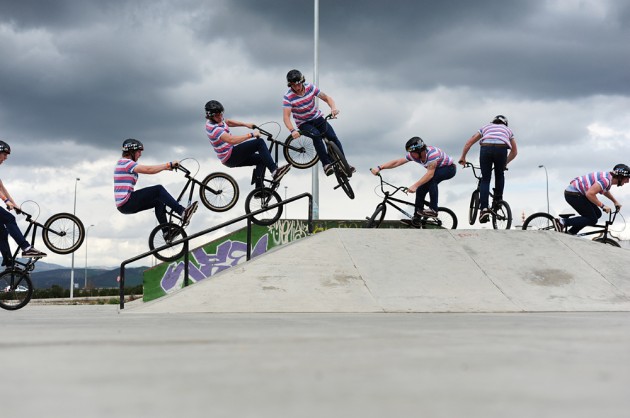 Josh loves a good rail nibble. This time in the form of an uprail to 180. No Cultcab this time though.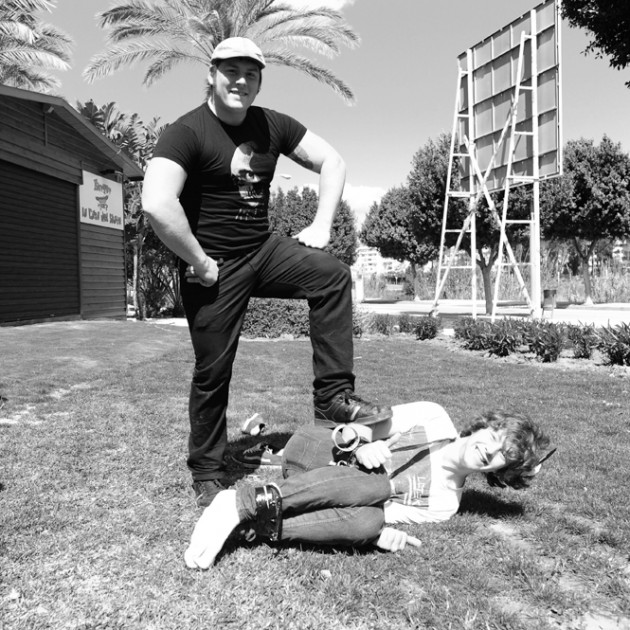 Josh finally paid the price for winding everyone up for days on end in the form of a good old fashioned frogging.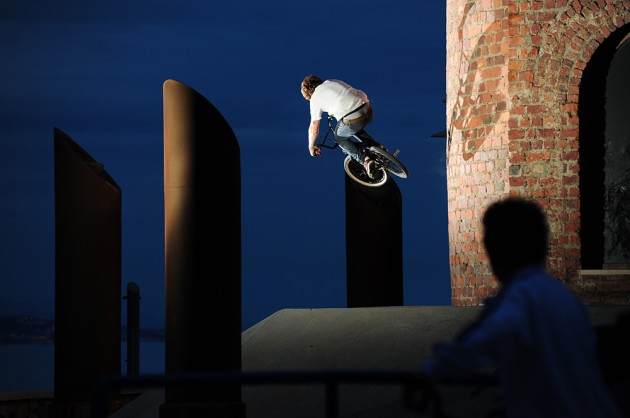 This wallride is right on the seafront just up from the blue rail Ben icepicked. A fun spot with no shortage of locals to stop and wonder what the hell we were up to.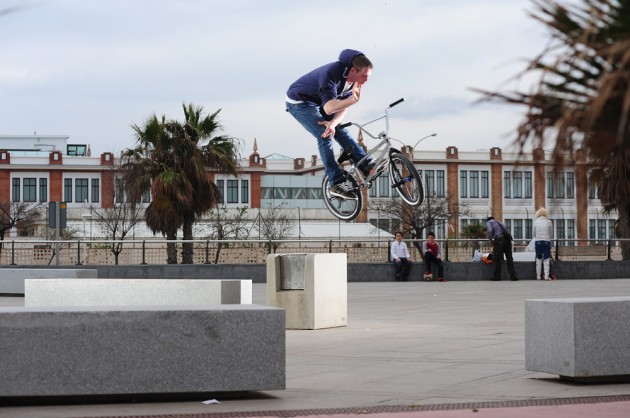 This bunnyhop bars over the bin was so much more effort than it should have been. I'm pretty sure the grownups watching were deliberately making their kids play on that one seat just to prove a point or something.
Continue to page 2