Ok so this is a little off topic since it's FMX but it's such an amazing story I couldn't help myself and had to share it with you guys! In 2014 Bruce Cook attempted the unthinkable during Nitro Circus Live and came so close to landing a NBC in the FMX world… A DOUBLE front flip! This trick was the biggest and wildest manoeuvre anyone could think to attempt on a motocross bike and sadly it had the worst ending. It looks as if Bruce under rotated just by a fraction which caused him to land hard in an incredibly awkward position. This video is so hard to watch and really pulls on the heart strings. The crash Bruce Cook had suffered that day paralysed him completely from the waist down.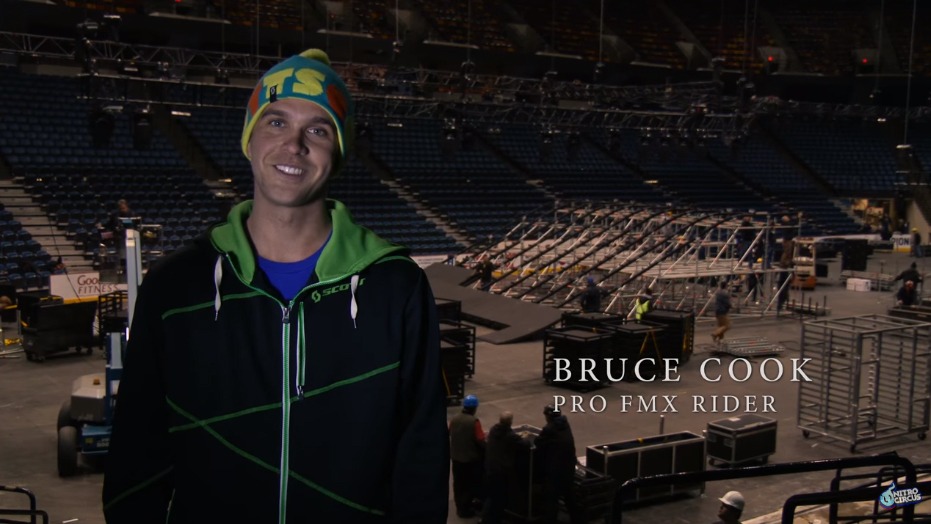 This horrific accident obviously left members of the FMX community in shock and dismay for such a long time and I can't even imagine how his friends and family felt. The video explains that question remained however; "Will anyone ever attempt a FMX double frontflip again?"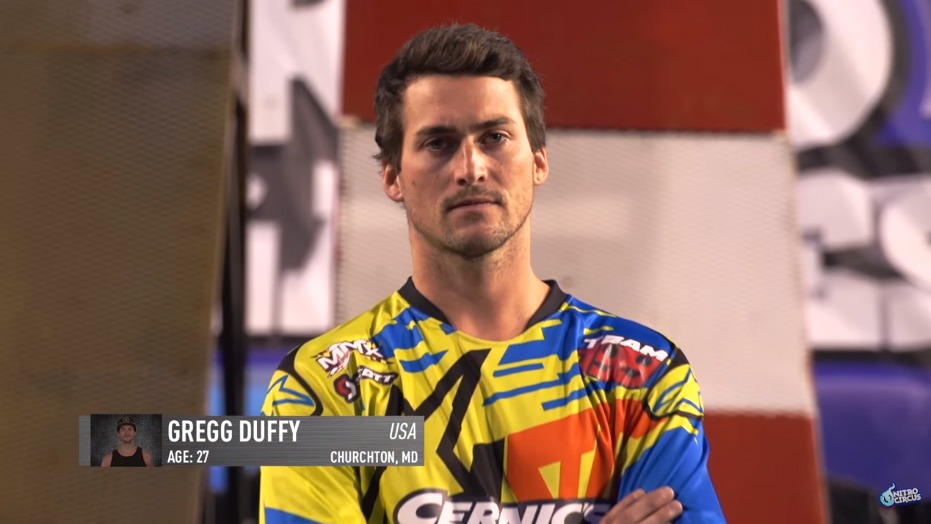 If you fast forward a few years a good friend of Travis Pastrana's who goes by the name of Greg Duffy answered that question. Greg had been practicing this trick and after a bunch of attempts to a huge airbag nailed  he then took it to a resi ramp, then one day he built up the courage to bring it to ramp at Nitro Circus Live.
Watch this video in full to see exactly what happened. Incredible, heart warming stuff for sure!