We posted a couple of car and bike photo's on Facebook and it went crazy. So here's a stack of nice set ups for you to drool over. These are pretty much all VW, BMW and Audi as we're German car fans here. Feel free to mail yours in and maybe we'll feature them if we do a Nice Set Up round 2!!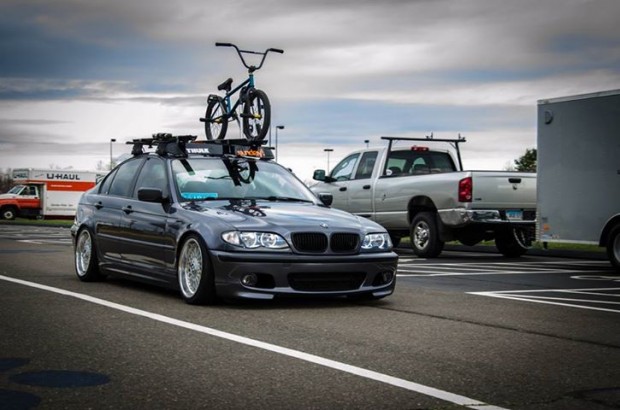 Adam LZ and his E46. Think he has got rid of this now!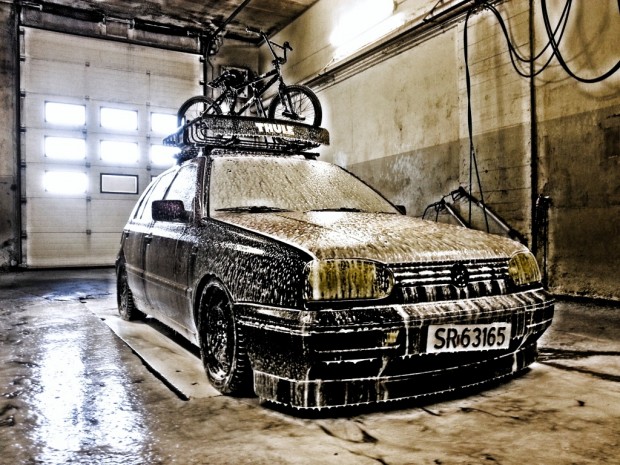 Send them both through the wash, why not?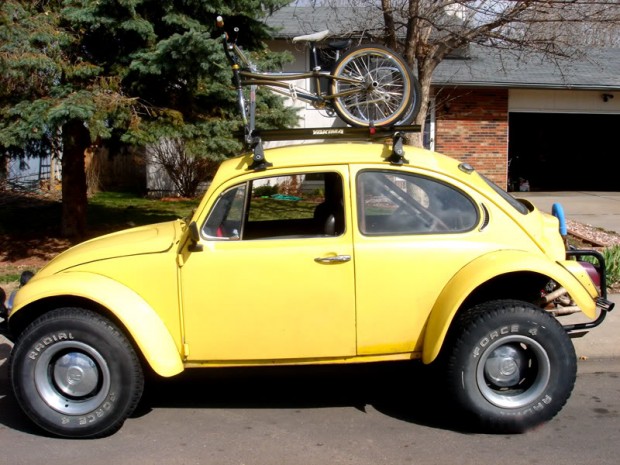 Chunky Bug and what looks like a nice flatland piece rigged up top.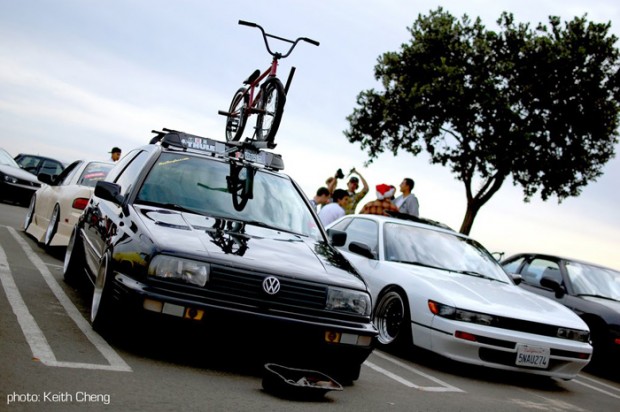 Clean Golf.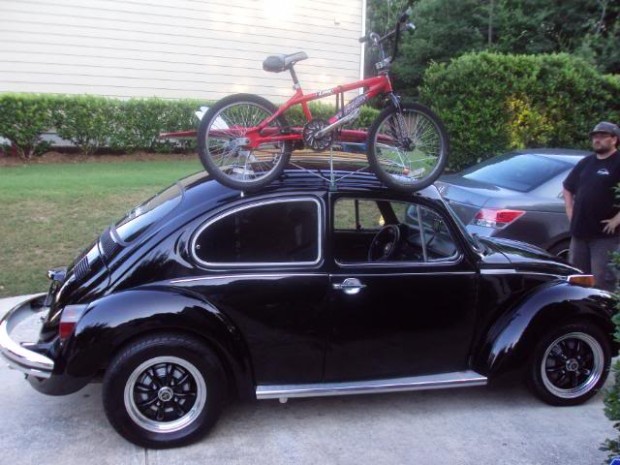 This looks dope. VW Beetle and is that a DEEBO up there?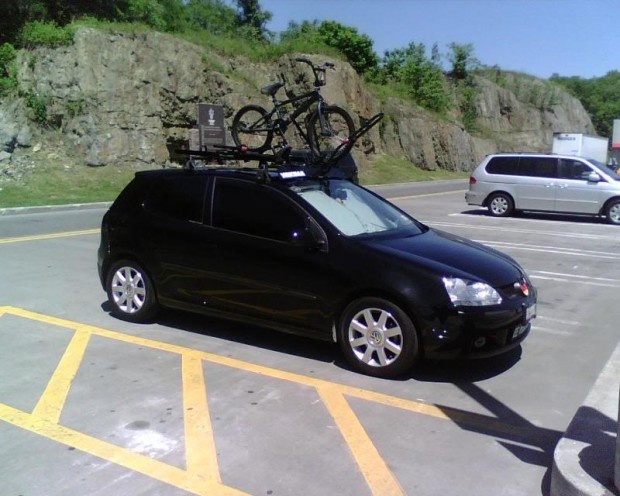 Nice tint, not seeing anything in this puppy.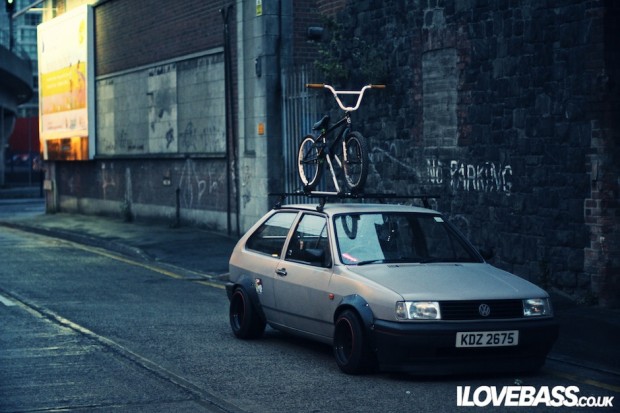 Can't beat a Polo.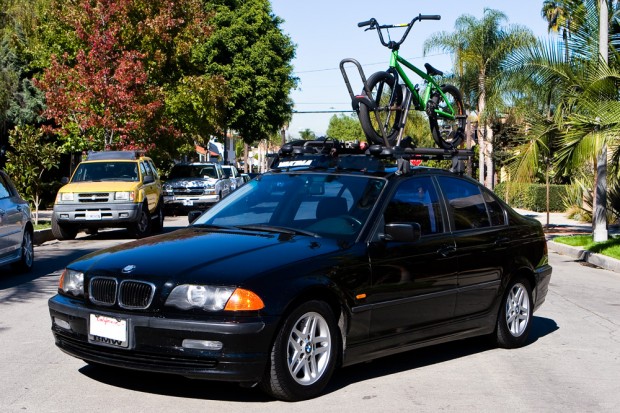 Not sure if this is the case, but we believe this to be Fat Tony's old E46.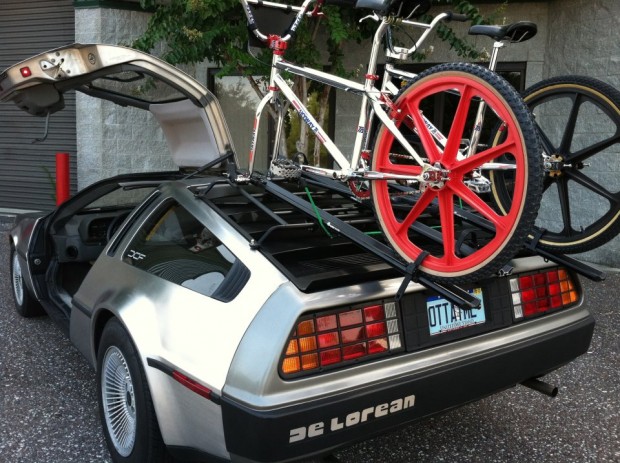 Back to the future?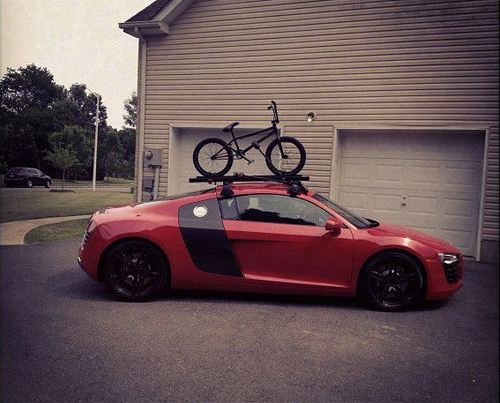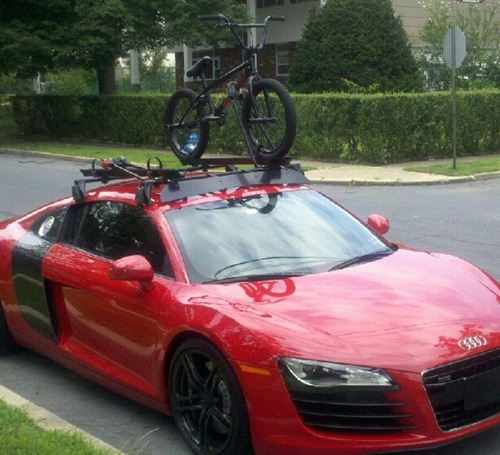 Cranmer winning the race for BHP. R8 set up.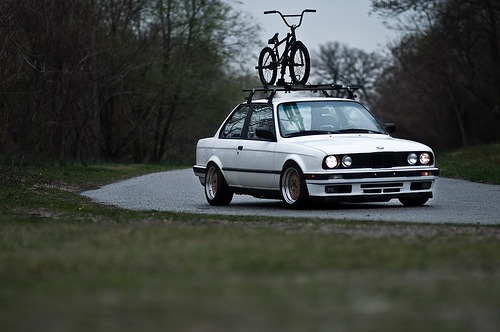 Car of the week punters. Second generation 3 series. E30.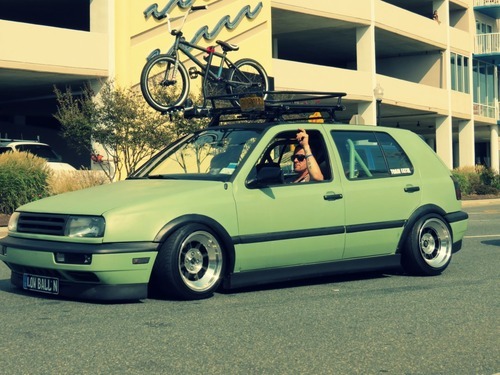 First and best hot hatch ever made! Slammed of course. Golf.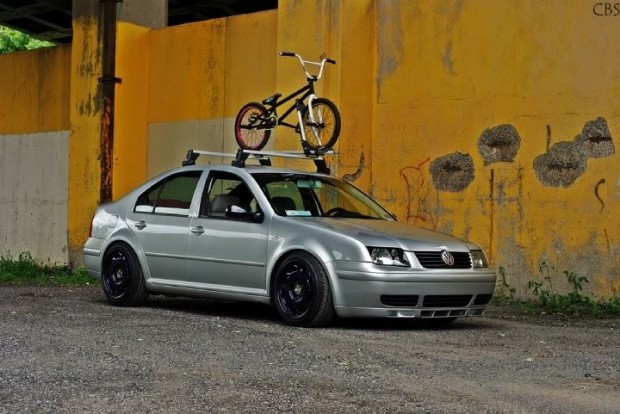 VW Bora looking really clean and tidy here.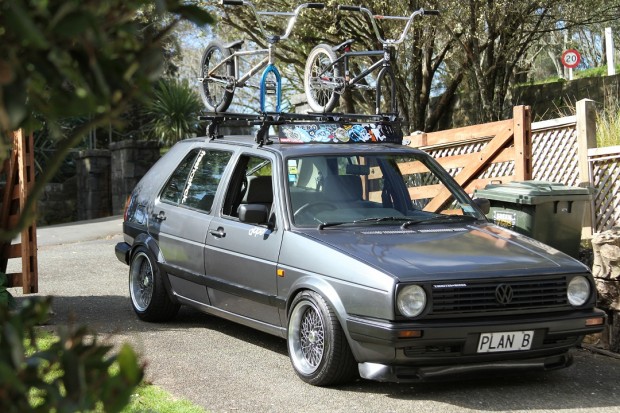 BMX and VW have gone hand in hand for many a year. More Golf action here..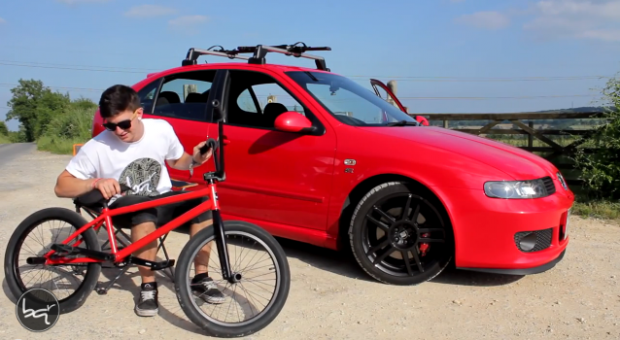 Boqer's Seat Leon is defs a worthy post! Find out more here…