Bicycle Union have just dropped some new products including grips, hubs and brakes. I'm in favor for Bicycle Union's colour way choice as is matches the current Ride UK Website. Check out below for some images and info about their new products.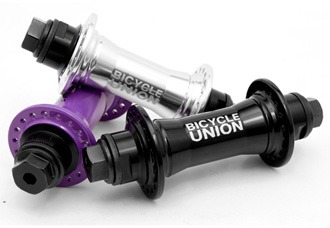 Fiend – Front hub
Features precision sealed bearings for some fast rolling, 36h, and a male – female axle system meaning no extra ugly axle sticking out waiting to slice your shins.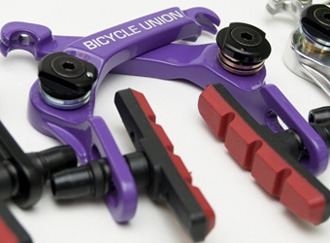 Claw – Break
Finally a simple and lightweight brake out there that doesn't break the bank. The Bicycle Union claw brake comes in at 7.3 oz, made from forged 6061 alloy with a nice and low stack height.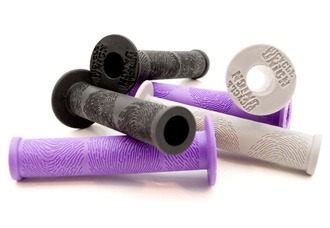 Finger Print – Grips
Featuring Bicycles unions finger print design, available in black, gray, purple and white.
Share this post:
Useful links