Were you at NASS this weekend? Well we want to see your pictures of the event! We'd like to get a big photogallery up here before the end of this week to show off what NASS was like for you. So we want your riding photos, your wet weather photos, your party photos and whatever else you got!  We also need captions with them so everybody knows who's who and what's what so pick out a few of your best and email them to me at robin@rideukbmx.com.
The funnier the better, here are a few of mine…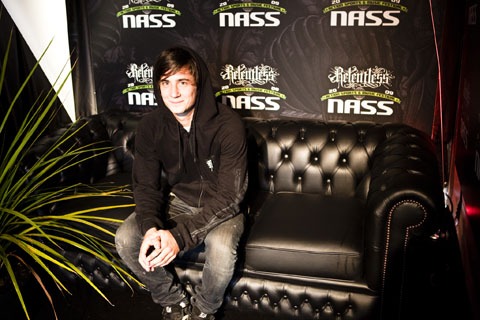 Matt Priest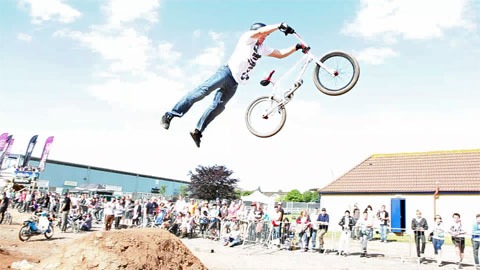 Daniel Mcgeary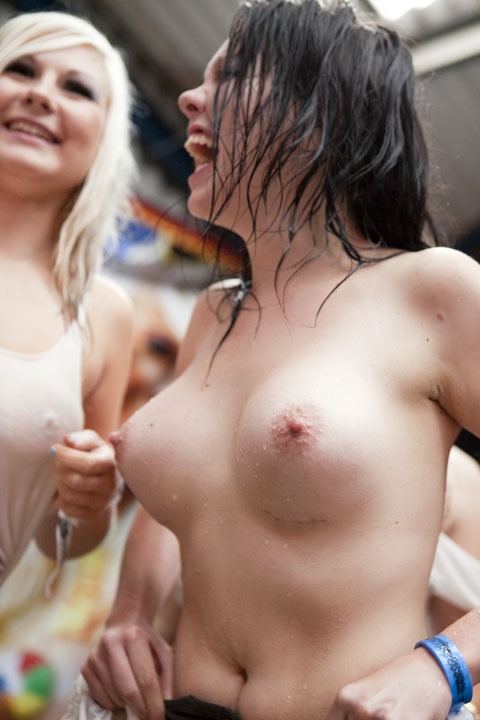 Boobs. During the loaded comp.