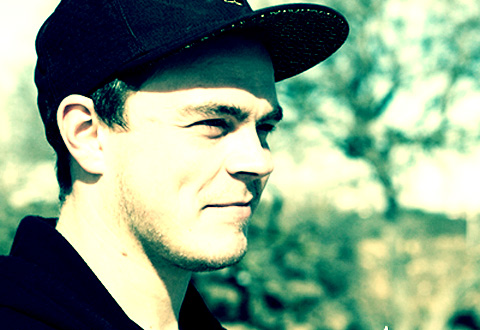 Matt Roe
Matt Roe will have an updated version of his signature Mutiny frame, the Cosmotron at the beginning of April.
Matt's frame will be 0.1lbs lighter than the last model with some of the refinements that 2009 has offered up to the table; removable brake mounts. The chain stays will also be a quarter inch longer than the old model. Here are the stats…
Check out more on Mutiny's website here.
Material: 4130, Butted tubing and 420 heat treated

front triangle

New style removable brake lugs
Ovalized chain stays
Integrated Pivotal Mount
Offset machined headtube
Wide stays for tire clearance
Custom internal Gusset with

offset internal thickness

and ovalized to help prevent denting

Top Tube: 20.8″ and 21.2″

20.8 theoretical T/T 20.6″ and 21.2″ theoretical T/T 21

Chain stay: 13.25″ slammed with 3/4″ of adjustment
Head Tube: 74.5
Seat Tube: 68 degrees
BB Height: 11.6
Weight: 4.8 lbs based on a 21.2″ frame