I couldn't stop swearing when I walked into work this morning and found out that Google had released Street View in the UK.
The software is similar to Google Maps, but instead of just being able to see things from above, you can see thing's on street level. It's done by driving down every street in a van with four cameras fitted to the roof,  each one pointing outwards. The photos are then mapped into the Google Maps engine and voila! It's currently only available in certain areas, London being one of them. This could be pretty epic for checking out places to ride.
Have a look around, it's pretty incredible. Check out some of these well known London spots… I just spoke to spot hungry Fit rider Owain Clegg and he said, 'Oh shit, that's me caught up forever…Square Eyes.'
The Millenium Dome hip…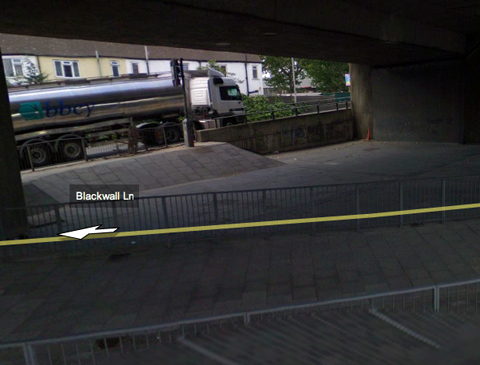 Or perhaps the bank to rail at Elephant and Castle?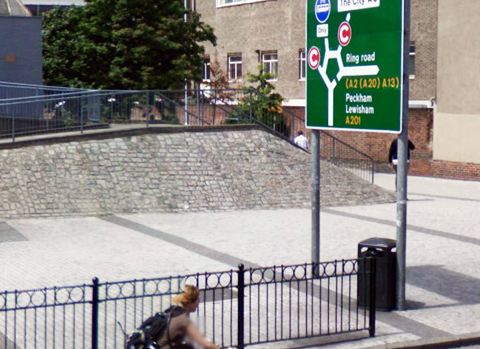 Maybe somthing to grind? The blocks on Southwark Street…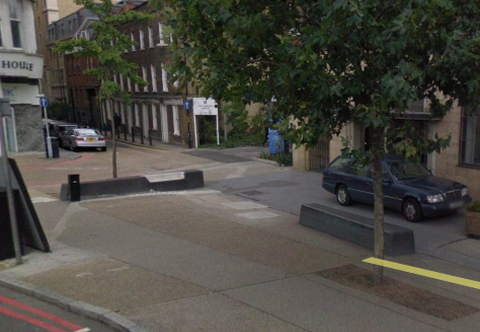 Maybe you'd like to see Cantalowes?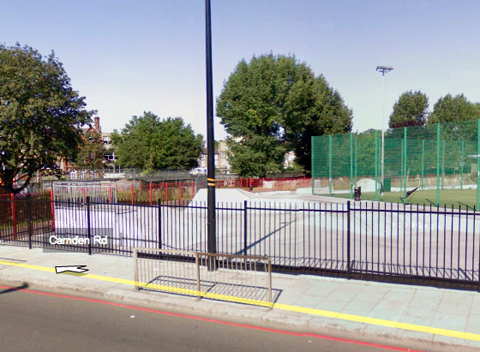 Or just the 10 set at London Bridge…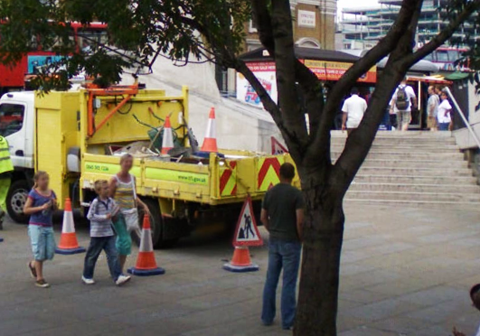 Wakey's wallride spot from Issue 112…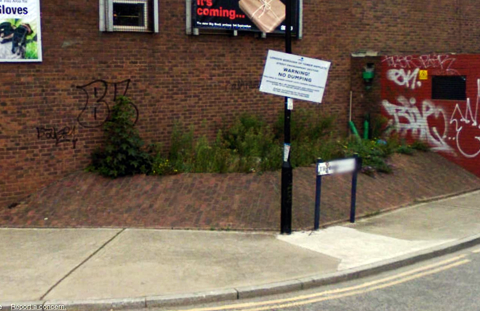 Anyway, there are a ton of spots available to find, and the whole process just got a ton easier…