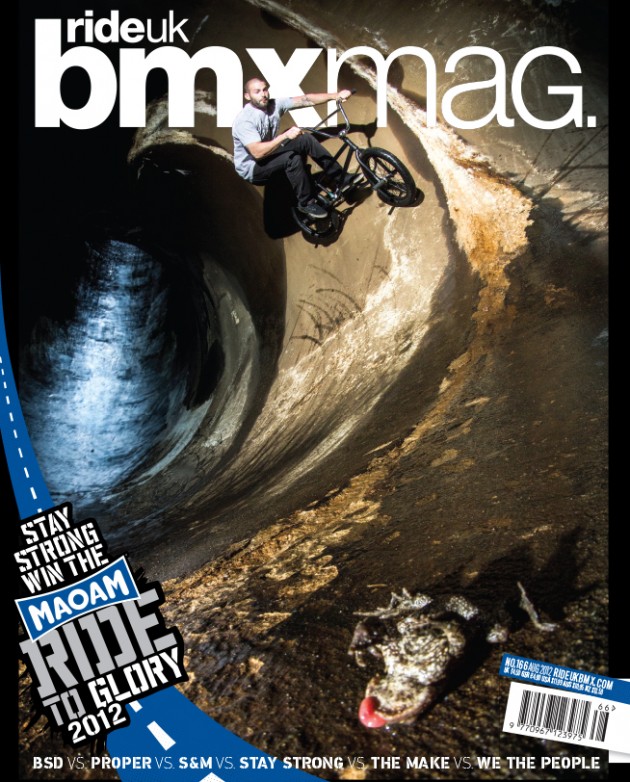 Issue 166
Ride To Glory 2012
Finally, it's here! The one you've been waiting for all year, the Ride To Glory 2012 magazine. We have had so many people tweeting and messaging us asking when this is going to drop, and we are more than happy to say that it is out now in the shops! This month's issue is bigger than normal, has the cover-mounted Ride To Glory DVD, and even comes with some sweeties on the front for you to have a nibble on. Read on below to see what's going on inside the Ride To Glory 2012 issue…
In this issue:
• BSD's international rider, David Grant gives us his 'Bunch of Fives'
• We find out the Make's, Chicken 'Loves & Hates'
• We 'Tested' a United Supreme complete bike and a bunch of other fresh new products and frames.
• A massive Ride To Glory package is up 'For the Win'.
• We give you an 'Insight', into how the cover photo was shot, the rules and challenges and what it's like in the back of one of team's bus.
• 'Working on the Road' with the TMs, Filmers and Photographers.
• Maxime Charveron looks back at his Ride To Glory tattoo for this month's 'Thought Bubble'.
• A special MVP award this year for the rider who got the most points overall, any guesses who?
• 'What They Ride' bike checks with Ride To Glory riders Max Wood, Mike Hodder and all the Team Managers.
Plus the usual Ride UK features, entertaining letters and loads more!

Stay Strong
Somehow finding time for BMX and challenges in a week of pure laughter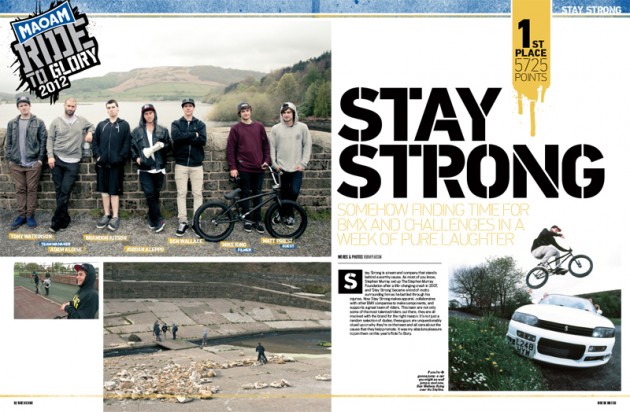 Read about this year's winners, Stay Strong, gained the pole position all whilst having nothing more than a good time…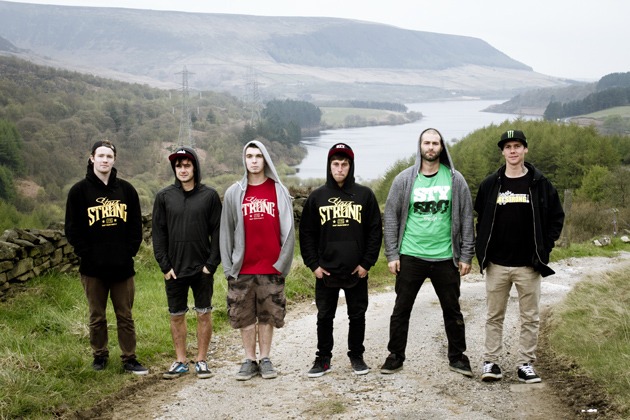 "…With the shifting schedules and gradually inverting sleeping patterns,
it seemed it was more likely that we'd be getting moon tans than sun tans…"
BSD
Third time unlucky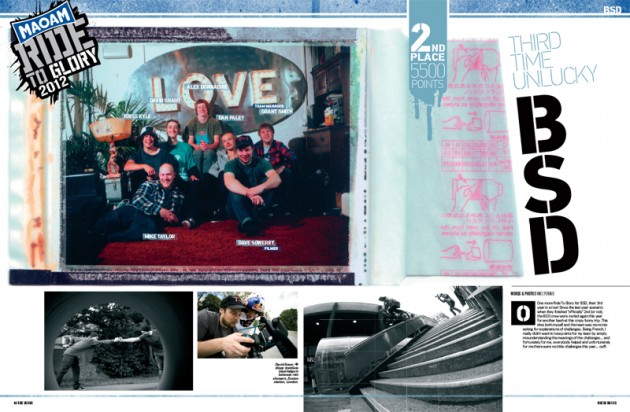 Previous year's winners and allround sick guys, BSD, head to London for a week long battle against rain, security guards and dressing up as Cam Hardy…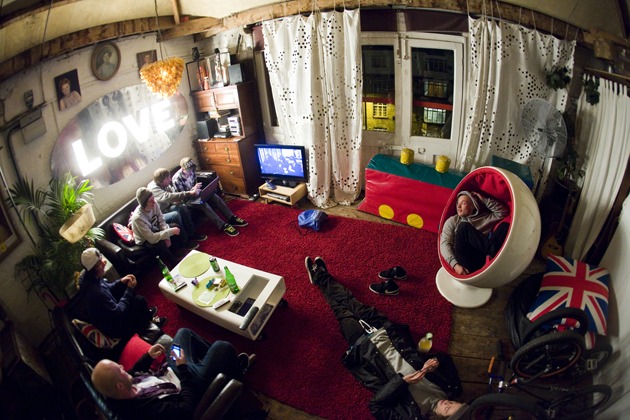 "…Johnny vegas seemed like a cool guy so we gave him a bsd dvd to take home…"
The Make
We got the hell outta there!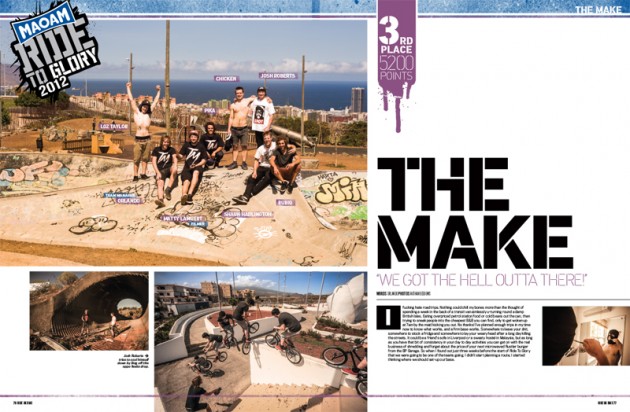 In their usual underdogs style, The Make, say a big F_ck you to the rain, smog and fog by all boarding a plane bound for Tenerife. Read about they had a beast of a trip, smashed a load of challenges, got dangerous driving tickets and came a very respectable third place…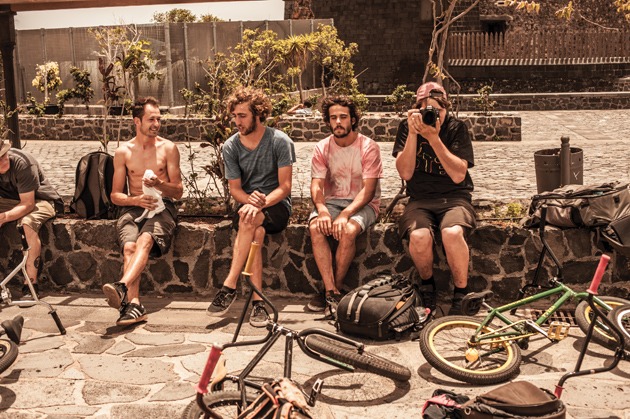 "…And just like that in a whirlwind of sun, sea and smith grinds we were back in the ukon the last day of the trip…"
Wethepeople
The obvious choice for a good time.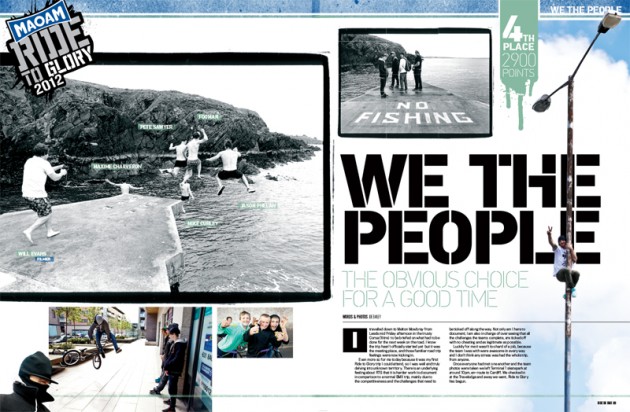 Wethepeople rekindled their love for the Emerald Isle by heading to the homeland of Jason Phelan, Ireland. Having gone there 5 years ago on their first ever Ride To Glory adventure they attempted to relive the dream as it were, but was it all plain sailing at sea..?
"…Max came pedalling down the bumpy stairs and then tooth picked the rail straight into the sea, holding on all the way like a crash test dummy…"
Proper Bike Co
Attempting to conquer europe.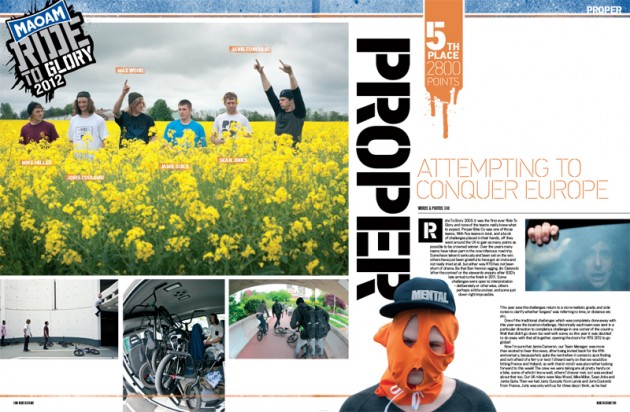 Team Proper in their laid back style cruised over to Europe and got more Google Earth spots ticked off than you could shake a stick at…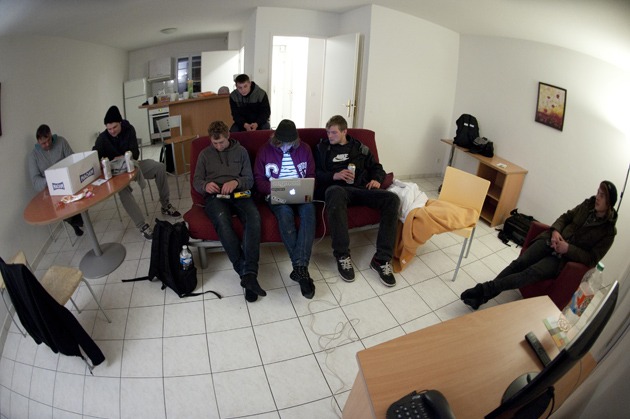 "…Through years of european travel, chance encounters, trawling skate mags and google earth jamie has amassed a true bible of rideable terrain…"
S&M
Deploy the hoder.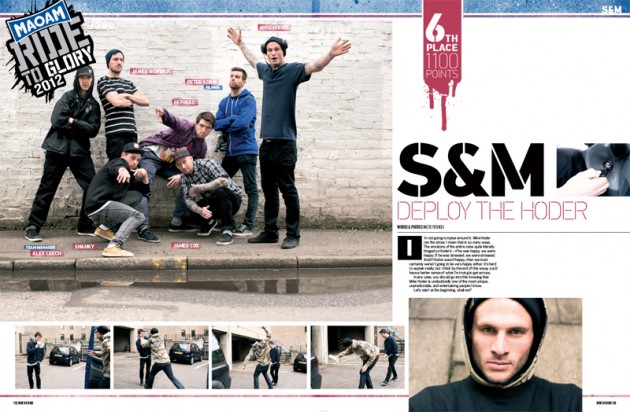 Mike Hoder and 4 English guys team up to smash the streets of Sheffield and Hull for a week long adventure of brawls, beers and Little Chef life. Warning, contains Mike Hoder…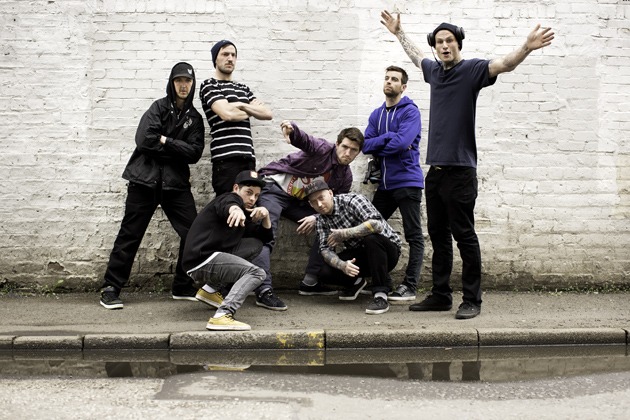 "…The motorists stopped behind us must have been completely baffled by this enormous man with neck tattoos jumping out of a moving vehicle and senselessly beating the shit out of one of its windows…"

Team Managers Bikes.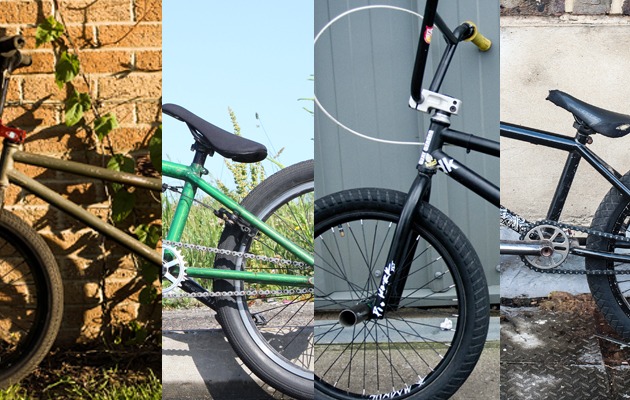 Flat Bar Challenges.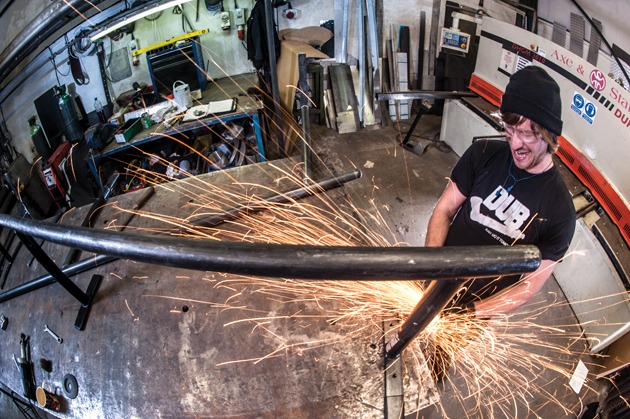 For The WIN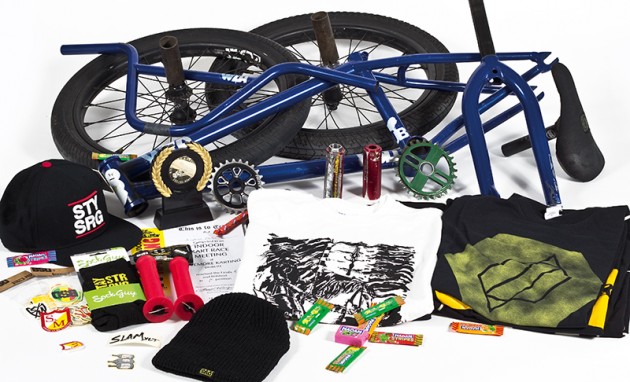 Hoder Bike Check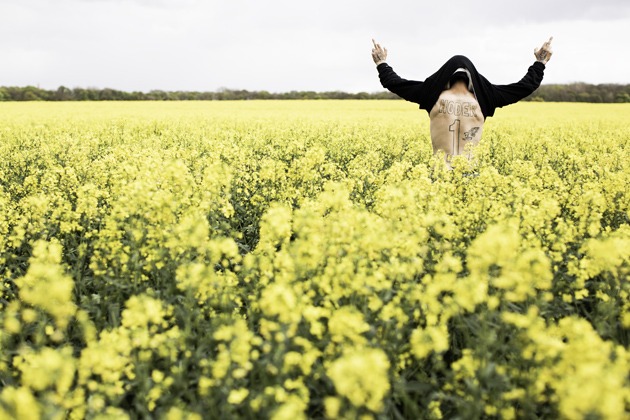 Max Wood Bike Check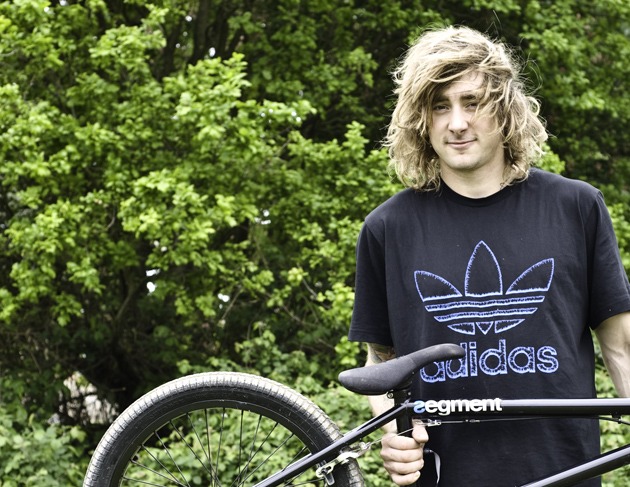 ——
We're always listening!
Tell us what you think about this issue, send us your thoughts and comments on Twitter to – @RideUK_BMX or write on our Facebook wall. Don't be shy!
Subscribe
We can do the hard work for you and send 6 issues straight to your door! And you'll get it first before anyone else!
We also have another new monthly subs offer! If you subscribe this month you'll get a free Ride Uk 'r' Tee and a pair of Stereo Audio grips.
Get all this for just £14.99. All you have to do is click here to subscribe.