Connor Worthington is hands down one of the nicest guys I've met. Such a genuine dude who loves riding bikes, filming, travelling and enjoying life (while fitting uni in of course.)
We've been mates for a while now, maybe 2 years. The first time I met Connor he was actually interviewing me for a project he was doing for uni, now the tables have turned slightly and I'm doing a feature on him! Life's crazy.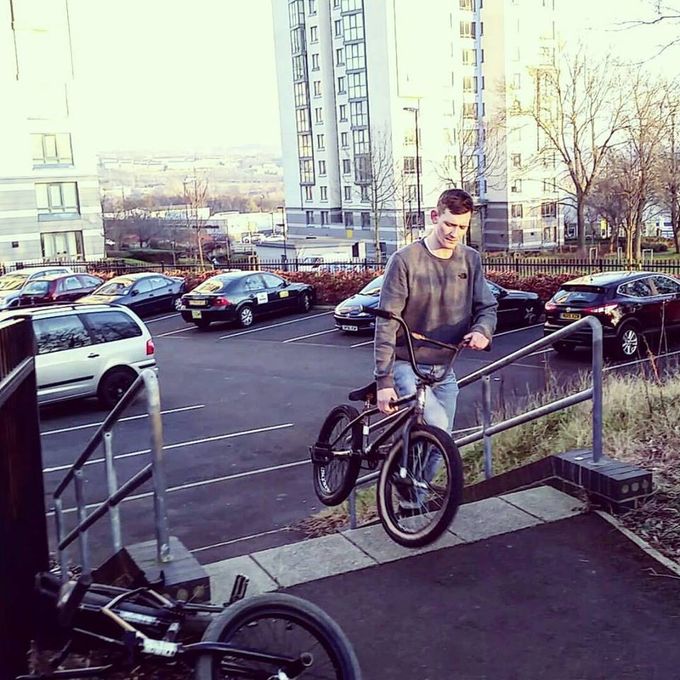 I'll admit that I knew he was a good rider, and that he was hooked up by Belfast BMX Shop a while back so he's obviously not shit, but I didn't know just how good Connor was until our man Scott published Connor's FIRST LOOK feature a little while and it all became clear. I was mind-blown! Also pretty stoked to see him get a bit of coverage and thought it was well deserved.
Recently I've had a bit of a creep through Connor's Insta profile so I could pick 10 snaps I liked the most, I then asked Connor to give us a bit of background on what was going on at the time and he was happy to get involved! He also had some hilarious stories to tell and a couple of risque photos we probably shouldn't have included as you'll see below…