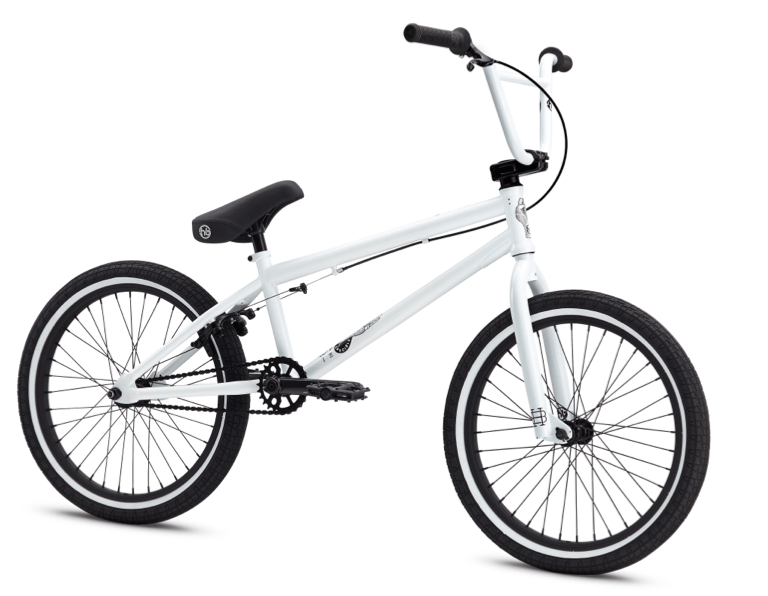 WHEN YOU HAVE A LEGEND LIKE MAT HOFFMAN
at the helm of a bike brand you know you're in safe hands. Mat would not allow his name on something unless the quality was at its highest, a lot of time
and thought has gone into the 2015 range so you can expect the best for your buck. This is your chance to get your hands on a free one, are you feeling lucky? It has to be worth a go right? And if you win, you won't be disappointed, I mean it's a Hoffman, its just up to you to jump on board and live up to the standard that Hoffman's set, which above all else means having fun on your BMX.
WHAT YOU CAN WIN:
Vital Specs
2015 Hoffman Crucible complete bike.
Frame – 20.5" Tri-Moly
Forks – Taper Cromo Legs
Crank and chainring – 3pc Tubular Cromo, 175mm, 25T steel chainring.
HOW TO ENTER:
For your chance to win the above prize, all you have to do is answer the following question:
production