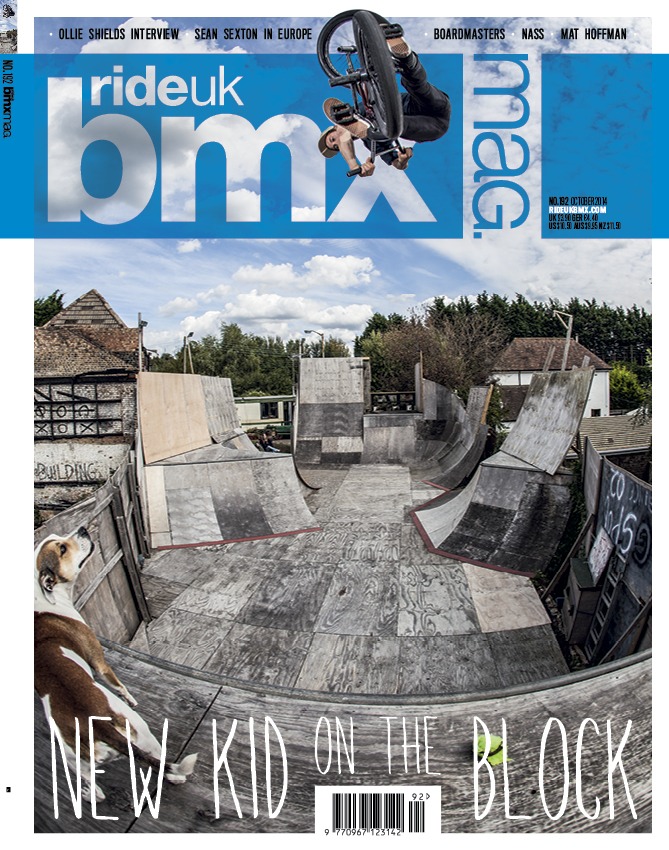 Ollie Shields covers issue 192 with impeccable style. He couldn't have done it without the man behind the lens Eisa Bakos. Teamwork is dreamwork.  Here's what's inside issue 192…
Euroholics – Sean Sexton In Abroad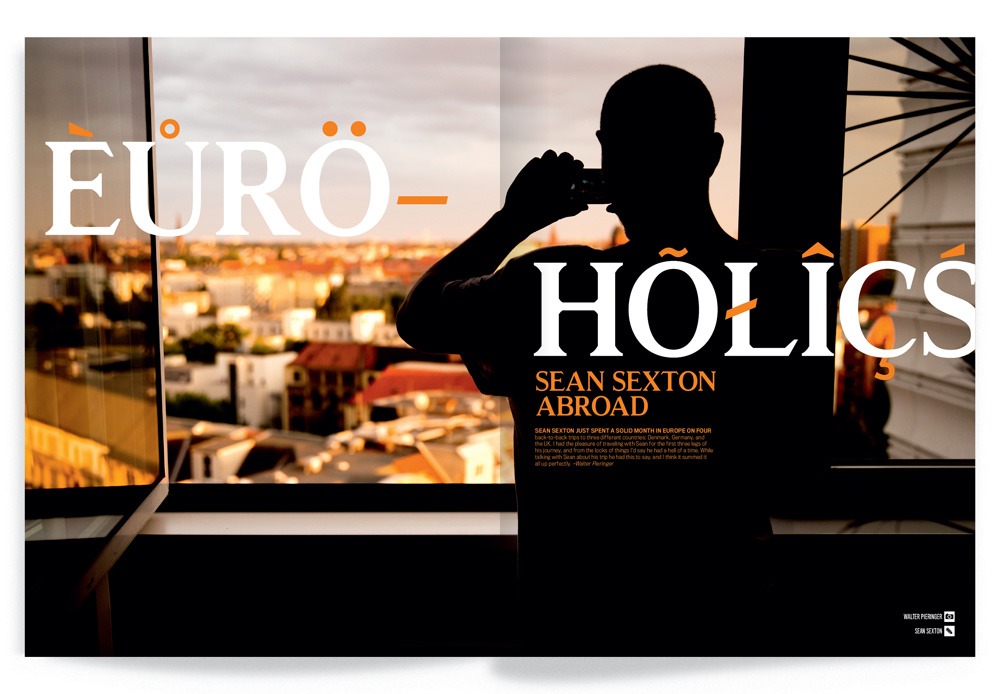 Walter Pieringer follows Sean Sexton on his jaunt through Europe this Summer.
New Kid On The Block – The Ollie Shields Interview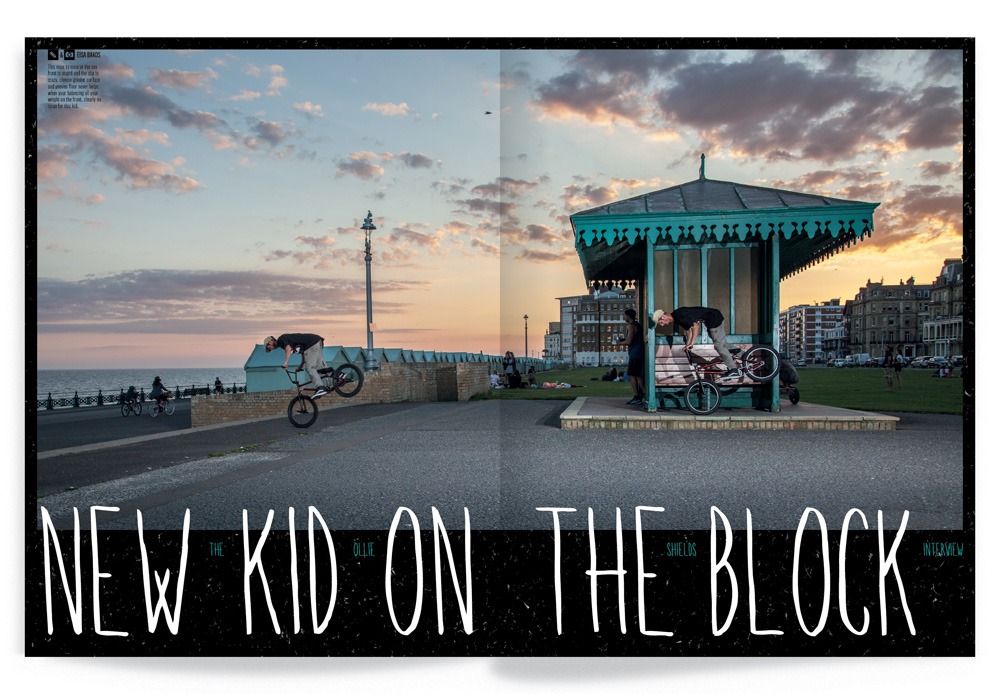 Ollie Shields could well be the next big thing. He has it all.. Eisa Bakos catches up with the Cult Crew rider.
Step Up – Declan Brooks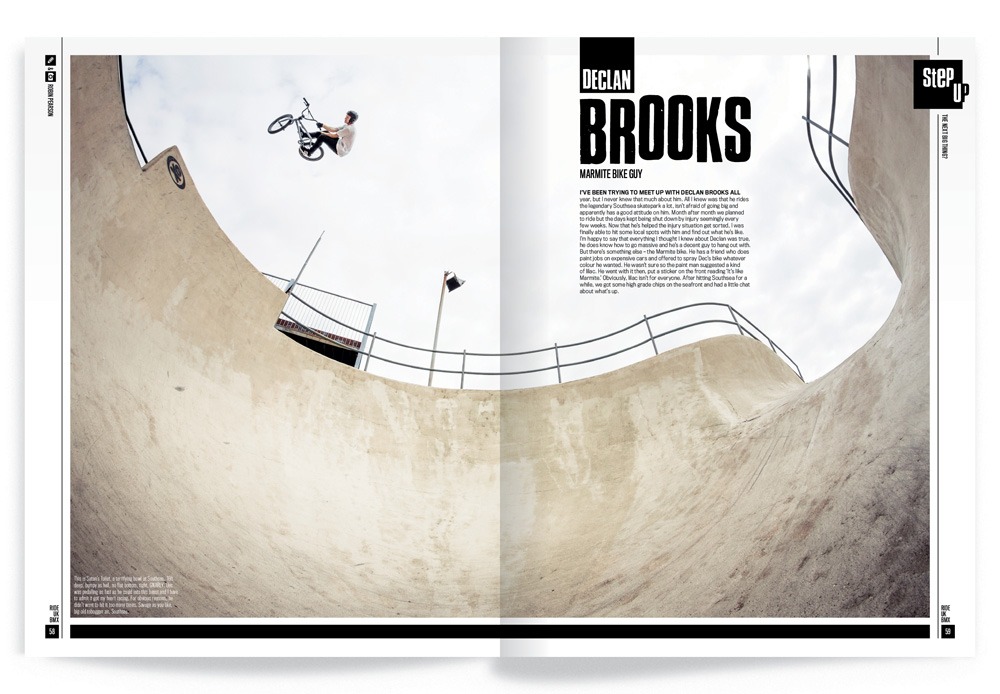 Marmite bike guys steps up…
Step Up – Tom Isted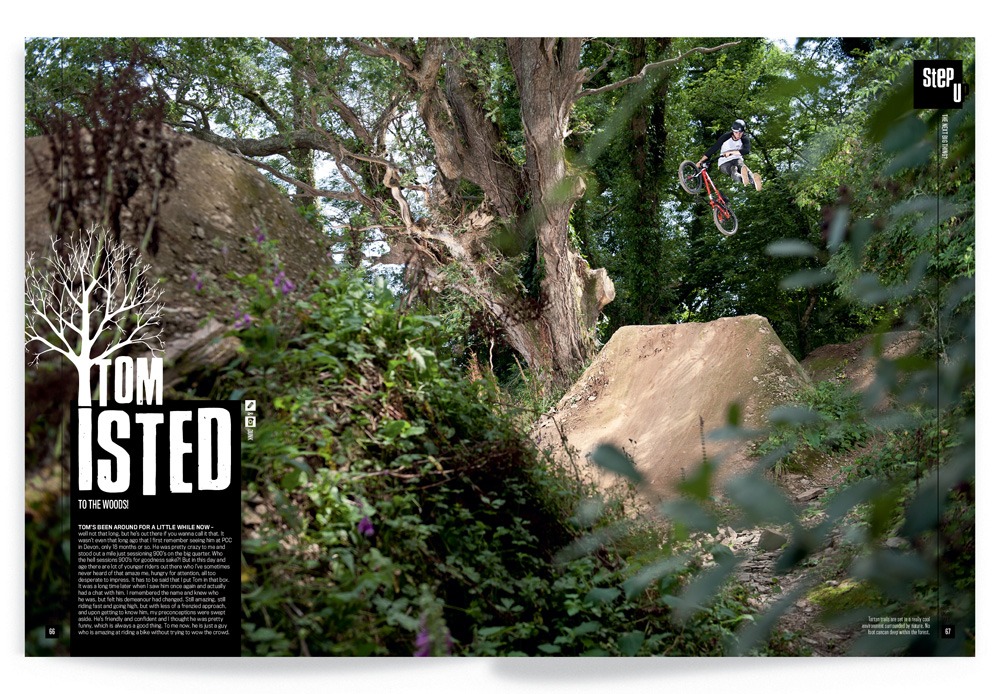 Tom Isted Steps Up for 192.
Regulars
Catch Up: Russ Barone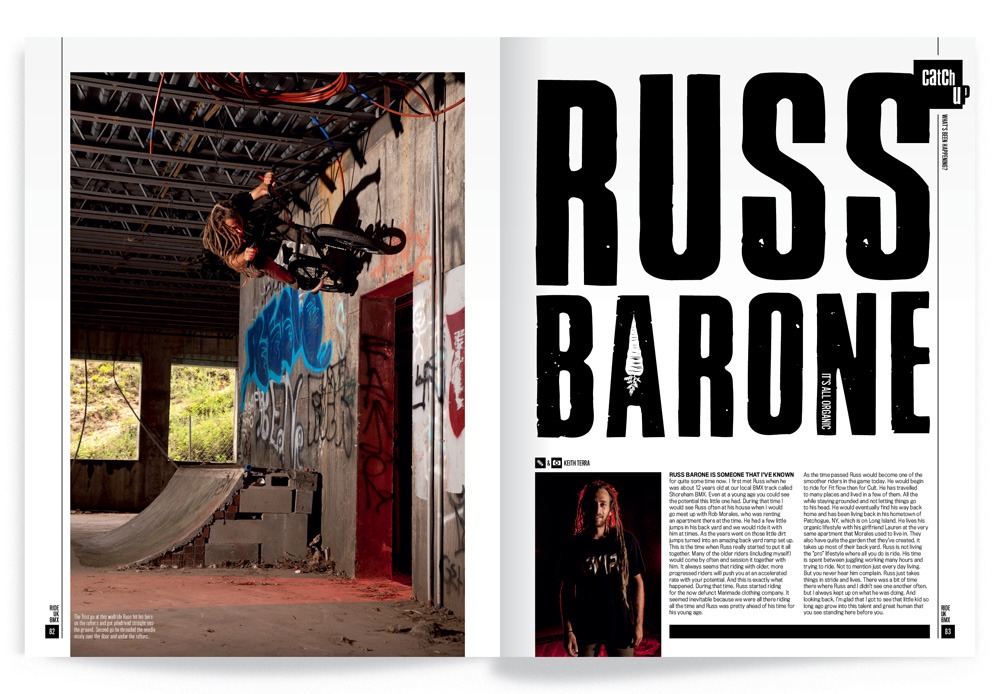 Insight: Mat Hoffman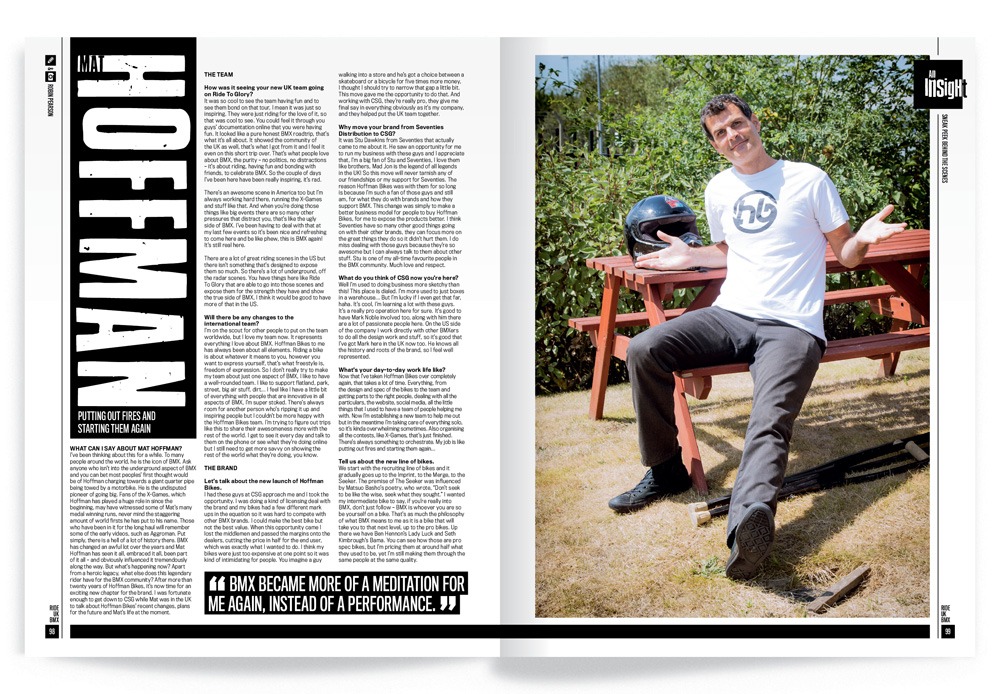 What they ride: Chris Doyle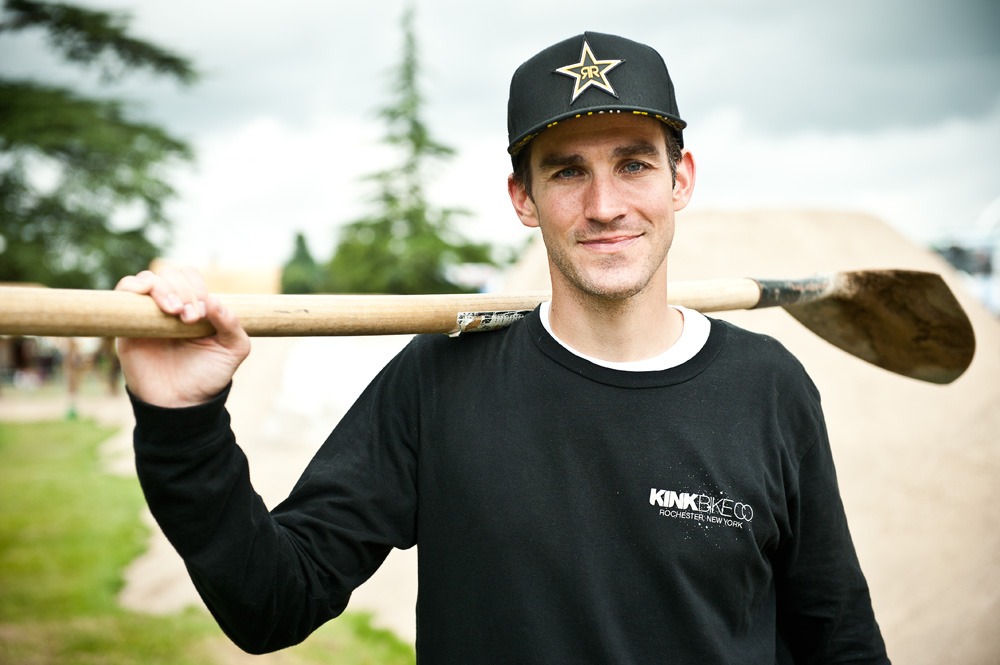 What They Ride: Jack Clark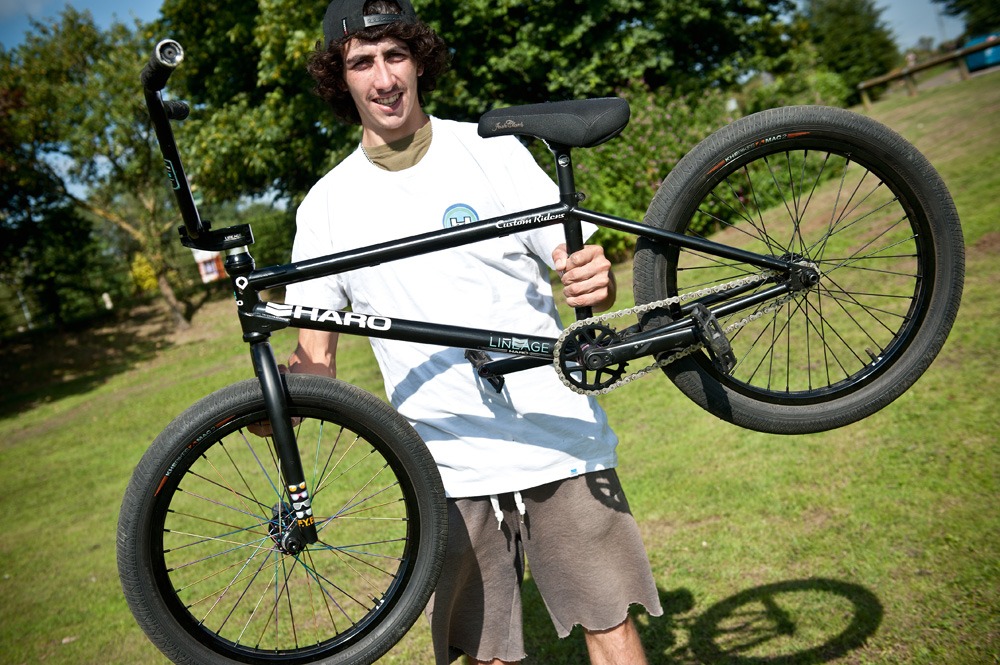 Love and hate: Lahsaan Kobza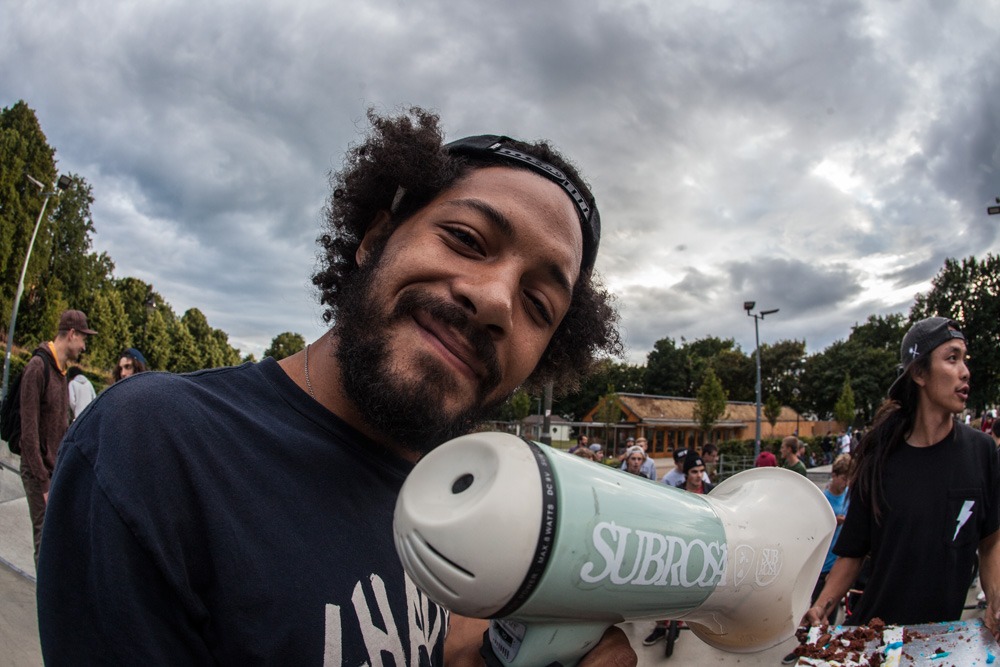 High Five: Simone Barraco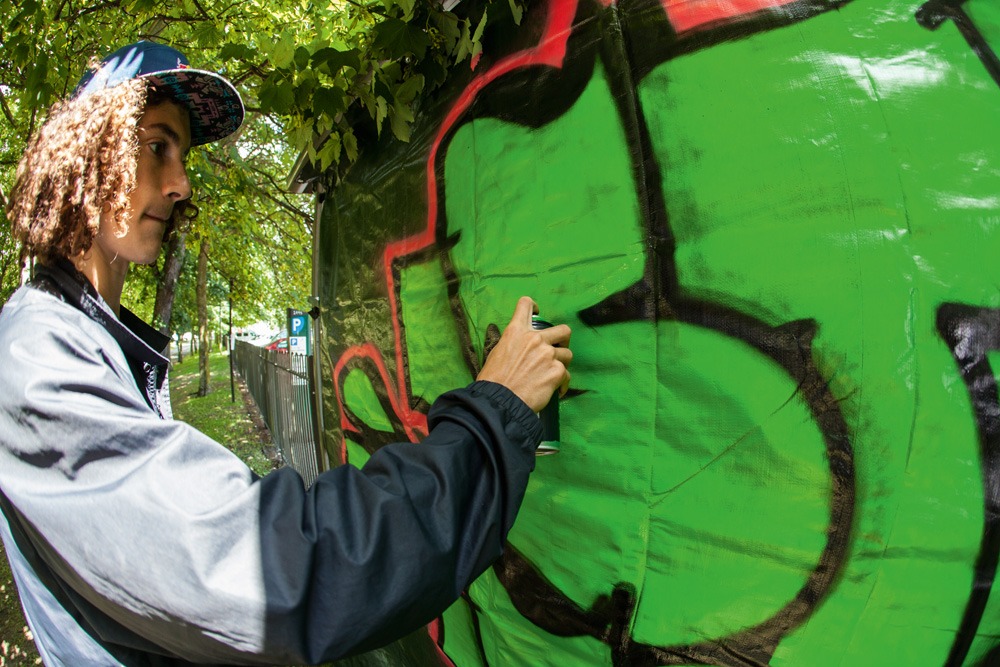 MORE…
Fresh out the box
Wardrobe
5 Things: Matt Nordstrom
Insta Life of: Brighton Aint ready
For The Win
Tested: Blank Sabbath
Weekender: NASS
Number Cruncher
The Big Question
Final Frame