In a world of web edits DVD's are slowly becoming a thing of the past and it feels pretty grim, kind of throwaway! However, we've put together five strong reasons why DVD's are not dead in the UK. Each one of these has been released over the past few months…
1. STRANGEWAYS VOL TWO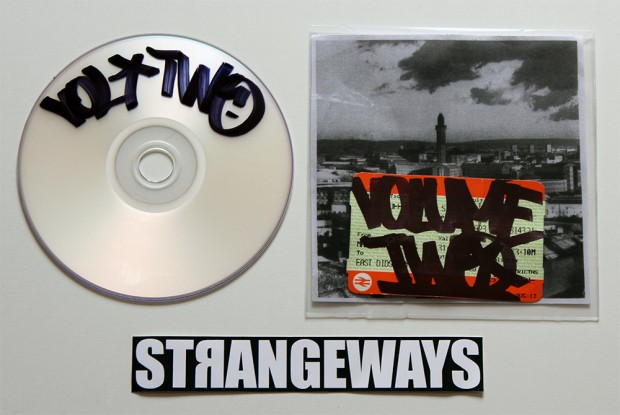 Volume two of the Strangeways masterpiece. Put together by someone I see as the most respected street rider on British soil right now Clarky. Set in the same backdrop as pretty much every song by The Smiths but with a far brighter outlook. Strangeways bridges the gap between NJ/NY and Manchester with a DIY approach which is loved on both sides of the Atlantic. Clarky keeps HD footage to one side as there's literally no point investing in a camera to make Manchester appear cheery, not unless it comes with a free Sun. This DVD is a reflection of good mates turning their surroundings into something special. Strangeways is inspiring and fun and I can't wait for the next one.
Strangways is available on DVD here for £5 or digital download for £3. No matter where or what you ride this is worth adding to your collection.
Strangeways Vol 2 Promo from EuroSkum on Vimeo.
2. SUPER MONACO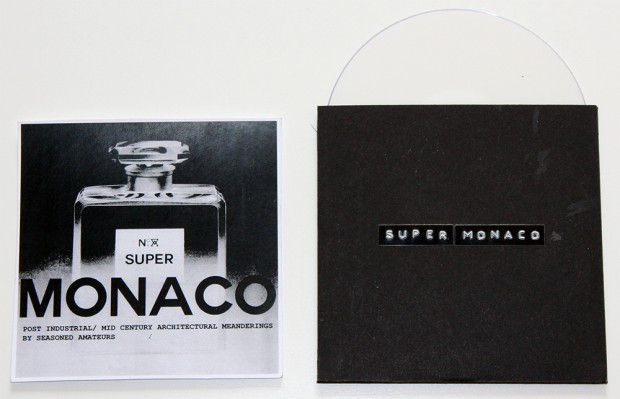 There's nothing James Newrick doesn't know about putting together a scene video. He's inspired generations of Northerners to ride to Joy Division for the best part of fifteen years. Super Monaco is all thats good in Newcastle. Jim's approach to clocking clips has always been the same "ya avin it?" is called before he adjusts his long frame into position. Once again doing away with anything remotely High Definition everything is captured on DV tape like it's the last bastion of hope for anything remotely gritty. Viewers are also treated to a Team2Street masterclass, this is essentially two videos for the price of one as Cookie throws himself down anything that could potentially slide. The music on both edits is perfect and with the appearance of Van Dam on a couple of occasions it's hard to not want to live inside Newrick's head for a period of time.
Super Monaco is available on DVD for £6 inc postage. Classic sections from the likes of Nezza, Clarky, Sandy, The Count and more. It's sure to be in Gazza's fishing tackle box the next time we have a national emergency.
SUPER MONACO from jim newrick on Vimeo.
3. SAVOUR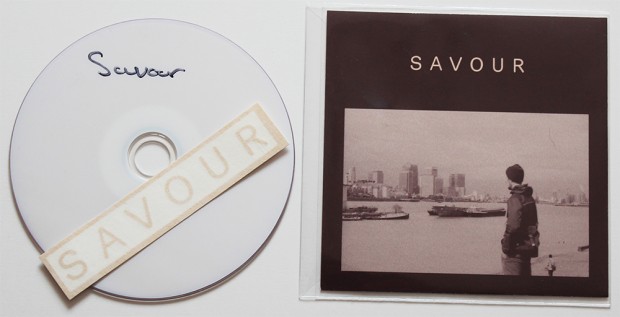 Savour is how Dickens would see London if he was a BMXer! The 2014 equivalent is Marv who has been in the capital city now for a number of years. It appears from this DVD that he's still finding some amazing spots and putting them to good use too. With the music and generally sunny weather there's a certain 90's summertime feel about this which for me is absolutely fantastic. Loz Taylor and Tom Sanders come through with a couple of cracking sections and Marv's stuff is great as per. There's a solid friends line up too full of old faces and new. If it's London and BMX you're into let Savour be your first port of call.
Savour is available on DVD here for £5. 
Savour Advert from Marv on Vimeo.
4. URBAN MIST 3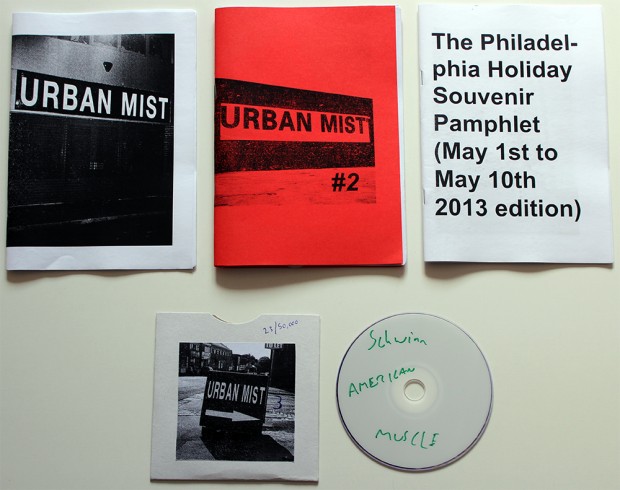 You know when you're watching Coronation Street and Steve McDonald says or does something funny? Thats Urban Mist…
The DVD and zines have had me in stitches on more than one occasion. Hailing from the North West and mixing with the Strangeways crew is Sam Waller who puts the zines and DVD's together. Urban Mist 3 is like Boqer123 but with flat caps and pigeons it's brilliant. Packed with riding and gaffles you're treated to trips over the pond, local parks of Manchester and unsavoury locals. Clarky features heavily along with Gaz Hunt, Tommy Gunn and loads more. Getting your hands on this may, or may not be an issue. It's not really on general sale so you have to hit up samswineceller.blogspot.com and try your luck there. Failing that hit us up here and we'll try and make contact for you.
Urban Mist #3 Prickteaser from sam waller on Vimeo.
5. MAKE IT HAPPEN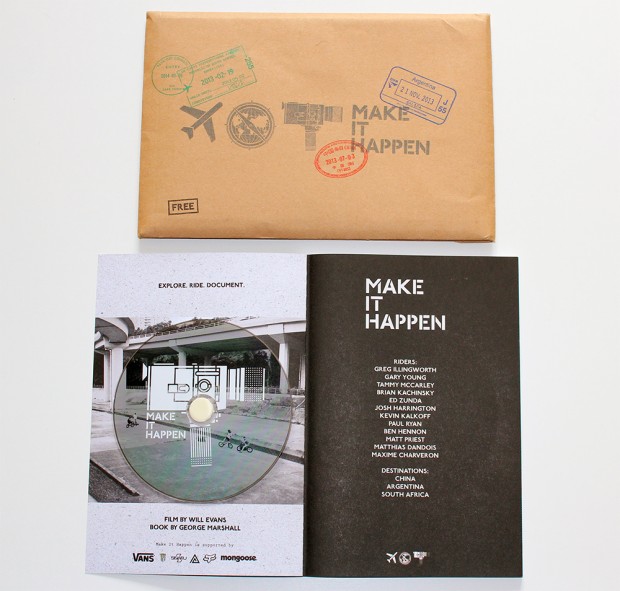 Make It Happen is the work of The Albion photographer George Marshall and Videographer Will Evans and it's nothing short of spectacular.
This project was huge taking in China, Argentina and South Africa with some of the biggest names in BMX. Greg Illingworth, Gary Young, Brian Kachinsky and Matt Priest to name a few. Will and George are both from the UK and undertook this project for nothing more than to create something good for BMXers. The whole package is FREE and it consists of a DVD and magazine. Where the mag tells it's own story with great words and photos the DVD shows you everything that went down, and then some. You'd expect this kind of attention to detail and calibre of riders from a big budget marketing project but everyone involved with this did so to help create something special. Something that defines exactly what BMX is. It worked!
Make It Happen is available for FREE in all good UK BMX stores.
Make It Happen 1st Teaser – South Africa from Make It Happen BMX on Vimeo.
Make It Happen 2nd Teaser – China from Make It Happen BMX on Vimeo.
Make It Happen 3rd Teaser – Argentina from Make It Happen BMX on Vimeo.